Doritos
Articles in Doritos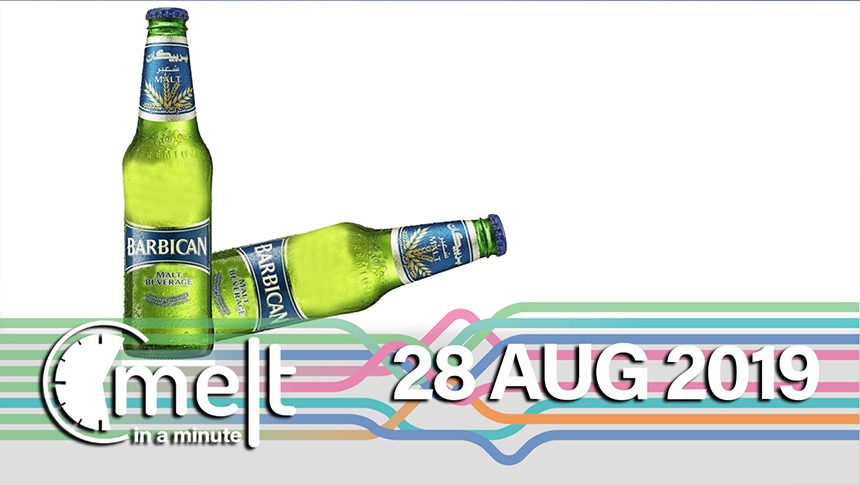 August 28, 2019
August 28, 2019
News:
From Coca Cola's foraying into India's niche non-alcoholic malt-drink market to tobacco giants Philip Morris and Altria planning on reuniting, a look at today's top headlines: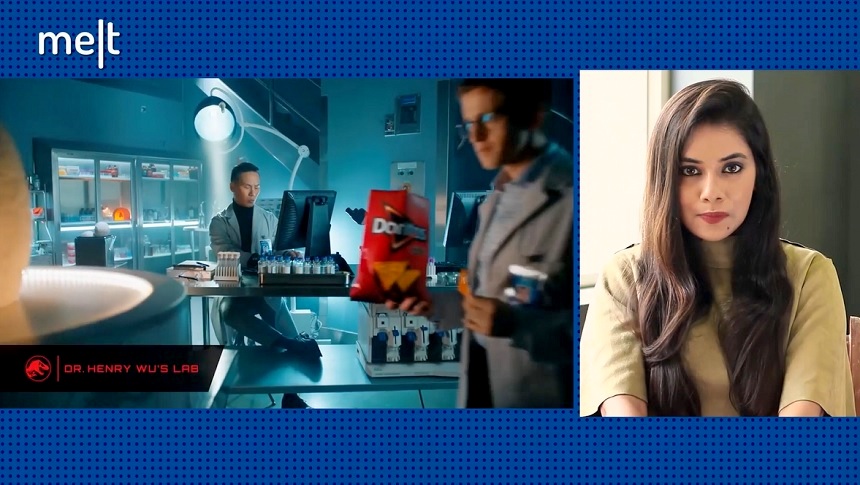 June 27, 2018
June 27, 2018
Marketing:
From Doritos to KFC & Craftsvilla, this week Ritwika Gupta analyses her favourite marketing campaigns from all around the world. Watch the full episode now!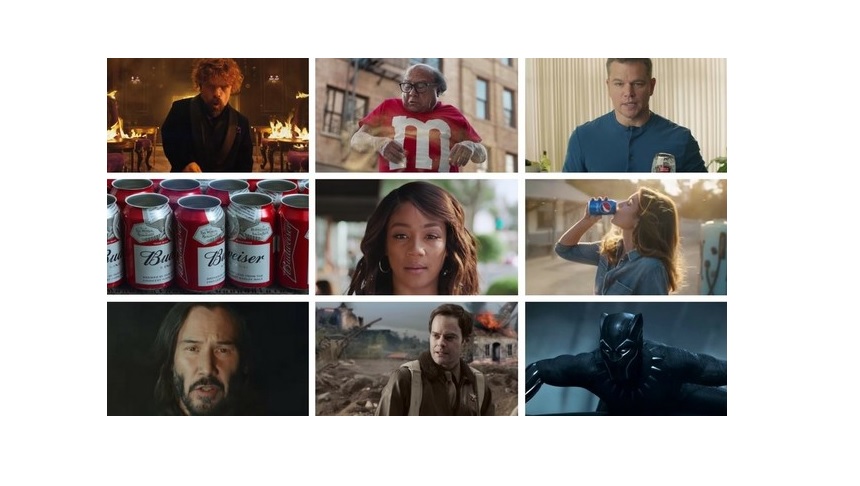 February 10, 2018
February 10, 2018
Advertising:
Over the years, advertising during Super Bowl has become a competition for brands. Here are Ritwika Gupta's top 10 rankings.