At Kyoorius, we're dealing with the coronavirus situation with the seriousness it deserves.
Therefore, we're doing what can be done remotely while keeping our followers informed on all that is happening in the world of media, advertising and marketing.
Consequently, till things improve, Melt in a Minute will change a bit.
The format will change from all video to a text-based post. A little more difficult to consume, but it's the best we can think of under the circumstances.
All of you, stay safe.
And stay informed with posts like this one.
Today's Top Headlines:
1. DAN appoints Narayan Devanathan as CEO of its newly launched DAN Solutions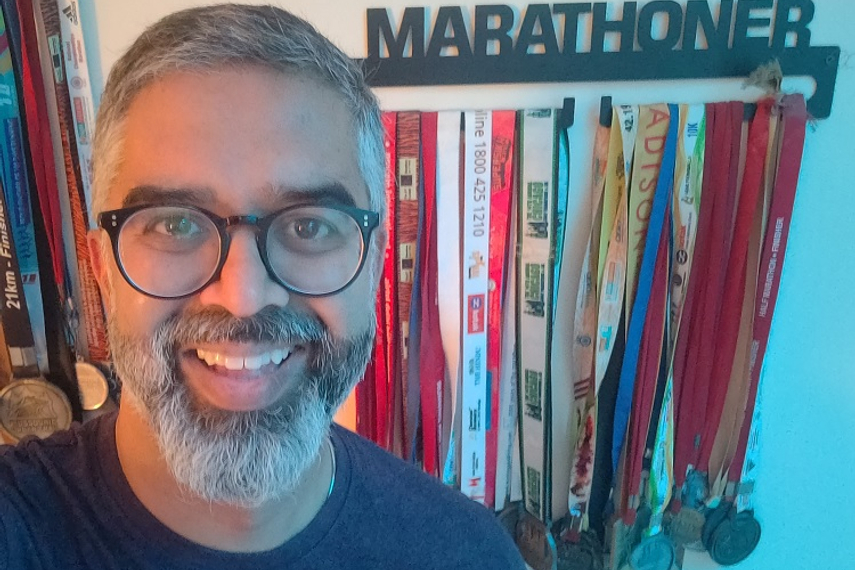 Dentsu Aegis Network(DAN) has launched DAN Solutions in India and appointed Narayan Devanathan as its chief executive officer, as seen on Economic Times. He will also lead the creative line of business for DAN India as its chairperson, effective immediately. As CEO, DAN Solutions India, Narayan will be responsible for unlocking expertise and developing leading practices to drive client-excellence in the market through integrated solutions. He will work horizontally across all Dentsu Aegis Network agencies in India in media, creative and CRM.
2. The Express Group announces paycut for its employees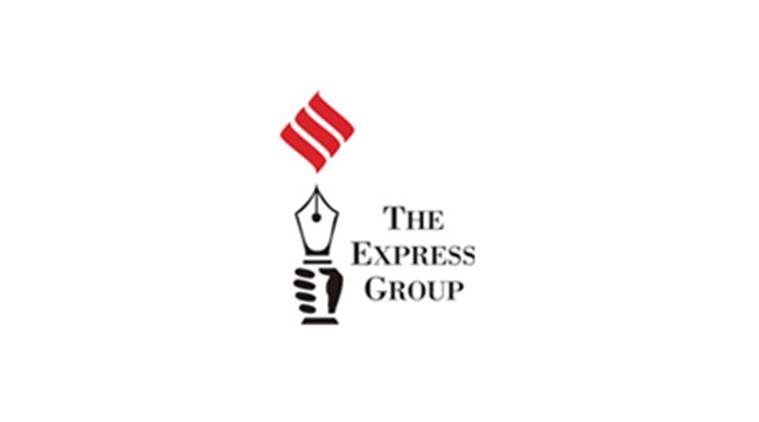 The economic impact of COVID-19 outbreak has started to show up as Indian Express, one of the oldest names in news industry announced 'temporary pay cuts' as reported by Afaqs. This will affect all employees earning more than Rs 5 lakh per annum and it goes up to 30 per cent. The Indian Express Group CEO, George Verghese, sent out a mail to all employees informing of the paycut. He even mentioned that despite the hard work by its reporters the company has been unable to get the newspaper across to readers which is 'unprecedented.'
3. Adman Goutam Rakshit of the iconic Onida's Devil passes away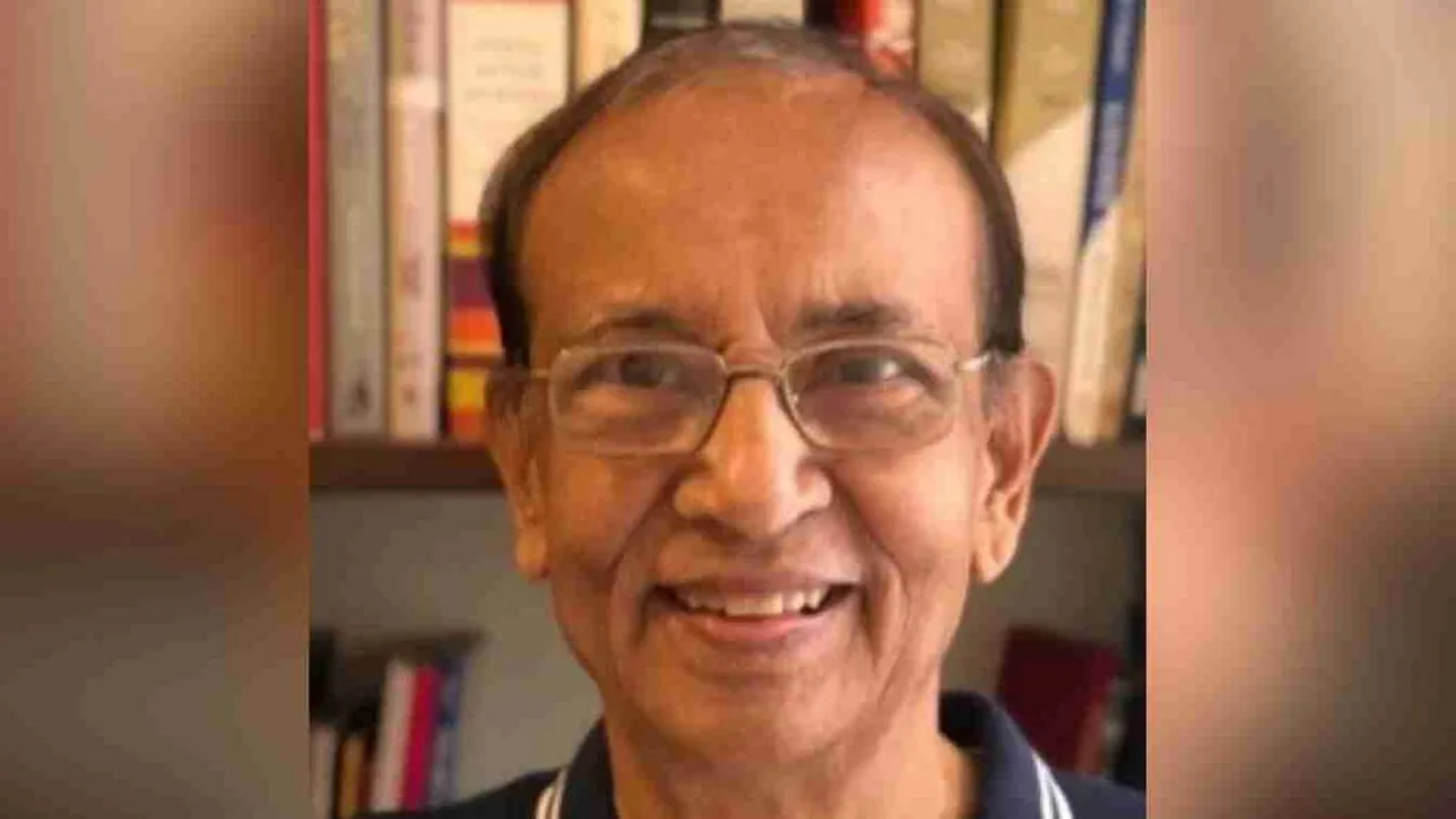 Goutam Rakshit, the founder and managing director of Advertising Avenues, passed away on March 31, 2020, as seen on Afaqs. The adman was responsible for some of the iconic ads including Onida's Devil, VIP Skybags, Skypak and VIP Frenchie. He set up Advertising Avenues in 1982, an organisation he oversaw for close to four decades.
4. FCB India launches live events platform for brands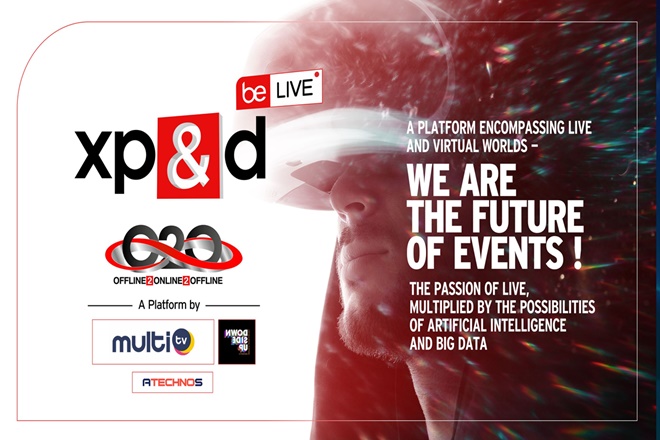 FCB India has come up with a live events platform called XP&D Be.Live, giving brands the opportunity to host events and product launches virtually, according to Livemint. Built in collaboration between XP&D, Multi TV and FCB India, it aims to change the way events and life experiences are being created by the brands. It can also build customised offline to online over-the-top (OTT) platforms for brands.