Hemant Mehta
Articles in Hemant Mehta
September 14, 2017
September 14, 2017
Research:
Kantar's Hemant Mehta presents data that validates the importance of the mobile phone in the traditionally viewed media dark areas of India.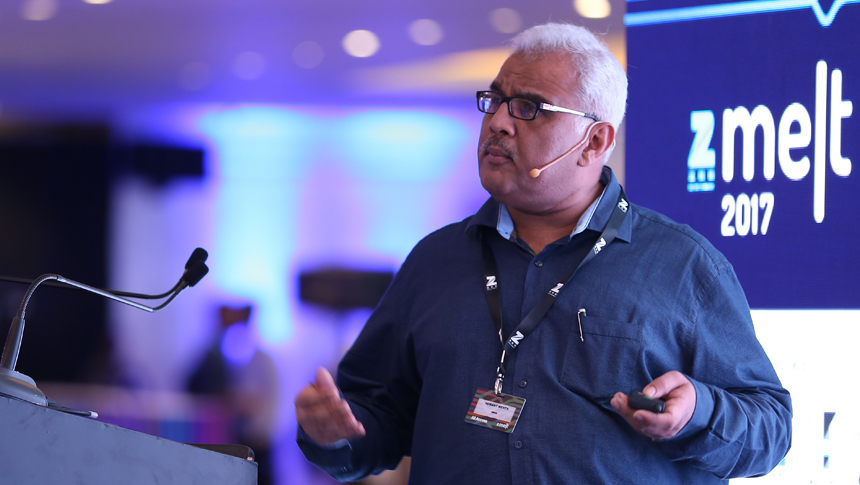 September 12, 2017
September 12, 2017
Research:
In a first of its kind report for the Indian market, the India Mobile Video Report combines the strengths between Kantar IMRB and Culture Machine to share insights on who's watching what, how, and where?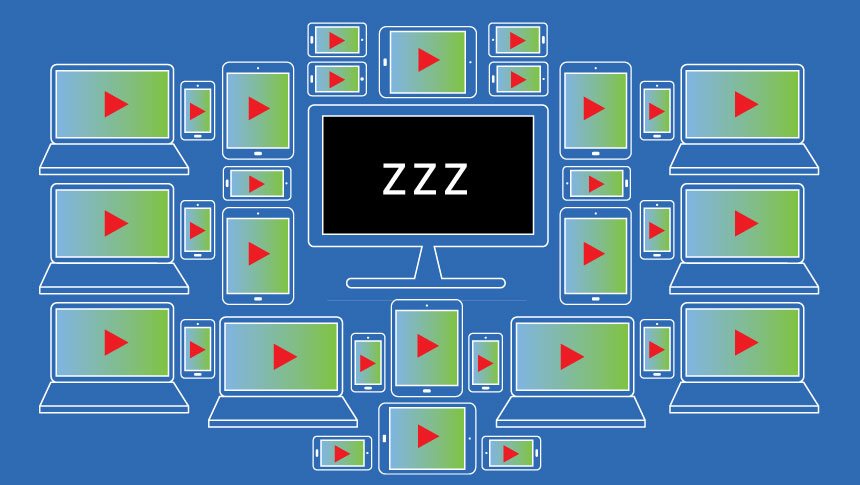 July 7, 2017
July 7, 2017
Research:
Mobile is emerging to be the biggest platform for online video consumption. By 2021, the average mobile data consumption per smartphone in India is expected to increase by at least five times. Here's why the mighty small screen is overtaking Television.