Toyota
Articles in Toyota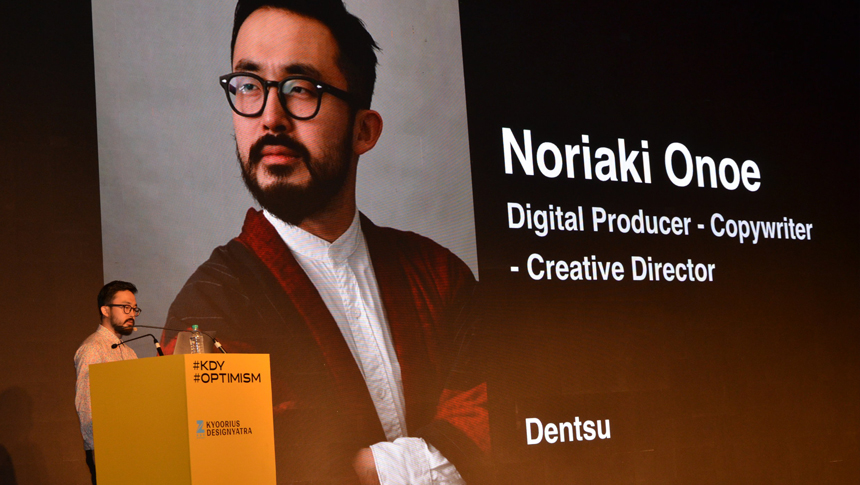 April 11, 2018
April 11, 2018
Advertising:
In a freewheeling conversation, Creative Director of Dentsu Inc. Japan, Noriaki Onoe, talks to Ushnota Paul about clients, consumers and campaigns.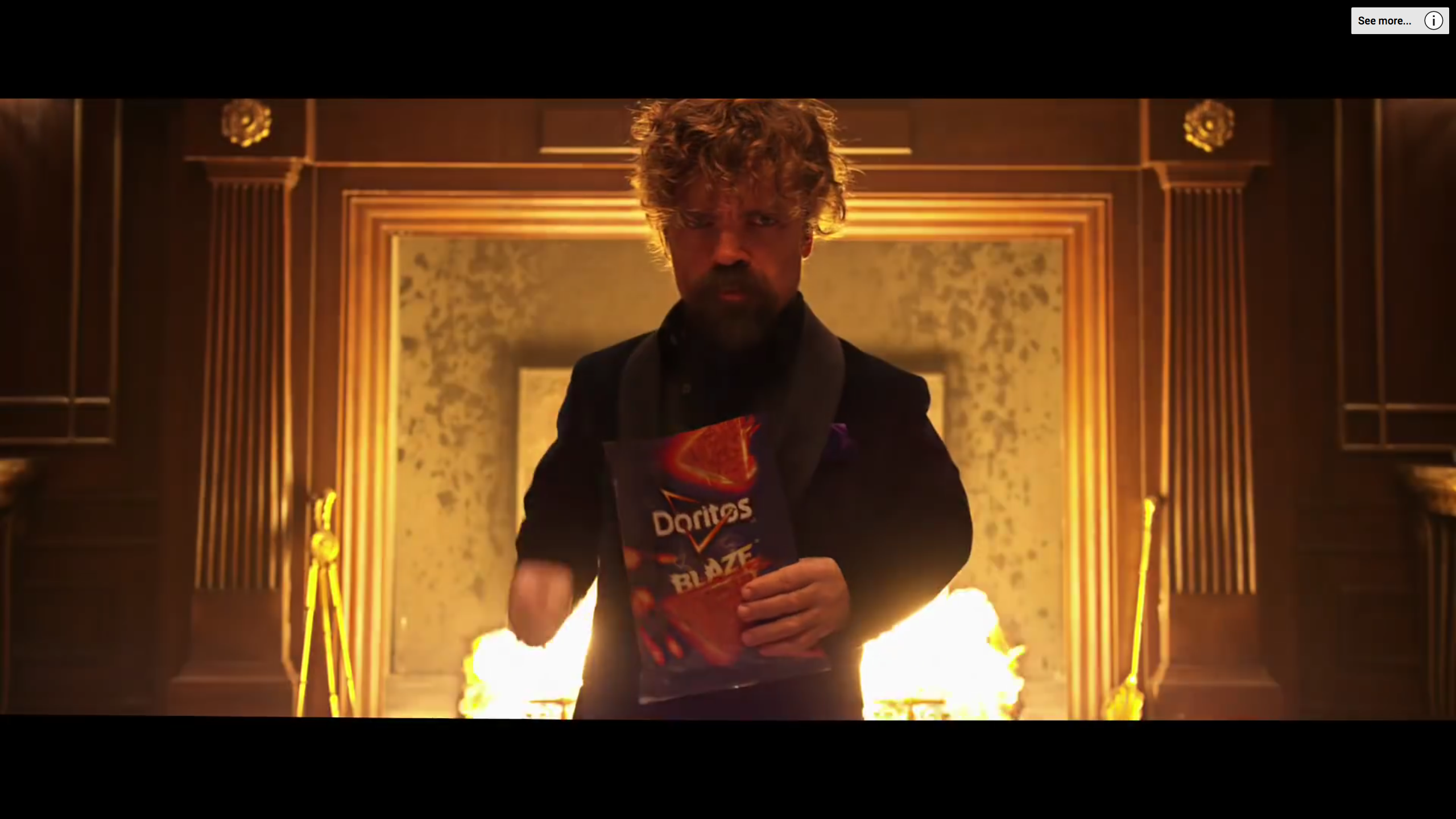 February 11, 2018
February 11, 2018
Research:
The competition between brands during the Super Bowl season is fierce. Ushnota Paul lists down her favourites...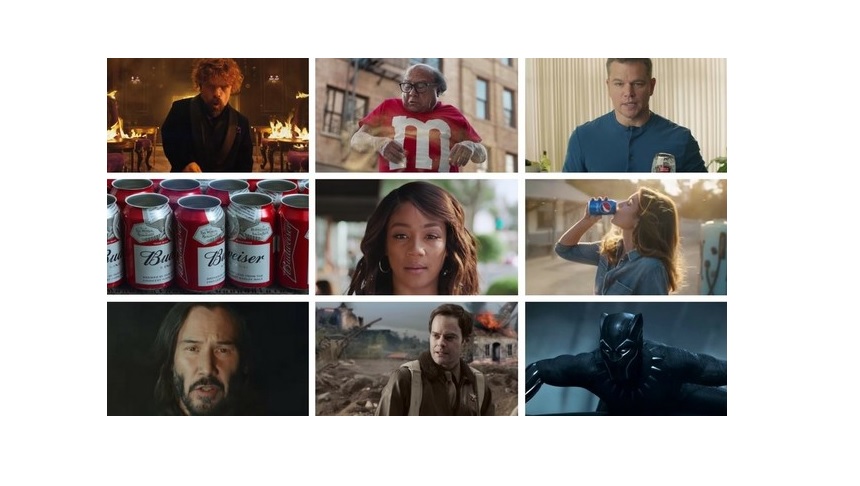 February 10, 2018
February 10, 2018
Advertising:
Over the years, advertising during Super Bowl has become a competition for brands. Here are Ritwika Gupta's top 10 rankings.