Spotify
Articles in Spotify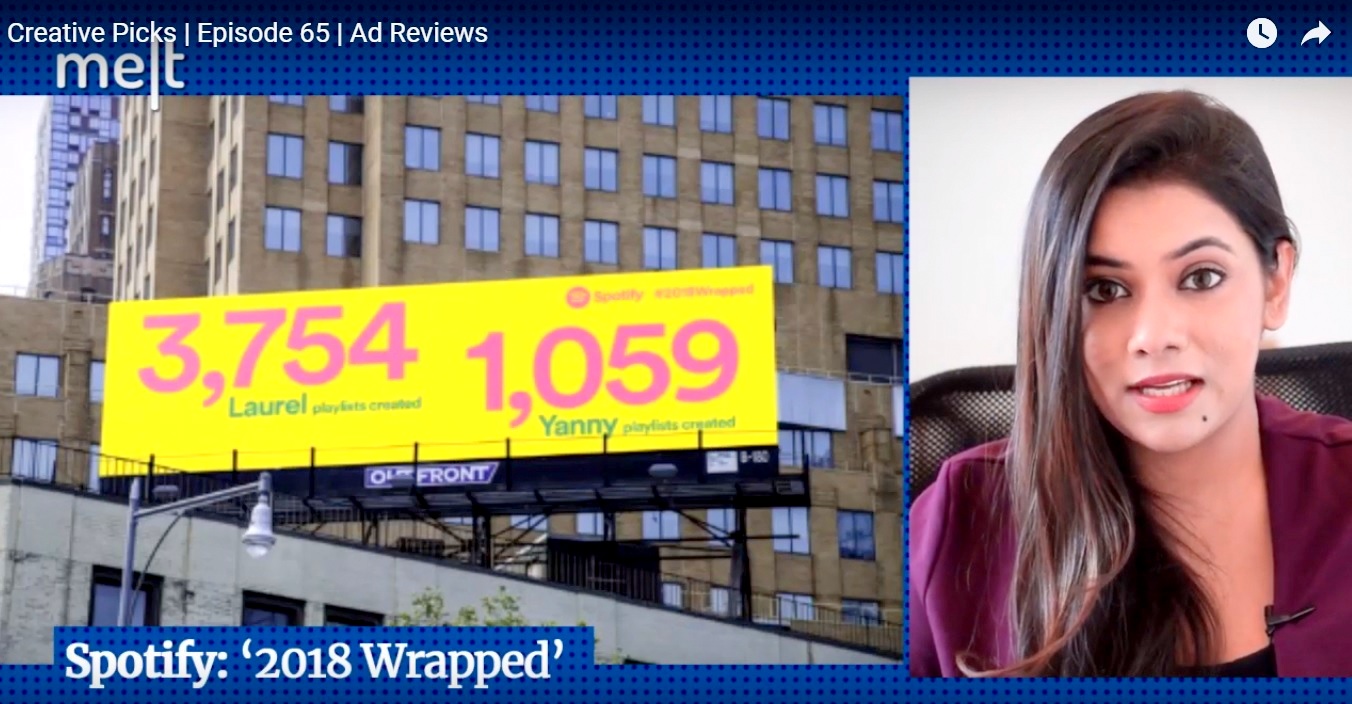 January 5, 2019
January 5, 2019
Advertising:
On this episode, Ritwika Gupta reviews ads by Stella Artois, Spotify and Channel 4. Watch the full video here.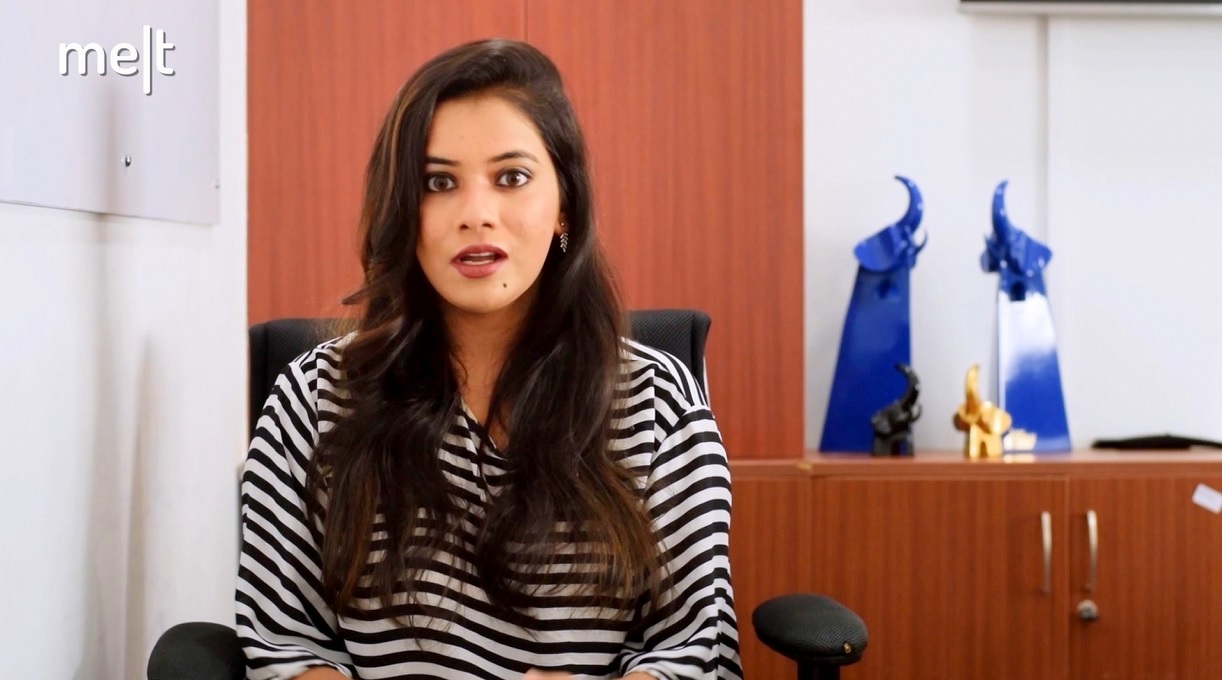 November 1, 2018
November 1, 2018
Marketing:
This week, Ritwika Gupta reviews marketing campaigns from Spotify, Village Marketing & Kellogg's India. Take a look.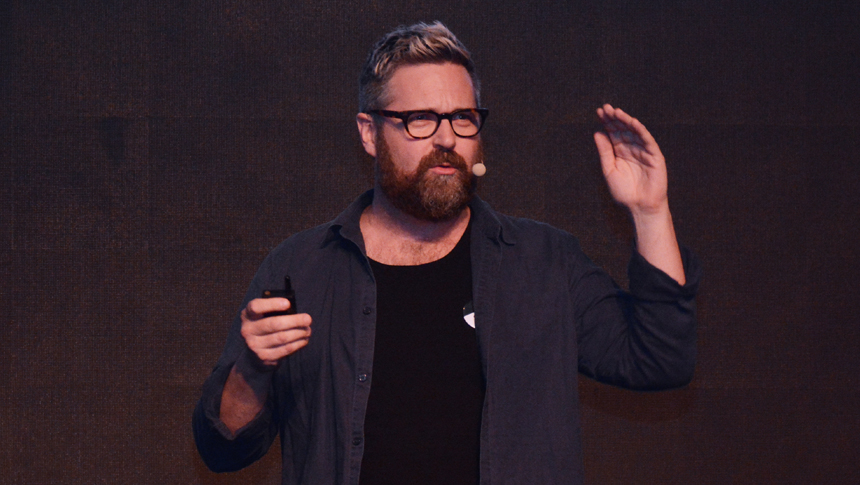 April 10, 2018
April 10, 2018
Advertising:
Ushnota Paul talks to Christopher Doyle, the Creative Director of the Australia based independent and collaborative creative company, Christopher Doyle & Co.