Rory Sutherland
Articles in Rory Sutherland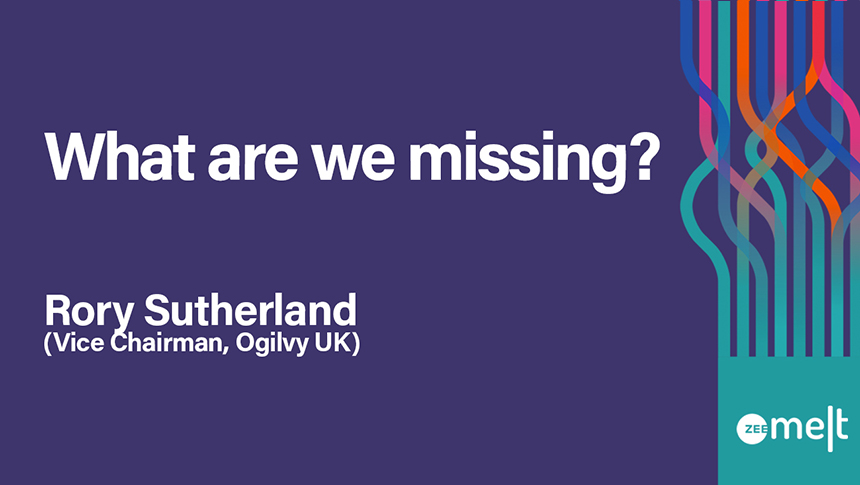 August 8, 2019
August 8, 2019
Research:
Behavioural science decoded for advertising and marketing minds by Rory Sutherland.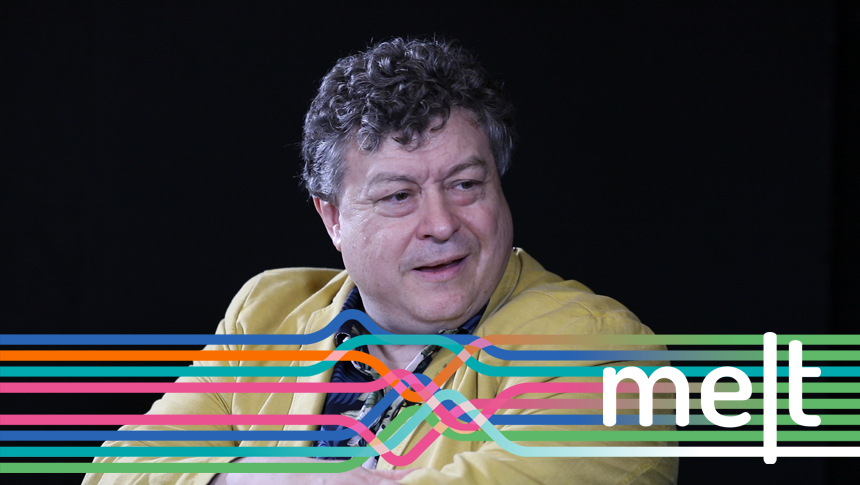 July 4, 2019
July 4, 2019
Advertising:
Why should marketers study behavioural science? What's the future for the advertising industry? Rory Sutherland (Vice Chairman, Ogilvy UK) answers in a conversation with Anant Rangaswami.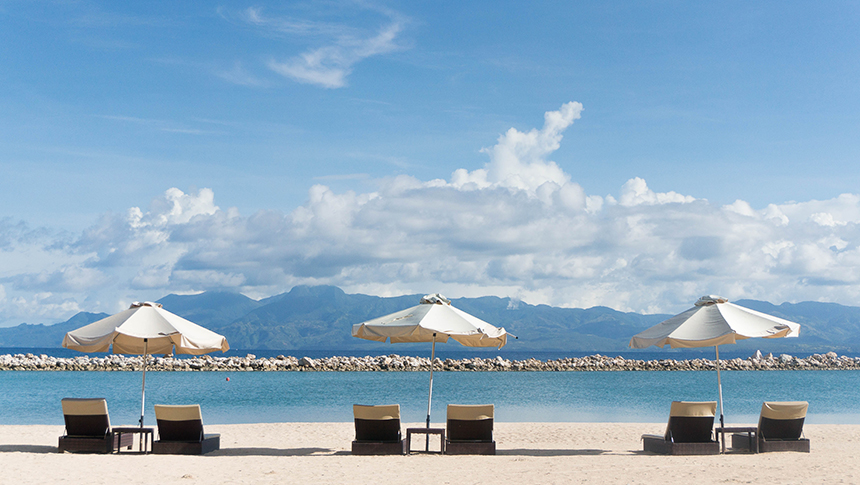 August 7, 2017
August 7, 2017
Research:
Question: Name five books that you recommend to marketers and CEOs. Answer: CEOs and CMOs come with rich experiences, which not only set them a class apart, but also hold them and their brands in good stead. However, in today's world, unlearning is as important as learning. And therefore, it is key for them to be refreshed with the new realities and opportunities. I would, therefore, recommend these 5 books with each bringing a unique but key learning.