Republic TV
Articles in Republic TV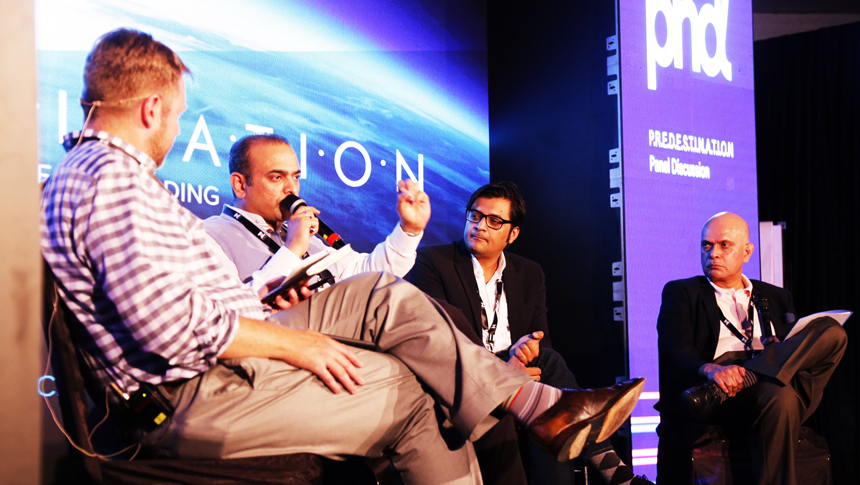 September 13, 2017
September 13, 2017
Media:
What are the key trends that will shape the future of marketing and media professionals? PHD India's Predestination attempts to answer that very question.
August 4, 2017
August 4, 2017
Media:
It was inevitable. It was only a question of who would be first to pull the trigger, and when.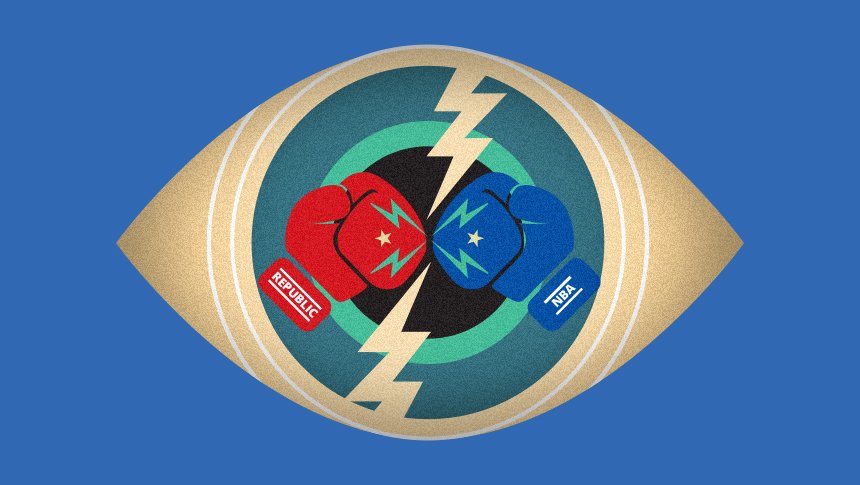 August 4, 2017
August 4, 2017
Media:
Let's face it. You may like him. Or you may not. But you CAN'T ignore him.Yes. I am talking about Arnab Goswami, once the mascot of Times Now's brand of aggressive journalism, and now the face of Republic TV. For the past month or so, he had promised to return to our TV screens soon, and all the ads we saw gave the impression of an impending storm. And boy, did the storm arrive! But if you had thought the noise would be limited to TV newsrooms, well, think again!