Mullen Lintas
Articles in Mullen Lintas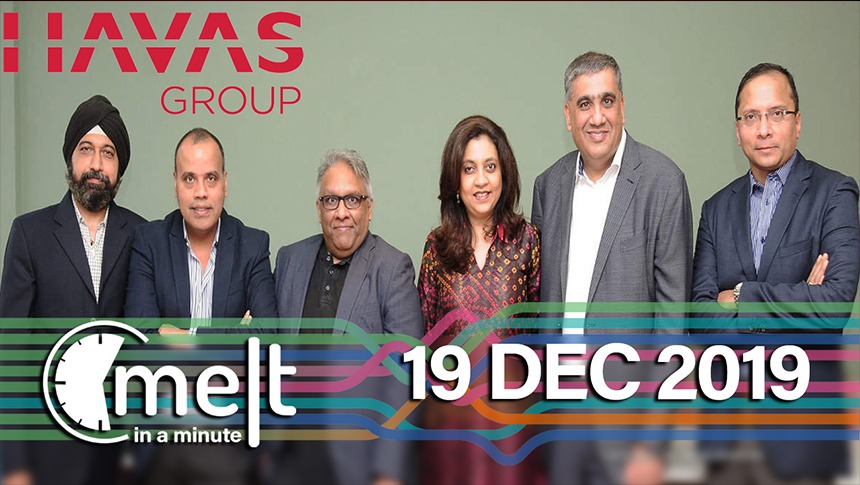 December 19, 2019
December 19, 2019
News:
From Havas Group making its third acquisition in India to Facebook to advertise during Super Bowl for the first time, a look at today's headlines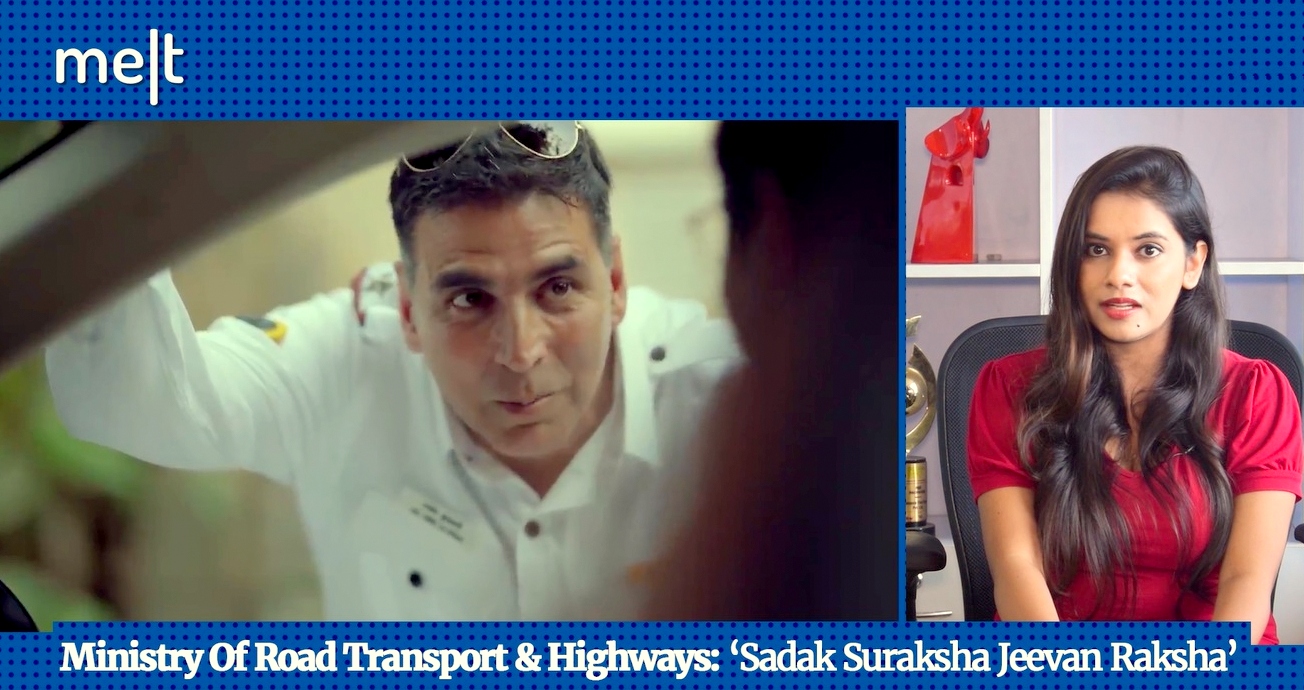 August 23, 2018
August 23, 2018
Advertising:
On this week's episode, Ritwika Gupta takes a look at the newly released ads from Bajaj Avenger, Walmart Canada and Ministry of Road Transport and Highway.
August 9, 2017
August 9, 2017
Advertising:
Gender inequality could start from our homes and could be learnt. The Tata Tea Jaago Re campaign video narrates an instance of gender inequality and talks about how people hold on to certain beliefs when it comes to gender roles.