Media Agency
Articles in Media Agency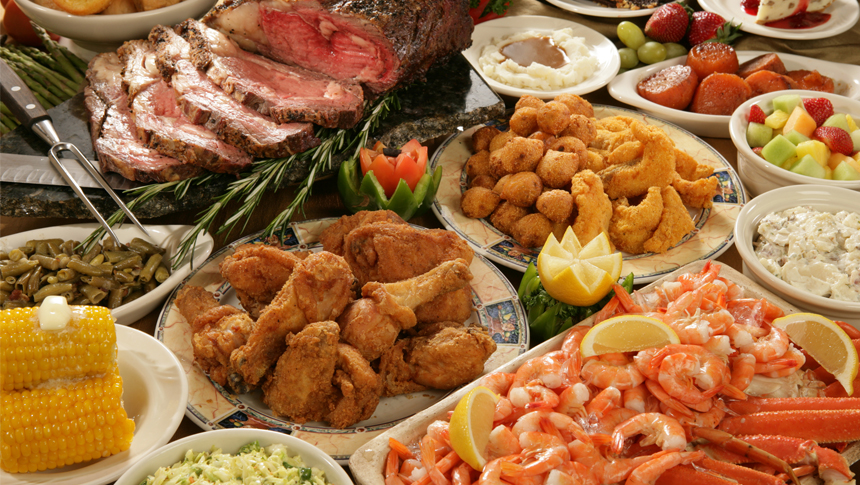 November 26, 2018
November 26, 2018
Media:
"The buying-selling power equation that we see currently, that the buyer is more powerful than the seller, is rubbish."
March 5, 2018
March 5, 2018
Advertising:
A trust deficit between the client and the agency leads the list of reasons for WPP's poor financial performance in 2017.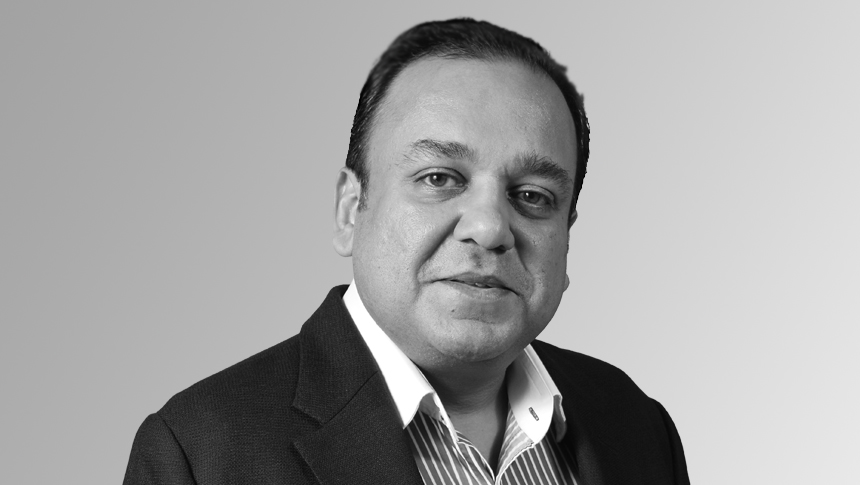 November 27, 2017
November 27, 2017
Media:
"I'm pretty confident that this company is now ready for a level of growth to take us from a ~$8bn to ~$50bn company."