Kyoorius Creative Awards
Articles in Kyoorius Creative Awards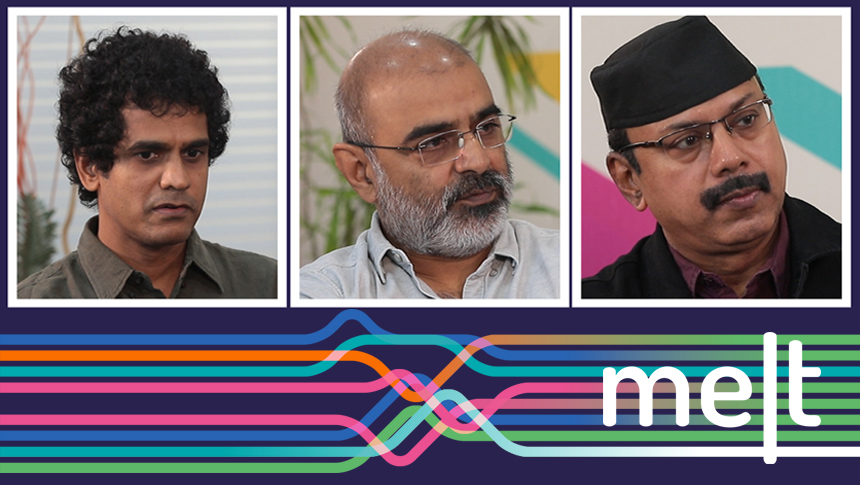 April 27, 2019
April 27, 2019
Advertising:Videos
Do awards matter to the marketer? Do they still matter to the agency? Santosh Padhi, Amer Jaleel and nJosy Paul discuss in this episode.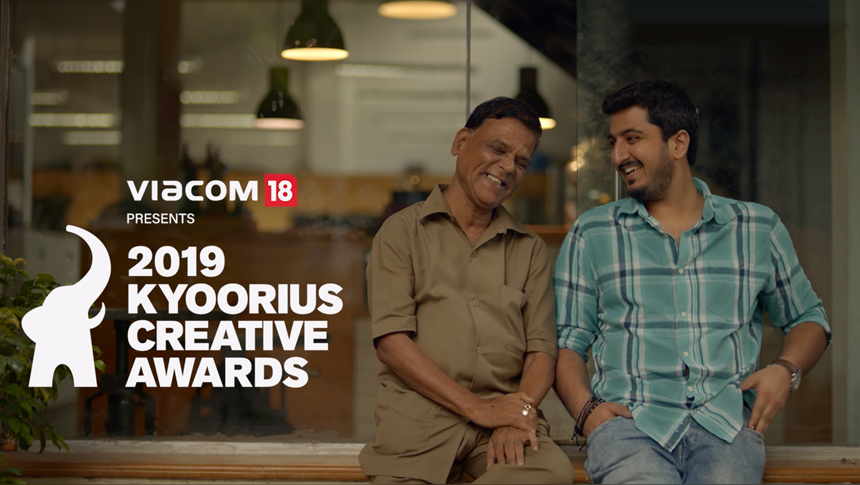 April 26, 2019
April 26, 2019
Advertising:Videos
"It is not just an ego-trip."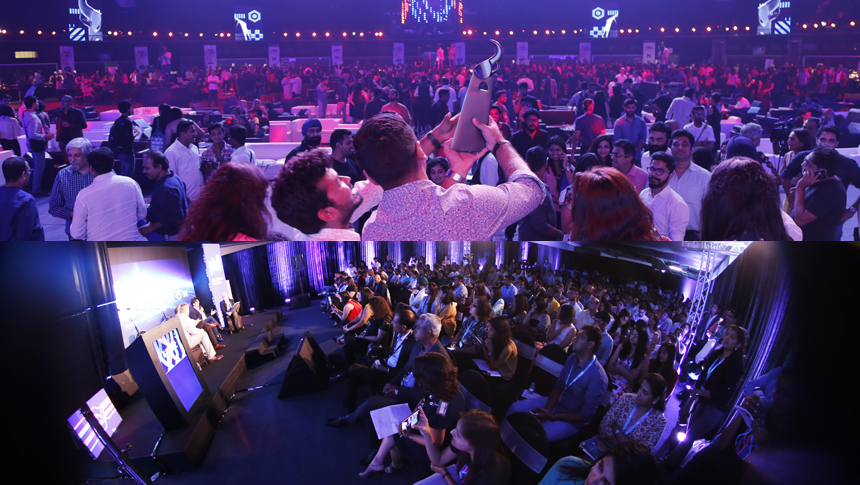 May 4, 2018
May 4, 2018
Marketing:
Listening to the most important stakeholders in the communication business: those who work in it and those who make the communications industry the beautiful industry that it is.