Dominos
Articles in Dominos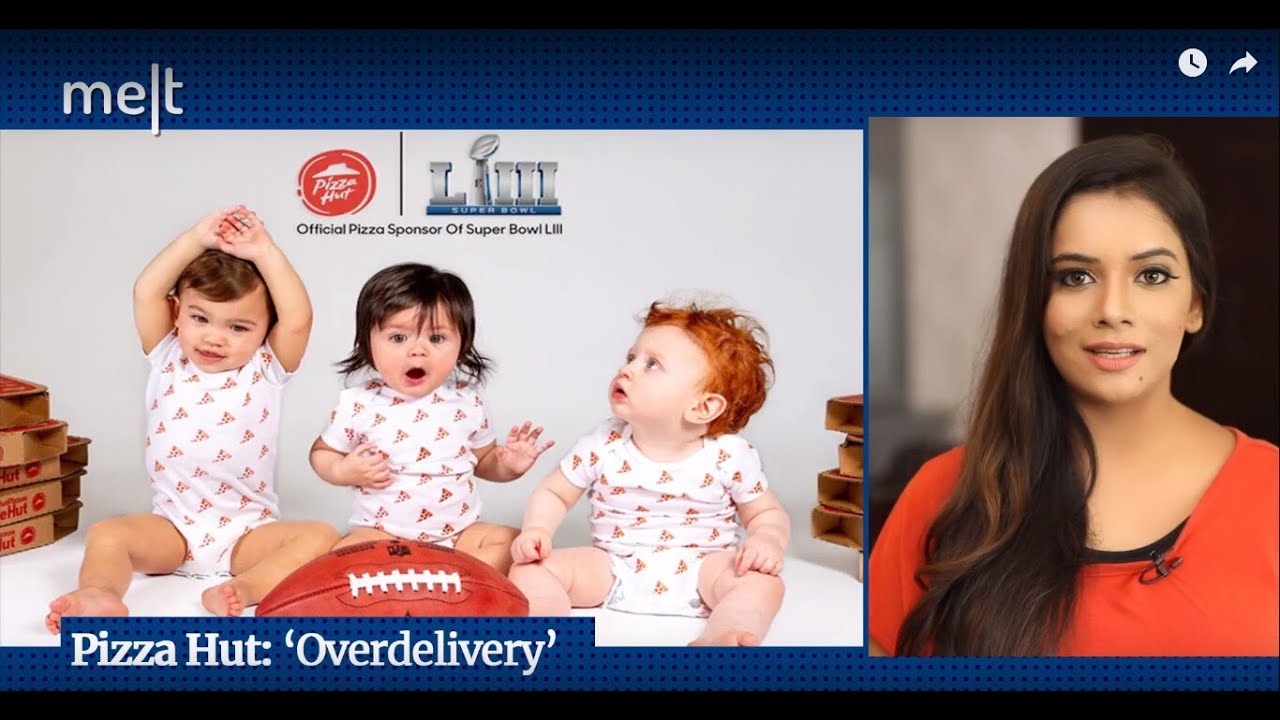 February 28, 2019
February 28, 2019
Marketing:
Pizza Hut, Domino's & Zara - here are the campaigns that caught our attention this week!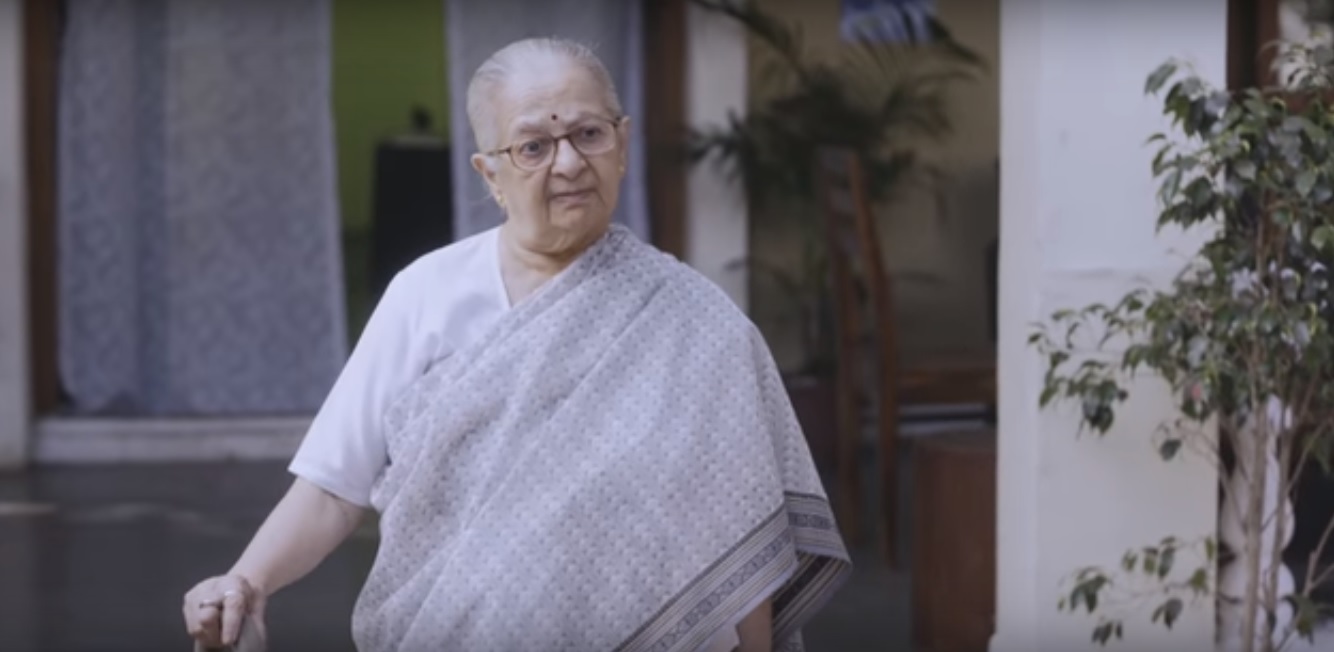 July 11, 2018
July 11, 2018
Advertising:
Titled 'Maa Nahin Bhoolti', the ad by Domino's Pizza (India) is disrespectful and insensitive.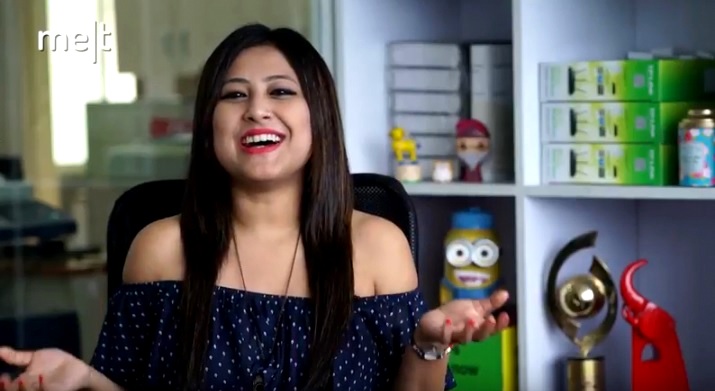 July 6, 2018
July 6, 2018
Marketing:
From Domino's, Norrlands Guld to Evolution Hotel, here are Ushnota Paul's favourite marketing innovations of the week. Let's take a look!