Dentsu Webchutney
Articles in Dentsu Webchutney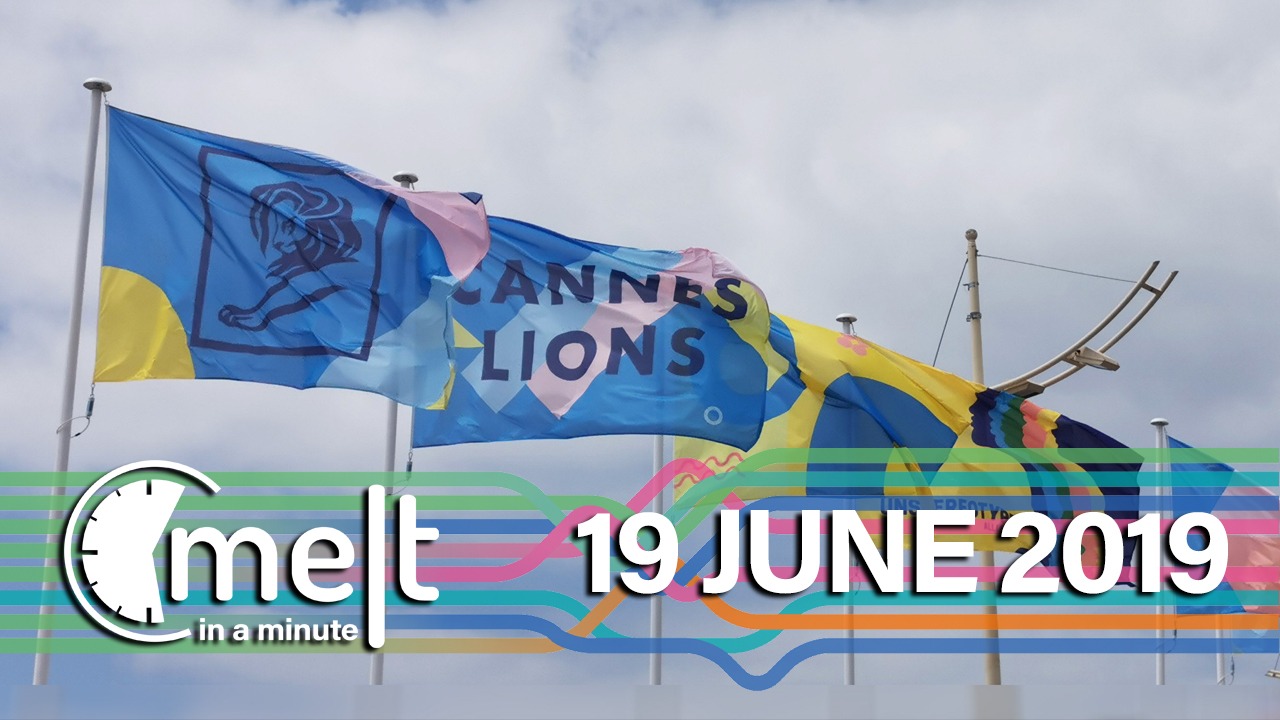 June 19, 2019
June 19, 2019
News:
From Grey India winning India's first silver metal this year to Indian agencies securing 12 shortlists on Day 3 at Cannes Lions, here are the top stories of the day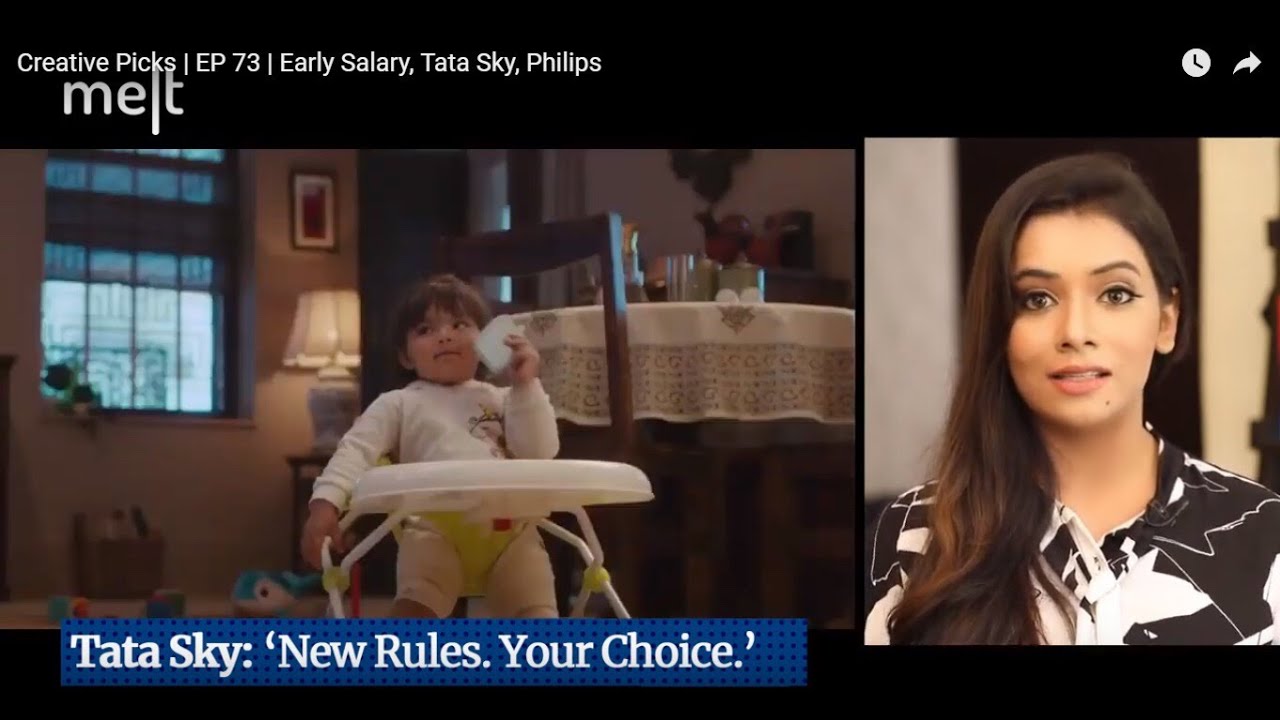 February 28, 2019
February 28, 2019
Advertising:
Early Salary, Tata Sky and Philips Garment Steamer: take a look at the ads that impressed us this week.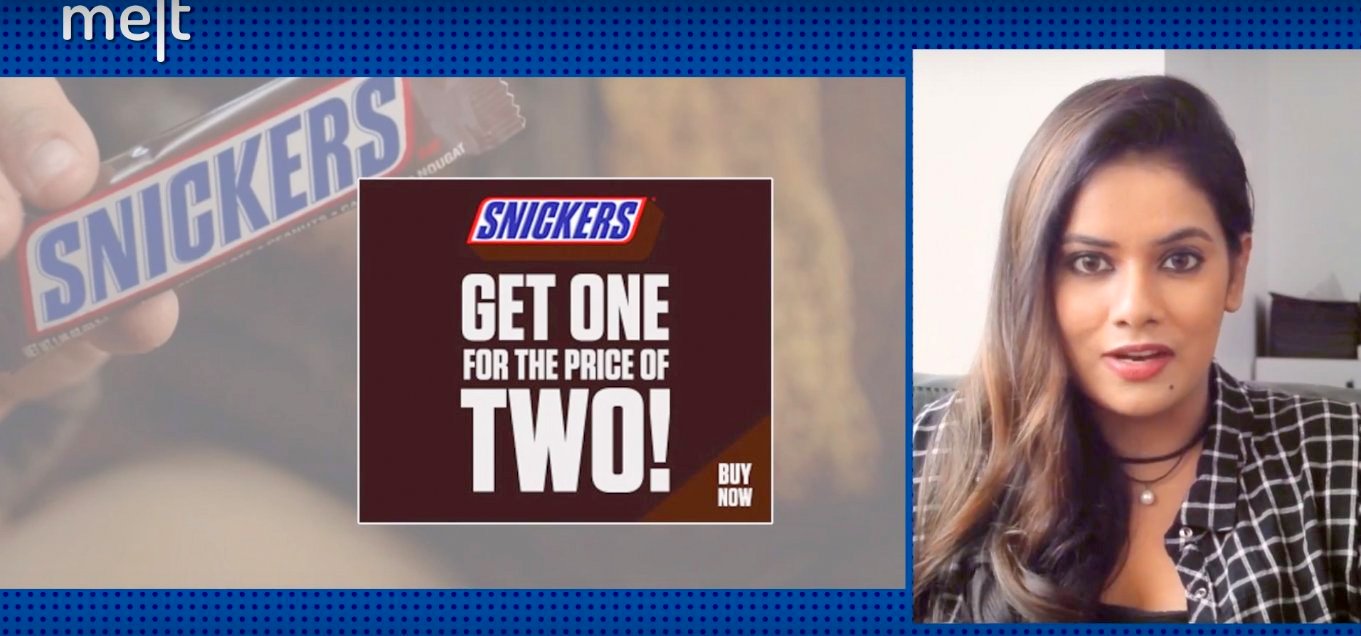 August 30, 2018
August 30, 2018
Advertising:
This week, Ritwika Gupta reviews marketing campaigns from brands like Red Label, Snickers and Grofers. Watch the full episode.