DDB Mudra
Articles in DDB Mudra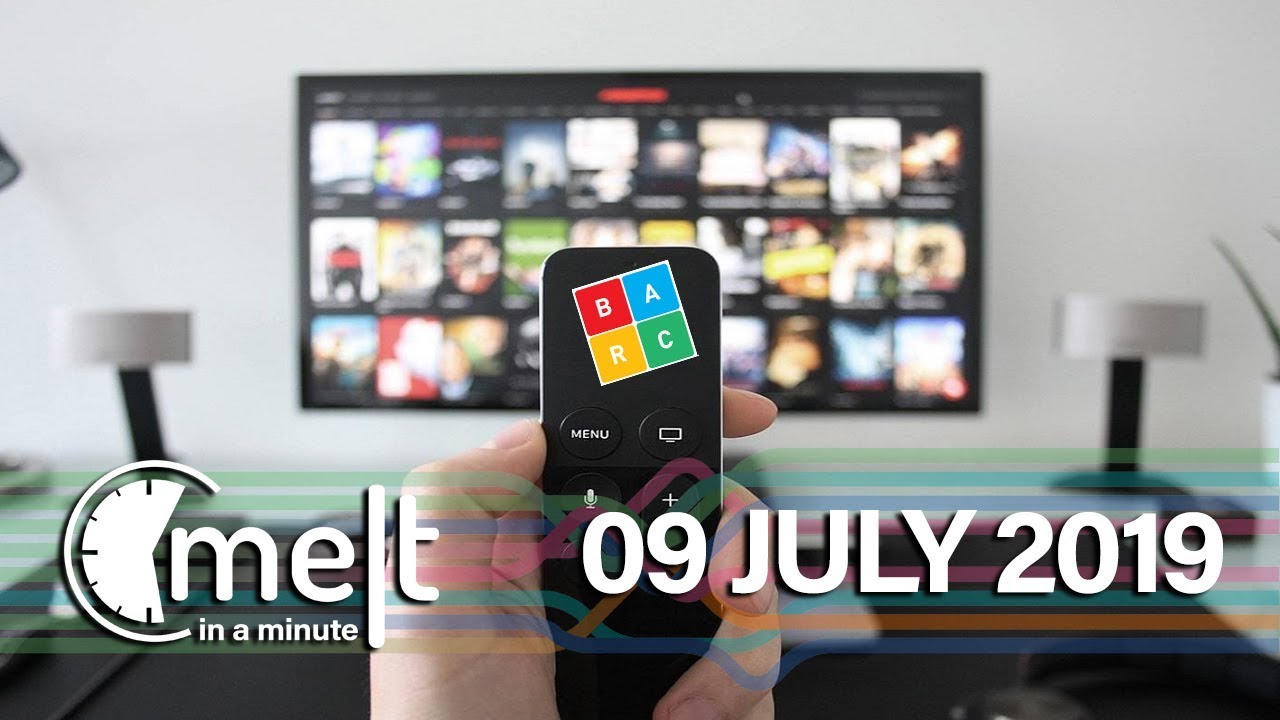 July 9, 2019
July 9, 2019
News:
From Vinod Kumar's new role as the CEO of Vodafone Business to DDB Mudra Group winning Mcdonald's mandate, here are the top stories of the day!
September 14, 2017
September 14, 2017
Advertising:Videos
Lessons in creativity through stories from Sonal Dabral, unraveled in a fireside chat with Anant Rangaswami.
August 9, 2017
August 9, 2017
Advertising:
The Wagga Wagga diabetic oil ad is a spoof on Indian family drama clichés. The video cleverly promotes the international brand and captures the audience aptly.