Budweiser
Articles in Budweiser
March 11, 2019
March 11, 2019
Advertising:
From Nike's new campaign, "Dream Crazier" to Surf Excel's Holi ad titled "Rang Laaye Sang" and Budweiser's kickass spot featuring Charlize Theron, check out the ads that caught my attention this week!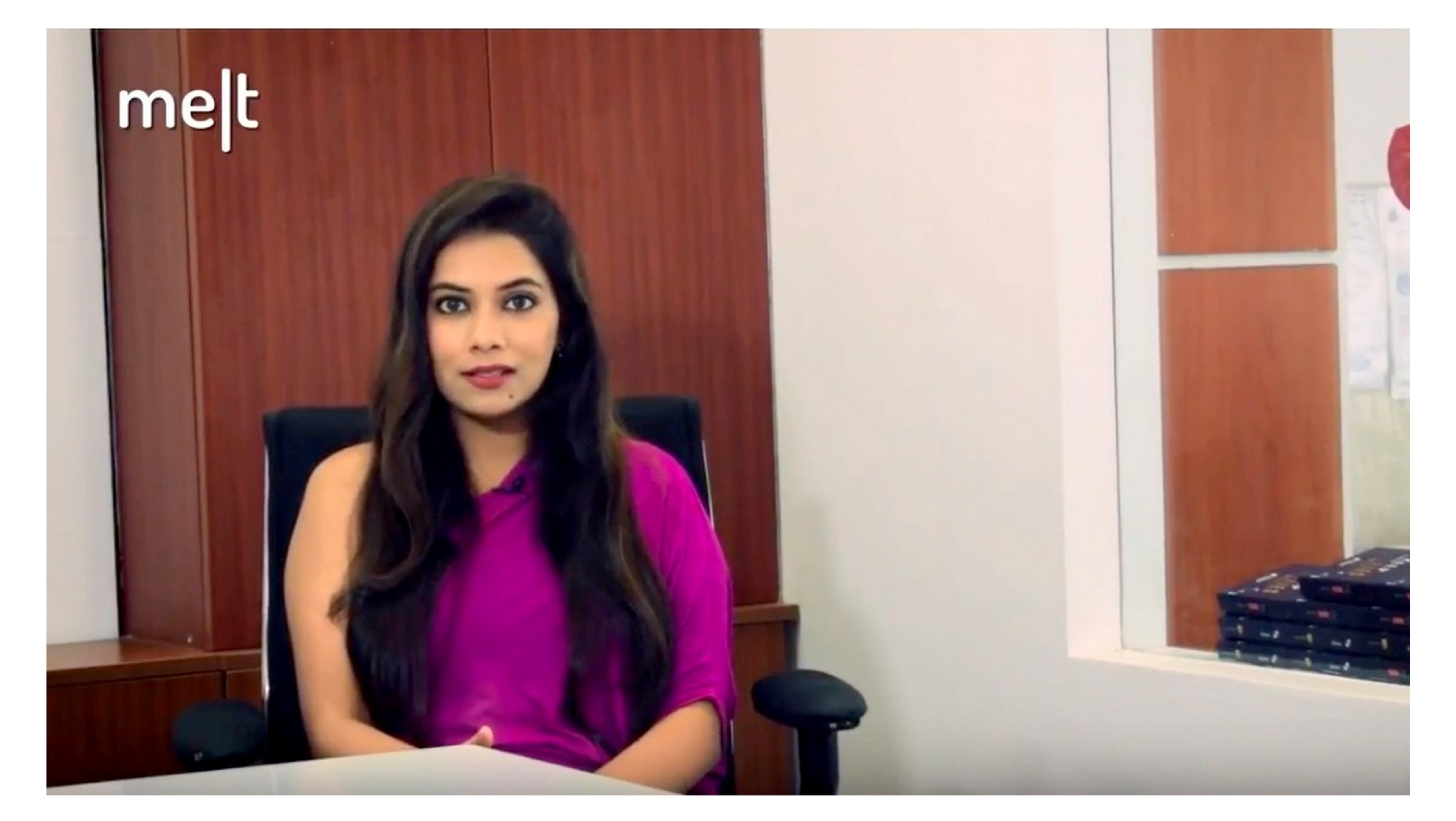 June 13, 2018
June 13, 2018
Marketing:
From Mcdonald's to Kellogg's, this week's top activations all happen to be from the food and beverage category but very different from each other. Ritwika Gupta takes a look.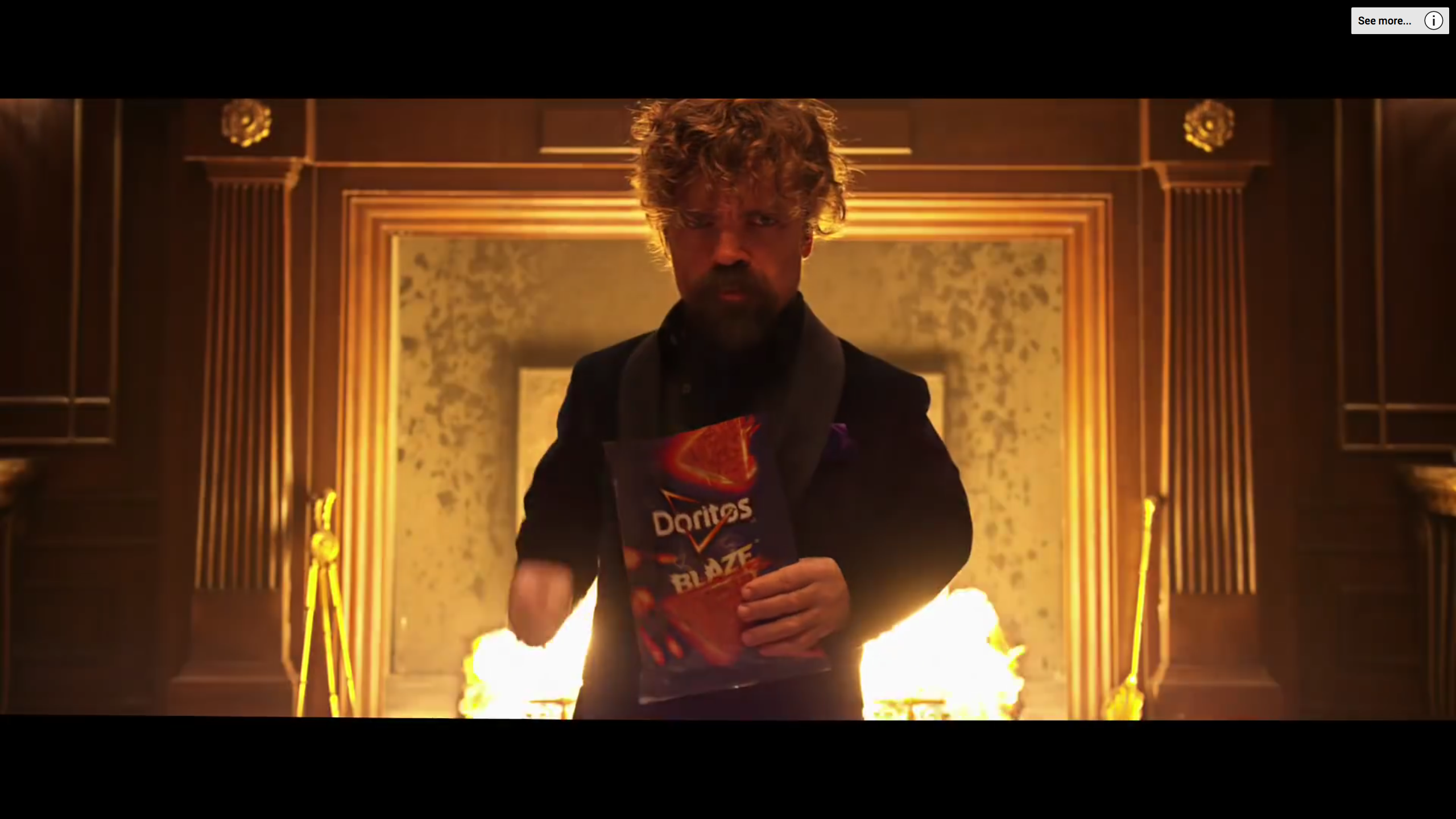 February 11, 2018
February 11, 2018
Advertising:
The competition between brands during the Super Bowl season is fierce. Ushnota Paul lists down her favourites...