Branding
Articles in Branding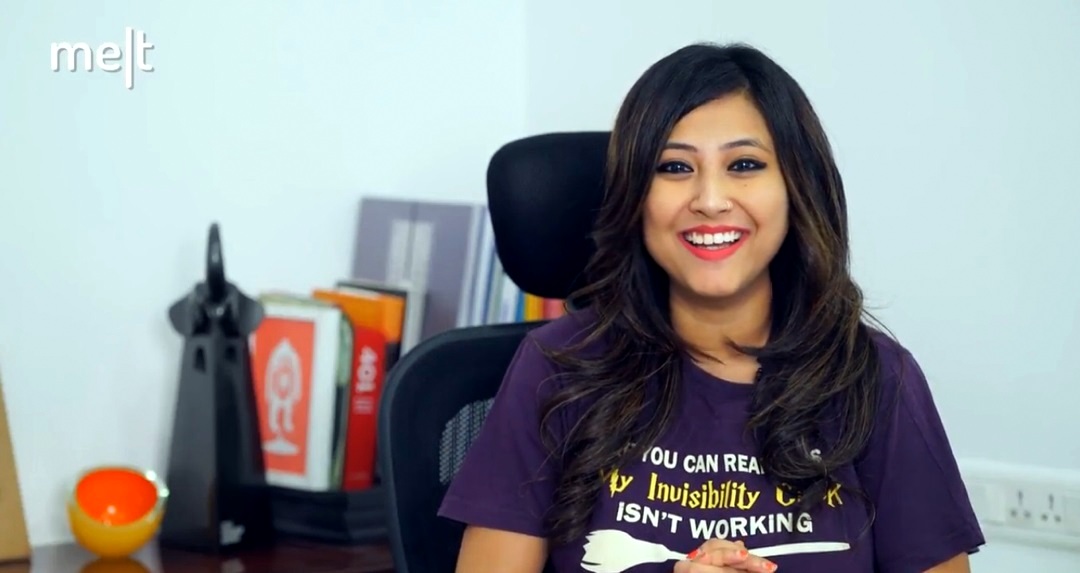 July 31, 2018
July 31, 2018
Marketing:
From Boston Pizza, 7up to Mini Connected, here are Ushnota Paul's favourite marketing innovations of the week. Let's take a look!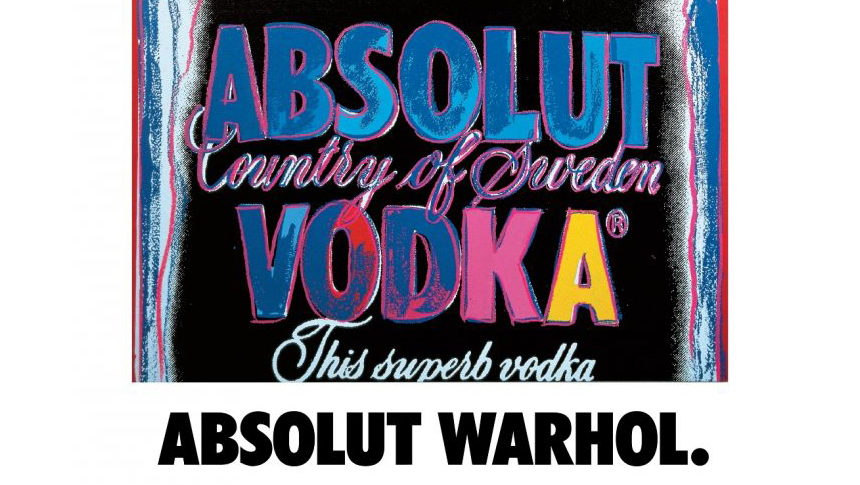 January 10, 2018
January 10, 2018
Marketing:
Ritwika Gupta caught up with Saskia Neuman, Global Art Manager at Absolut to find out how art has proven to be beneficial for both the brand and the artist.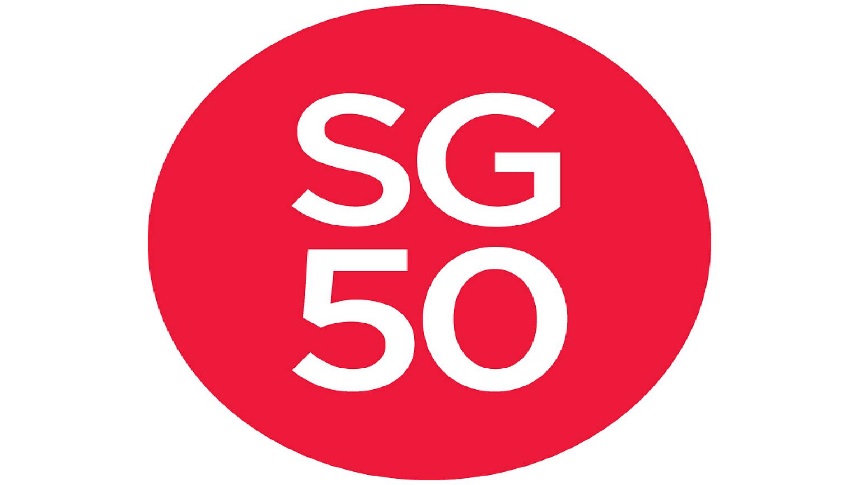 January 3, 2018
January 3, 2018
Advertising:
In a candid conversation with Ritwika Gupta, Jackson Tan, the creative director and co-founder of one of Singapore's leading creative agency BLACK, shares what it takes to build a national brand identity.