Branded Content
Articles in Branded Content
September 14, 2017
September 14, 2017
Marketing:
In this presentation at the Future Citizens hall, Scroll.in's Samir Patil chalks out the steps brands can follow to own conversations online.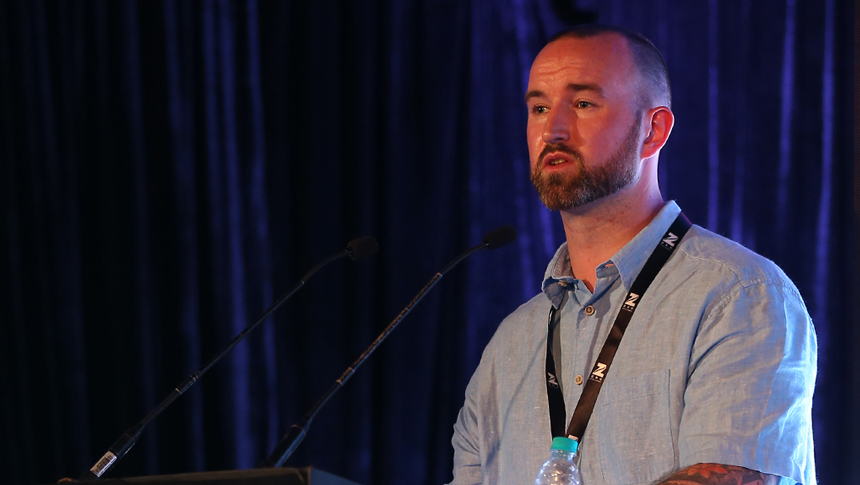 September 12, 2017
September 12, 2017
Advertising:Videos
The steady decline of "Push Marketing" forces brands to be more authentic in their communication with consumers. This opens up new opportunities for content creators. Danny Kershaw explains.
August 7, 2017
August 7, 2017
Advertising:
There are hundreds of commercial messages vying for our attention everyday across traditional and new media. Only a handful are noticed. Here are a few creative ideas which caught my eye, the week ending 16th June, 2017: Moto Z's branded content initiative in Brazil, immunisation charm and more.