Asian Paints
Articles in Asian Paints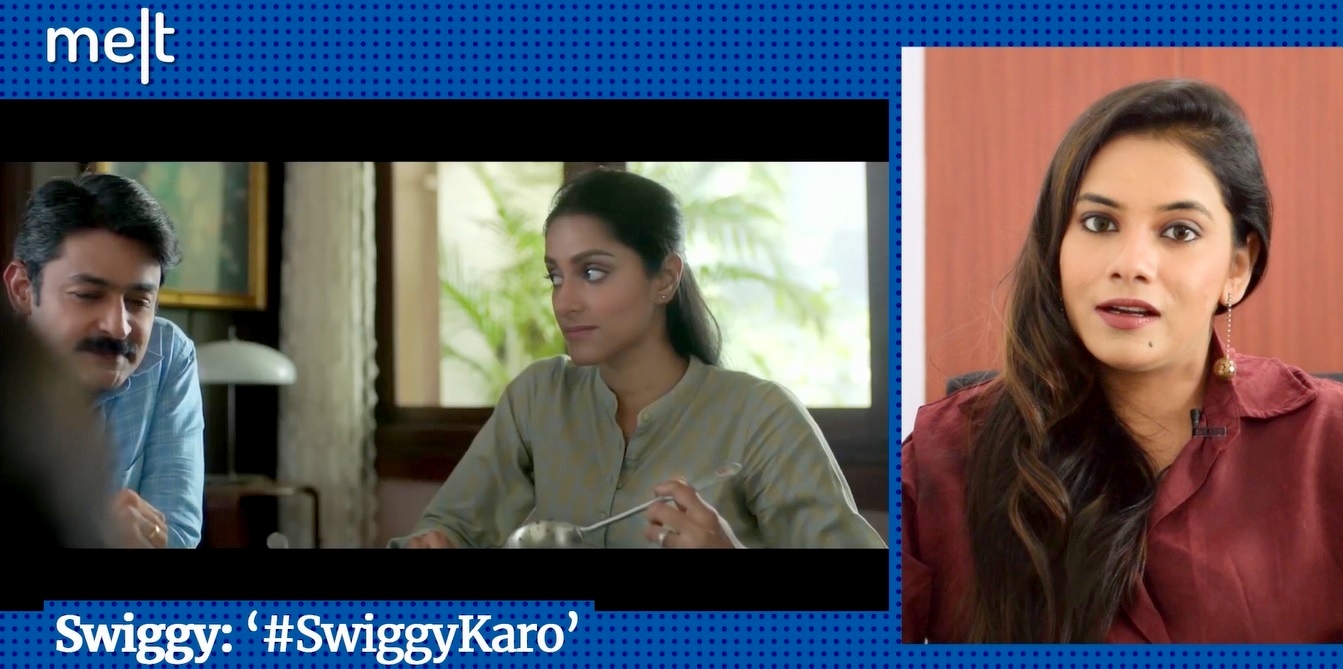 November 7, 2018
November 7, 2018
Advertising:
This week, Ritwika Gupta reviews ads by Swiggy, Mcdonalds and Asian Paints.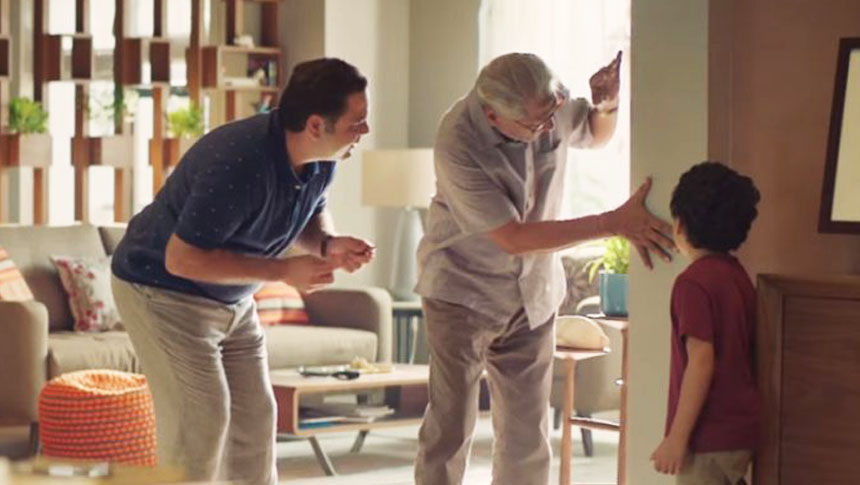 January 18, 2018
January 18, 2018
Advertising:
This beautiful commercial talks about creating a 'home' as opposed to a 'house'…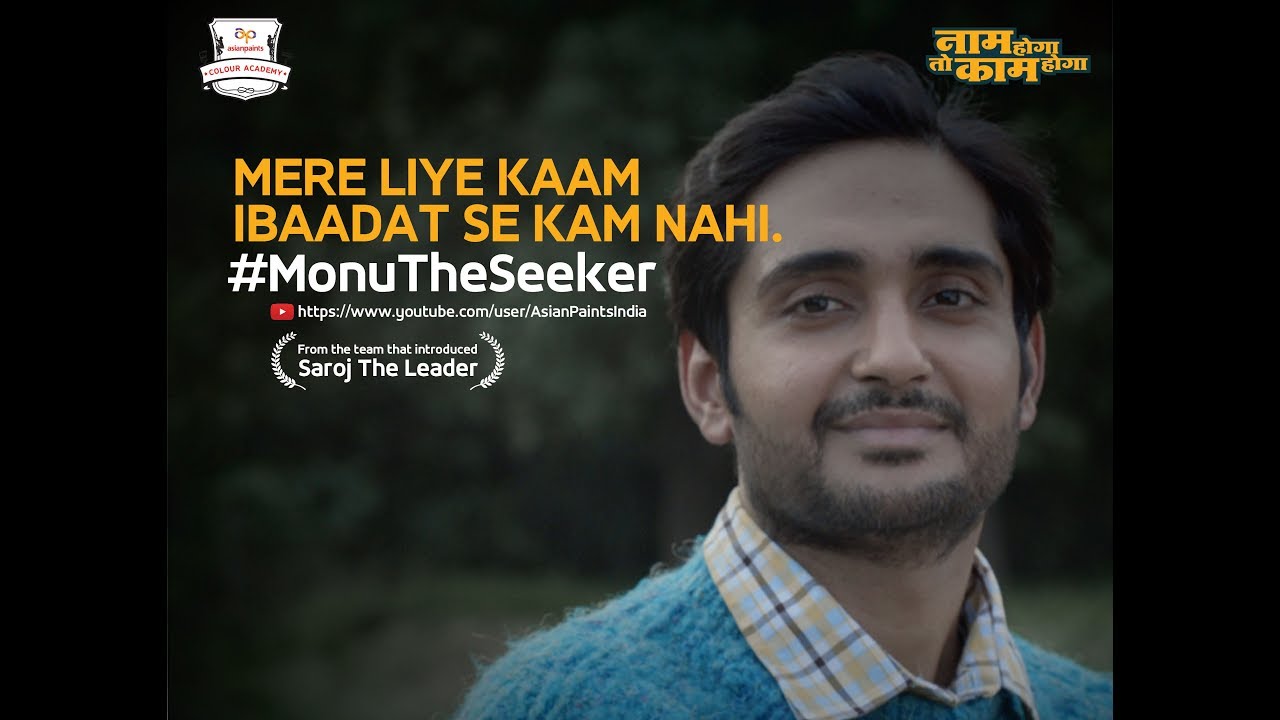 November 3, 2017
November 3, 2017
Advertising:
Conceptualised by Ogilvy & Mather, the film narrates the story of a small-town boy who wants to make a name for himself in his hometown. The brand's efforts at creating a niche and making consumers aware about their initiatives, is commendable.