Airtel
Articles in Airtel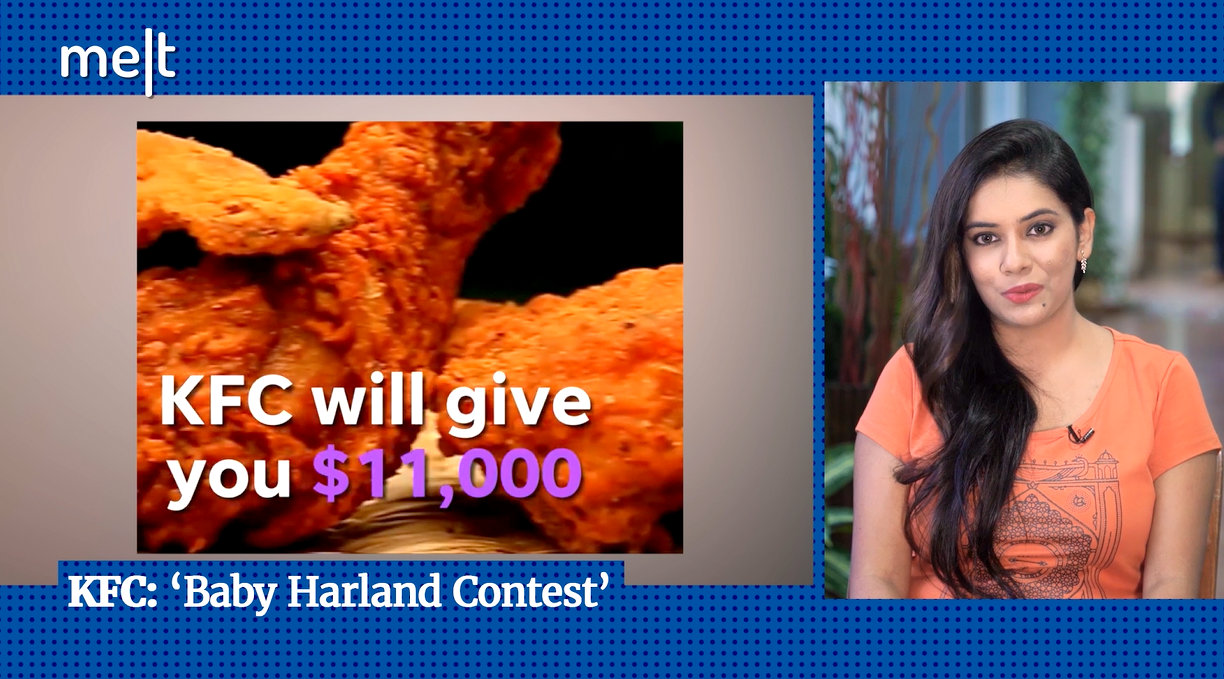 September 15, 2018
September 15, 2018
Marketing:
On this episode, Ritwika Gupta reviews marketing campaigns by Foodpanda, KFC and a hilarious twitter conversation among the top telecom service providers of the country.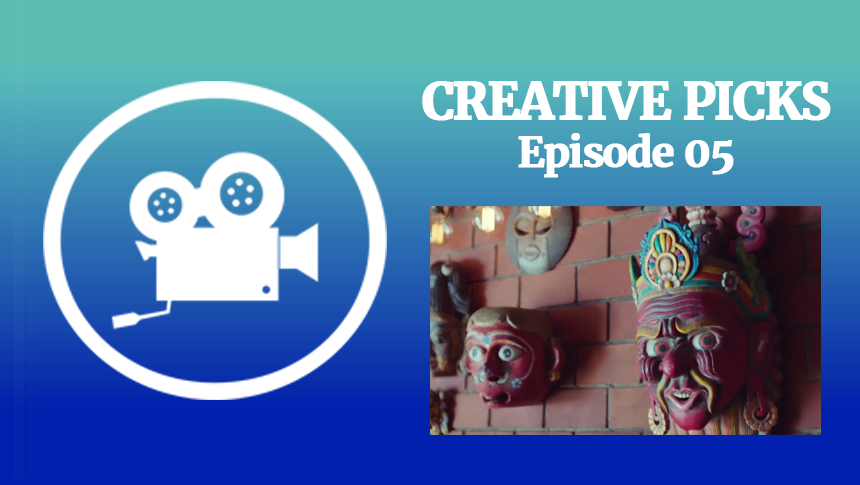 April 17, 2018
April 17, 2018
Advertising:
From Airtel's new campaign 'Sab Kuch Try Karo, Fir Sahi Chuno' to Coca-Cola India's brand new 'Share A Coke' TVC - check out this week's top 3 communication pieces.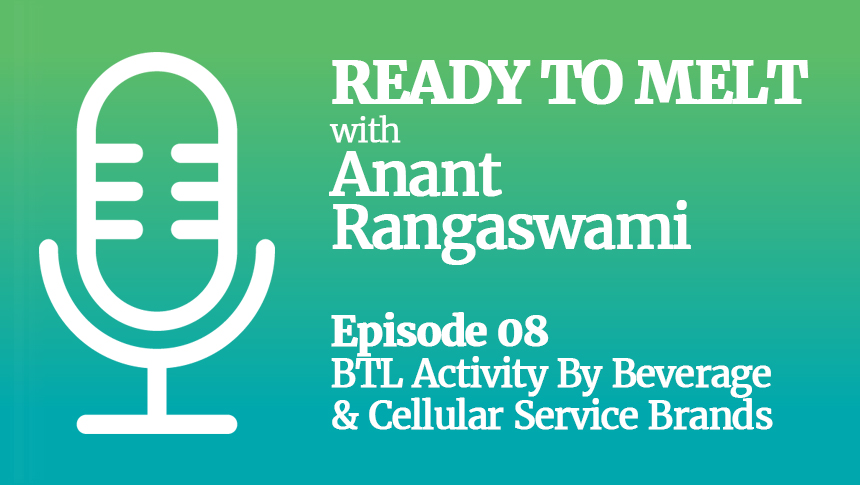 December 6, 2017
December 6, 2017
Marketing:
A rant on BTL activity by cellular service, carbonated beverage and premium alcohol brands.