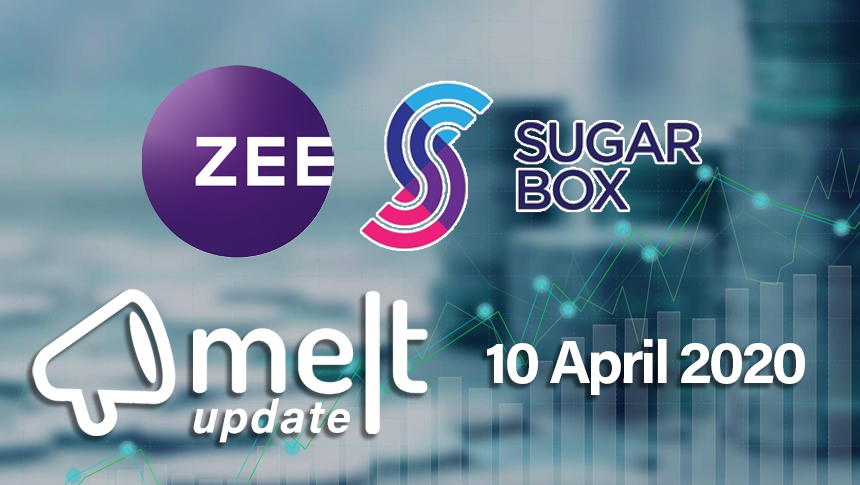 At Kyoorius, we're dealing with the coronavirus situation with the seriousness it deserves.
Therefore, we're doing what can be done remotely while keeping our followers informed on all that is happening in the world of media, advertising and marketing.
Consequently, till things improve, Melt in a Minute will change a bit.
The format will change from all video to a text-based post. A little more difficult to consume, but it's the best we can think of under the circumstances.
All of you, stay safe.
And stay informed with posts like this one.
Top Headlines of the day:
1. ZEEL To Invest Rs 5,220 Million In Sugarbox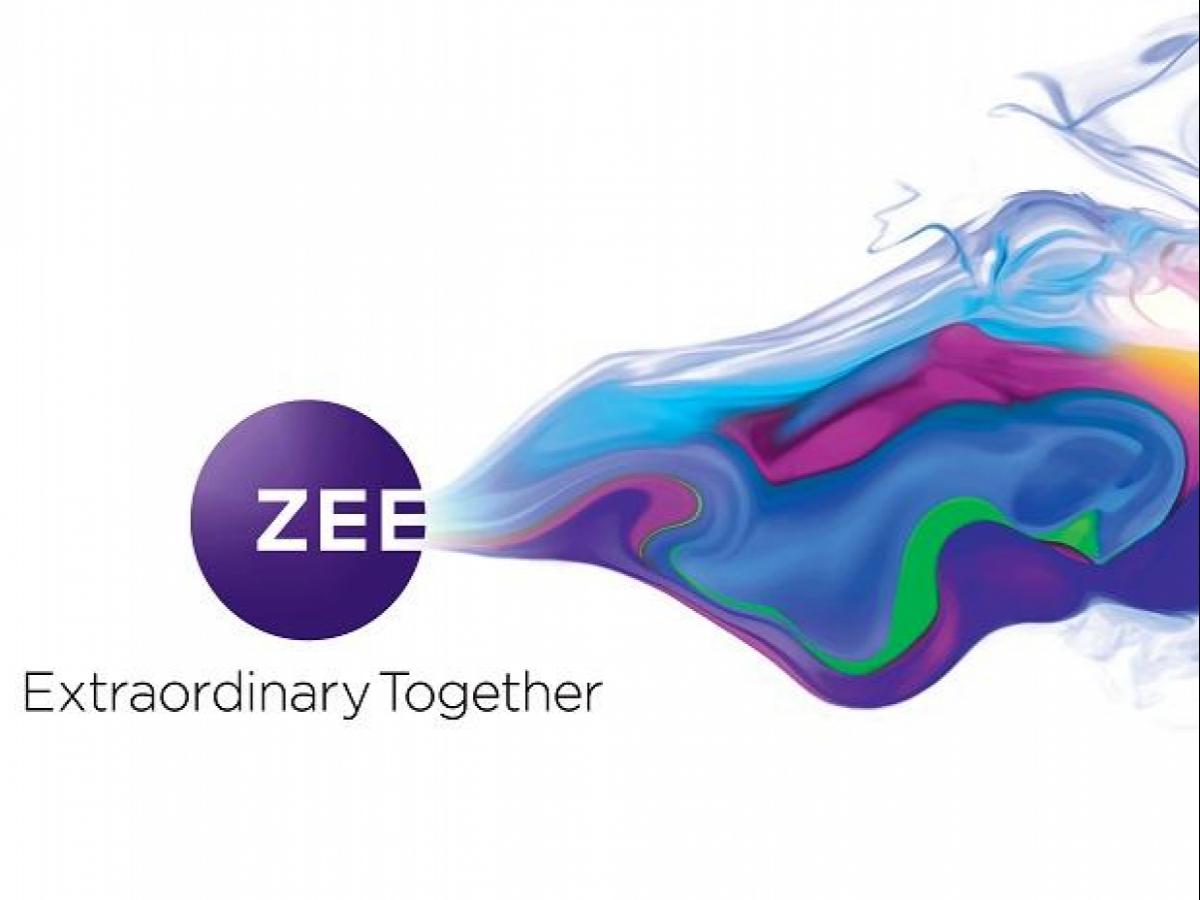 Zee Entertainment Enterprises (ZEEL) will invest Rs 5,220 million in Margo Networks (SugarBox), as noted by The Economic Times. In 2017, ZEEL had acquired 80% equity stake in the tech start-up. SugarBox enables internet services to work even in areas of bad or no network and empowers users to access them without an active data connection. With this investment, ZEEL aims to increase its growth in the digital ecosystem, expanding its presence beyond OTT & AdTech.
2. COVID-19 Outbreak: PepsiCo India Commits Over 5 Million Meals To Support Families

PepsiCo India, along with the company's philanthropic arm, the PepsiCo Foundation, has committed to provide over 5 million meals to support families impacted by the COVID-19 outbreak. As reported by exchange4media, this initiative is part of PepsiCo's #GiveMealsGiveHope global programme. The company is also providing 25,000 COVID-19 testing kits to healthcare and diagnostic facilities.
3. Flipkart, Spencer's To Pilot Hyperlocal Grocery Delivery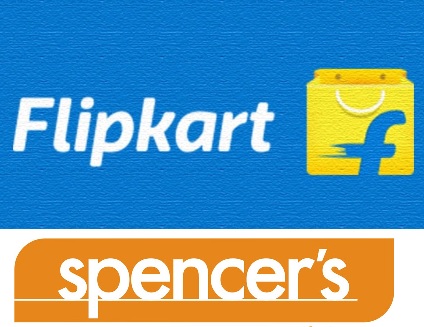 Flipkart has announced that it will soon commence a pilot of hyperlocal delivery of groceries and essentials in Hyderabad along with Spencer's. As reported by livemint, consumers will be able to order groceries and essentials starting this month from the "Spencer's store" on the Flipkart app. If the pilot does well, the two companies could replicate it in other cities. The announcement comes after several online retailers like Zomato, Domino's, Swiggy, Grofers, BigBasket, ITC and Marico, have partnered to ensure delivery of essentials.
4. MCGM Waives Off Licence Fees Of 1,250 Hoardings For Displaying COVID-19 Messages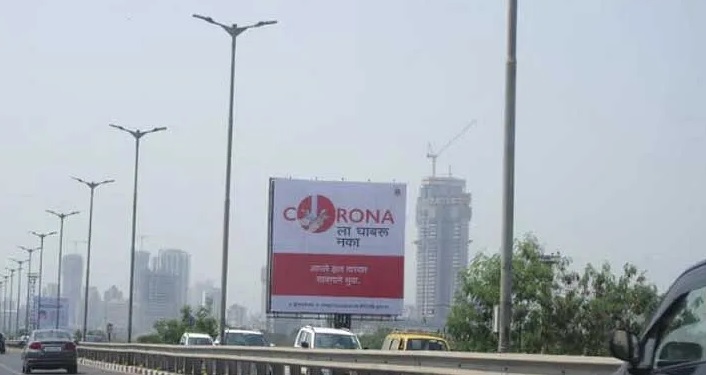 The Municipal Corporation of Greater Mumbai (MCGM) has waived off licence fees on some 1,250 hoardings for displaying COVID-19 messages. At the moment, the fees have been waived off for the month of April 2020. According to exchange4media, the MCGM had mandated all outdoor media owners to feature COVID-19 awareness campaigns last month. These hoardings fall within the urban local body's jurisdiction.