At Kyoorius, we're dealing with the coronavirus situation with the seriousness it deserves.
Therefore, we're doing what can be done remotely while keeping our followers informed on all that is happening in the world of media, advertising and marketing.
Consequently, till things improve, Melt in a Minute will change a bit.
The format will change from all video to a text-based post. A little more difficult to consume, but it's the best we can think of under the circumstances.
All of you, stay safe.
And stay informed with posts like this one.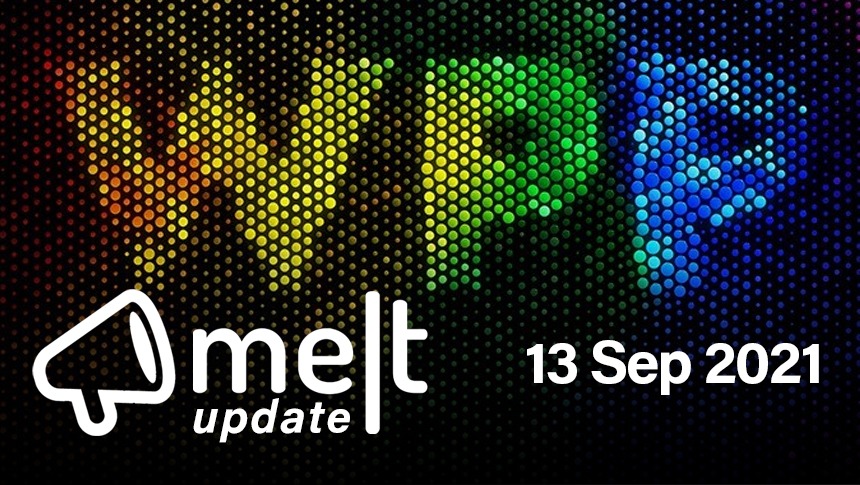 Top News:
1. WPP Announces Senior Global Appointments
WPP has announced several senior executive appointments to further strengthen its leadership team servicing Ford Motor Company, as per The Economic Times. Jason Xenopoulous will become global chief creative officer while Marc Sanford will take on the global chief data science and platform officer role. Amanda Phillips joins WPP as regional client lead for Europe and Babita Baruah has been appointed regional client lead for the International Markets Group. Bill Burkart will become the global lead on commercial/B2B.
2. Facebook Appoints Sanjay Gupta as Director, International Marketing
Facebook has appointed Sanjay Gupta, as director, international marketing. He was formerly marketing director – Apac, Uber. According to campaign India, Gupta started his career at Marico in 2001.

3. MRSI appoints Derrick Gray as VP
Derrick Gray, chief of measurement science & business analytics at BARC India, has been appointed as the vice-president of the Market Research Society of India (MRSI). As per The Economic Times, Gray has previously served on the board of directors of the Marketing Research and Intelligence Association (MRIA) of Canada.

4. Apple India Appoints Anand Subramanian as Head, Corporate Communications
Apple India has appointed Anand Subramanian as its Head of Corporate Communications. Subramanian's last stint was with Ola where he worked for more than 8 years as Senior Director and Head of Corporate Communications. As per exchange4media, he is also associated with a startup called Clairco as its Member of the Board and Advisor.
5. HUFT Appoints Netflix's Swati Mohan as Chief Business Officer
Heads Up For Tails (HUFT), a pet care brand has appointed Netflix's Swati Mohan as Chief Business Officer. As part of her new role, she will be responsible for scaling growth for the company across levers of Brand & Marketing, Tech Advancements, Growth Partnerships and Product Innovation. In her last stint, Mohan was the Head of Marketing at Netflix and was part of the core leadership team.