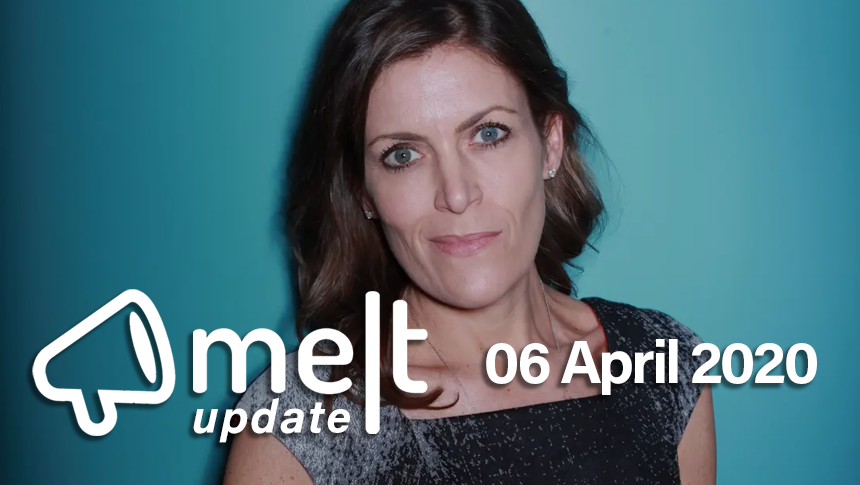 At Kyoorius, we're dealing with the coronavirus situation with the seriousness it deserves.
Therefore, we're doing what can be done remotely while keeping our followers informed on all that is happening in the world of media, advertising and marketing.
Consequently, till things improve, Melt in a Minute will change a bit.
The format will change from all video to a text-based post. A little more difficult to consume, but it's the best we can think of under the circumstances.
All of you, stay safe.
And stay informed with posts like this one.
Top Headlines Of the day:
1. Wendy Clark Named Global CEO of Dentsu Aegis Network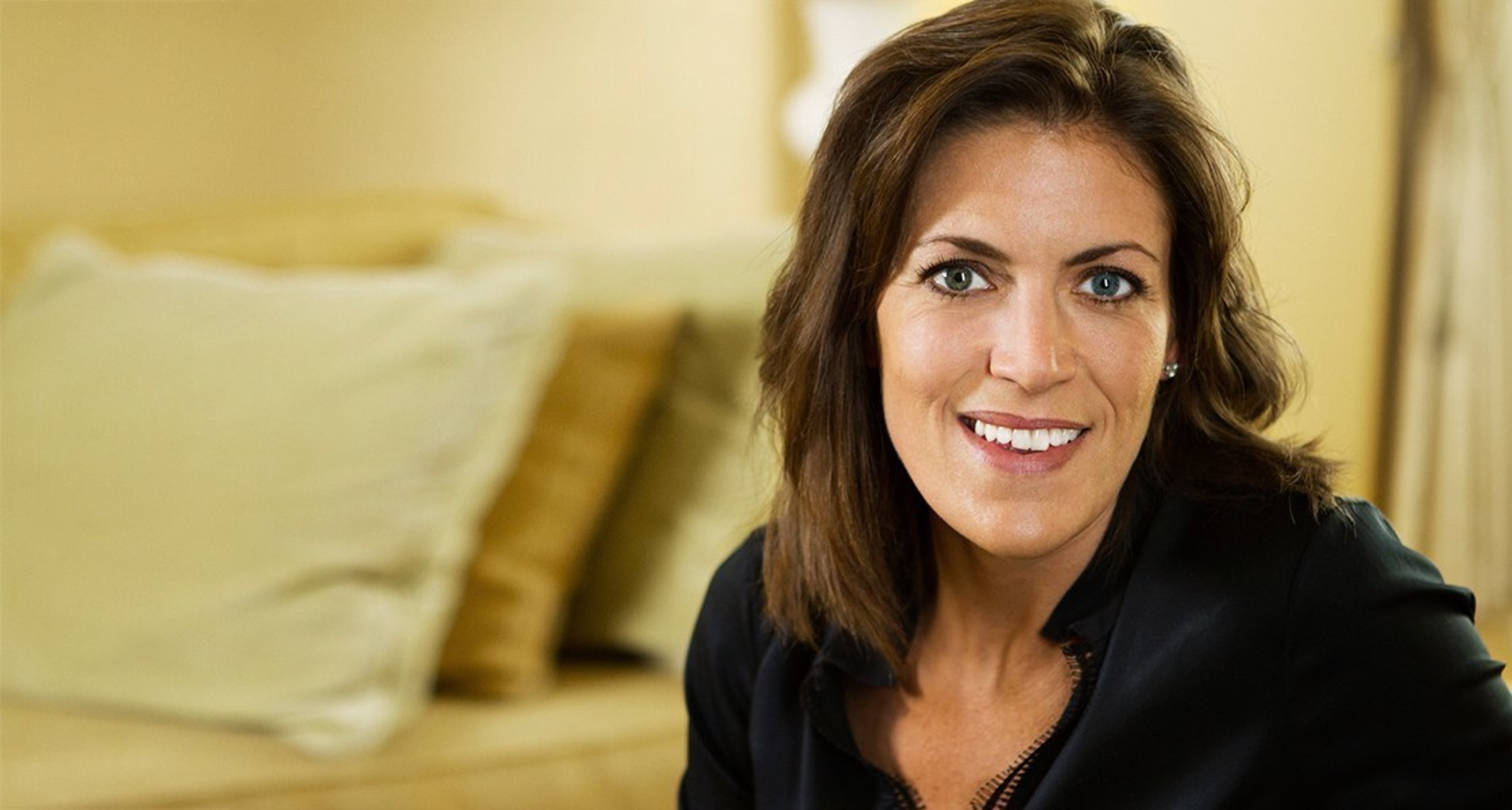 Dentsu has roped in Wendy Clark, global chief executive of DDB, to be global chief executive of Dentsu Aegis Network, as reported by Campaign Live. Clark will take charge of 42,000 people across all of Dentsu's operations outside Japan and report to Tim Andree, executive chairman of DAN. She will join in September and become an executive officer of Dentsu Inc, which wants to bring its Japanese and international operations closer.
2. Adfest 2020 Cancelled Amid Covid-19 Pandemic Concerns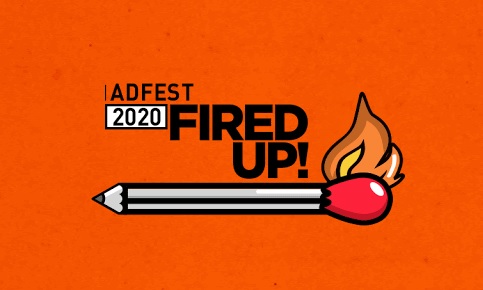 Adfest has officially cancelled the 2020 event due to concerns over the COVID-19 crisis, as reported by Branding in Asia. After initially announcing that the event in Thailand would postpone until "later this year", the organization released a statement today saying that it believes it "is not the right time as people's attention and priorities are needed elsewhere." Regarding entries already submitted, organizers said they would be judged "at the same time as Adfest 2021 when the time and situation are more suitable for such matters."
3. Havas Group India Appoints Neeraj Bassi As Chief Strategy Officer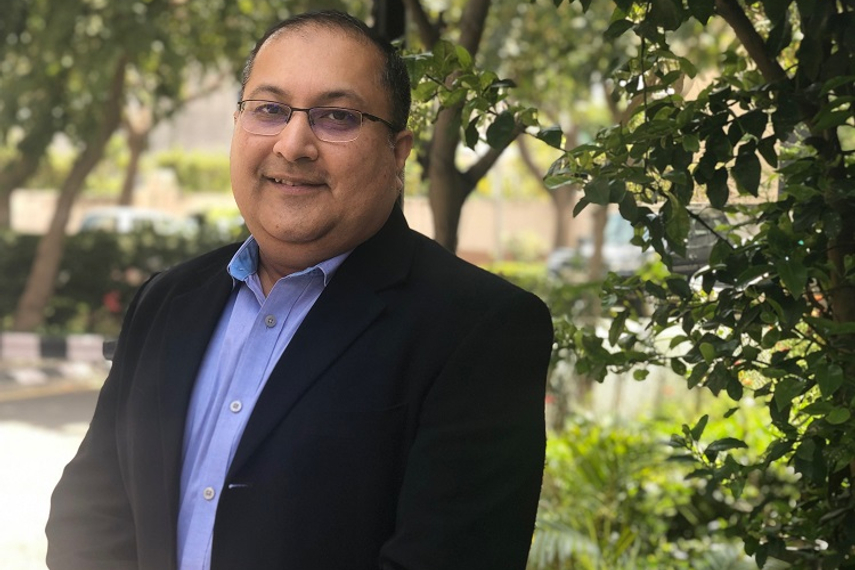 Havas Group India has appointed Neeraj Bassi as chief strategy officer, effective immediately. As seen on Campaign India, Bassi will lead strategy across Havas Creative and Media and report to Rana Barua, group CEO, Havas Group India. Bassi moves from Publicis India, where he was CSO and managing partner.
4. Worldwide Media Suspends Print Content Production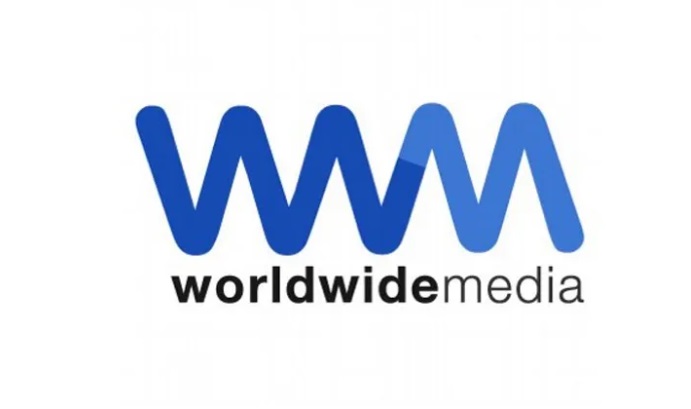 In wake of the Covid19 outbreak and current lockdown, Worldwide Media has suspended the print content production of its publications – Filmfare, Hello!, Grazia India, Femina, Lonely Planet Magazine India and GoodHomes. As noted by exchange4media, The company will follow a digital-first-publishing schedule for its content, until further notice. The e-issues of Filmfare, Grazia India, Femina, Lonely Planet Magazine India and GoodHomes will be available free of cost. All the e-magazines will be available for both subscribers and non-subscribers on the respective websites along with our social media handles.
5. 22feet Tribal Worldwide wins digital mandate for TTK Prestige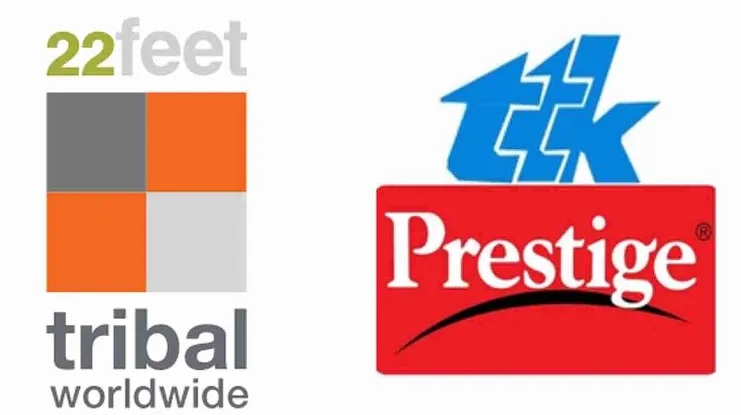 TTK Prestige has appointed 22feet Tribal Worldwide as their digital and digital media planning agency. As part of the mandate, 22feet Tribal Worldwide, which is part of the DDB Mudra Group, will steer the digital transformation of the brand from digital marketing to e-commerce and all the touchpoints of the consumer's journey with the brand. As noted by exchange4media, the integrated account includes creative by DDB Mudra.