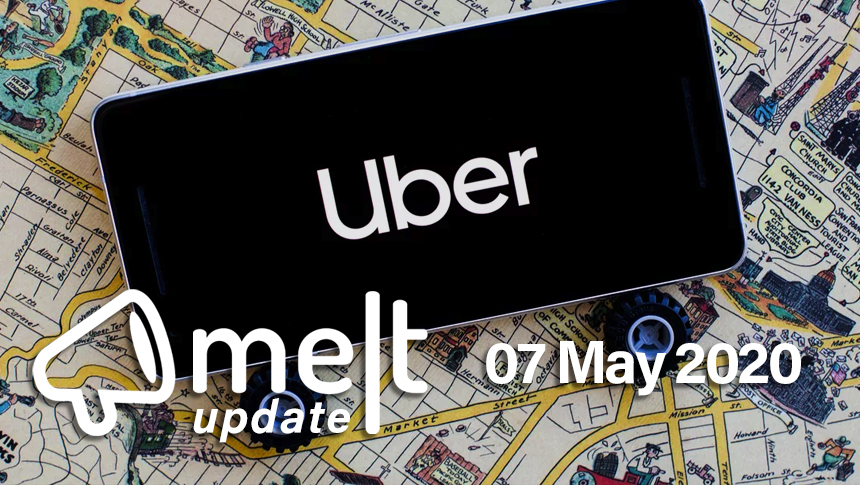 At Kyoorius, we're dealing with the coronavirus situation with the seriousness it deserves.
Therefore, we're doing what can be done remotely while keeping our followers informed on all that is happening in the world of media, advertising and marketing.
Consequently, till things improve, Melt in a Minute will change a bit.
The format will change from all video to a text-based post. A little more difficult to consume, but it's the best we can think of under the circumstances.
All of you, stay safe.
And stay informed with posts like this one.
Today's Headlines:
1.Uber to reduce workforce by 14% and signals more changes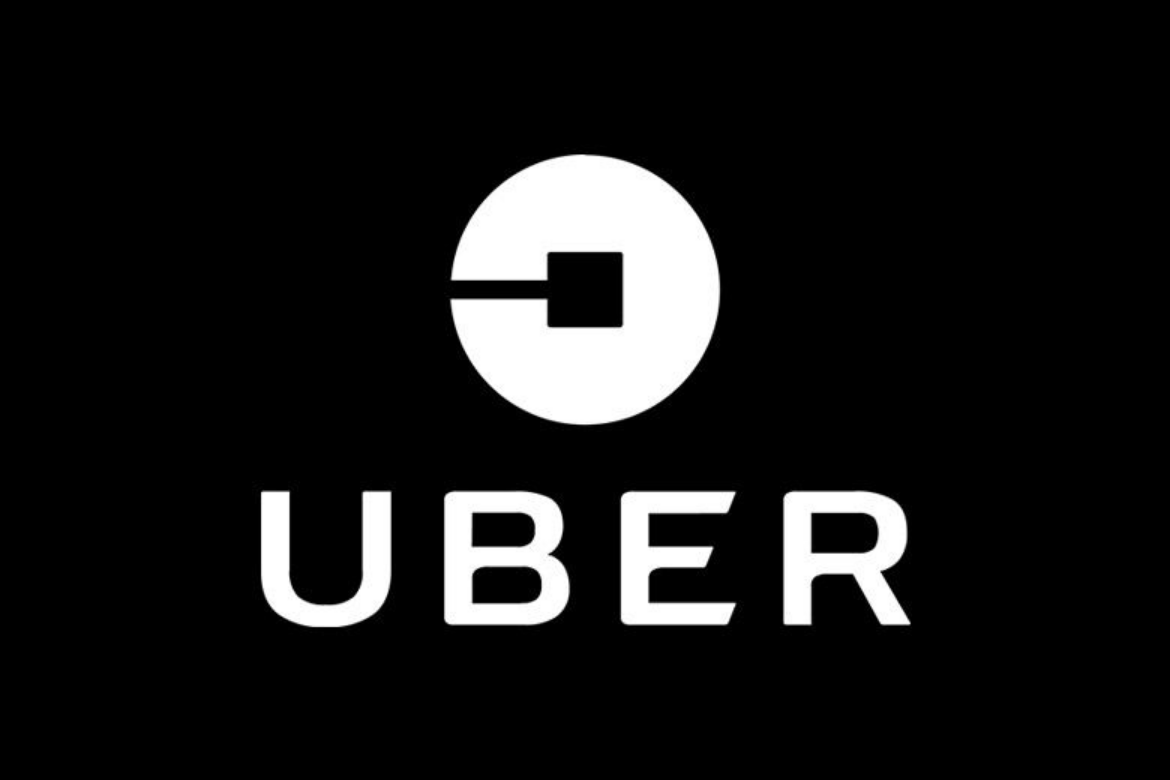 Uber Technologies Inc. will lay off 3700 employees and permanently close 180 driver service centers, as mentioned by Techcrunch. The reductions will affect 14% of staff around the world, mainly those in support and recruiting as informed by Dara Khosrowshahi, CEO in an email to employees. The job loss is part of a planned reduction in operating expenses "in response to the economic challenges and uncertainty resulting from the COVID-19 pandemic and its impact on the company's business." Khosrowshahi signalled that more "difficult adjustments" would be put forth in the next two weeks.
2. Vivek Nayer of Mahindra & Mahindra resigns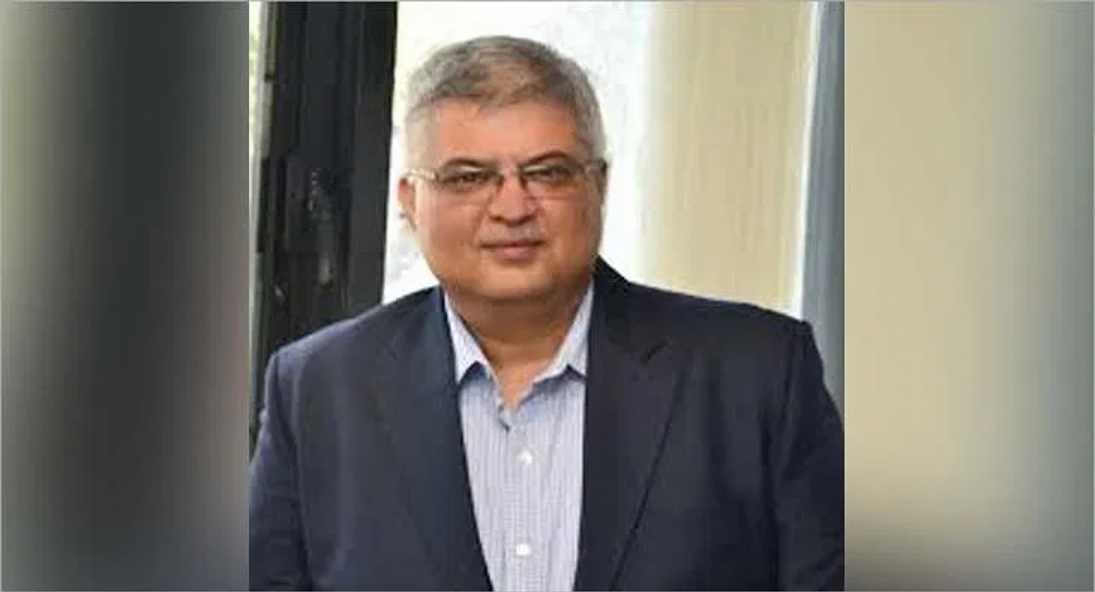 Vivek Nayer of Mahindra & Mahindra has stepped down as Chief Marketing Officer – Group Corporate Brand, according to exchange4media. He has been with the organisation for nearly 15 years. He announced his resignation on social media.
3.Mindshare India rejigs leadership team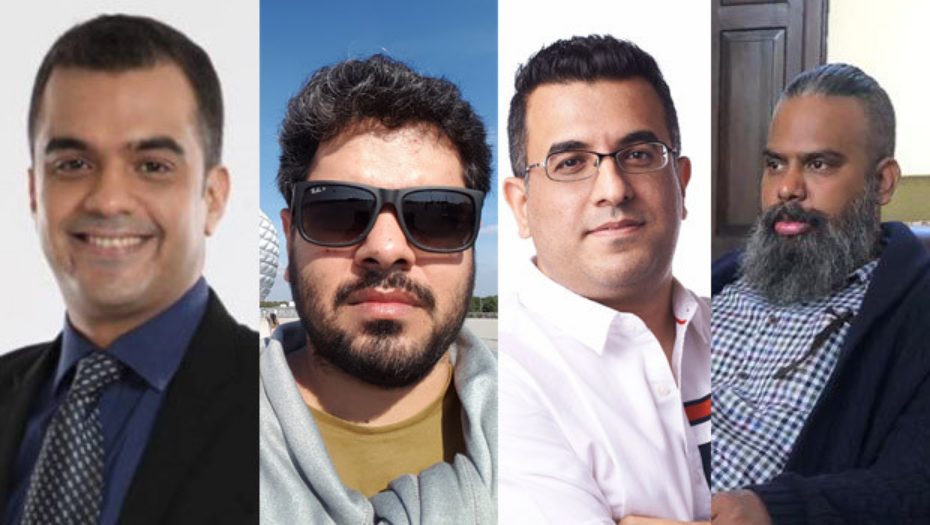 Mindshare India announces changes in leadership roles. As seen on Campaign India, Harsh Deep Chhabra has been promoted to senior vice president, Mindshare Fulcrum. Ajay Mehta, formerly, vice president, Content+ has been appointed as senior vice president. Nikhil Mayne has been appointed vice president, Content+. Samraat Kakkar, who was driving digital for Mindshare North and East, will take on the role of vice president, Neo India. Neo partners Mindshare in driving integrated solutions for clients across brand and demand.
3. Swiggy co-founder Rahul Jaimini quits, to join Pesto Tech startup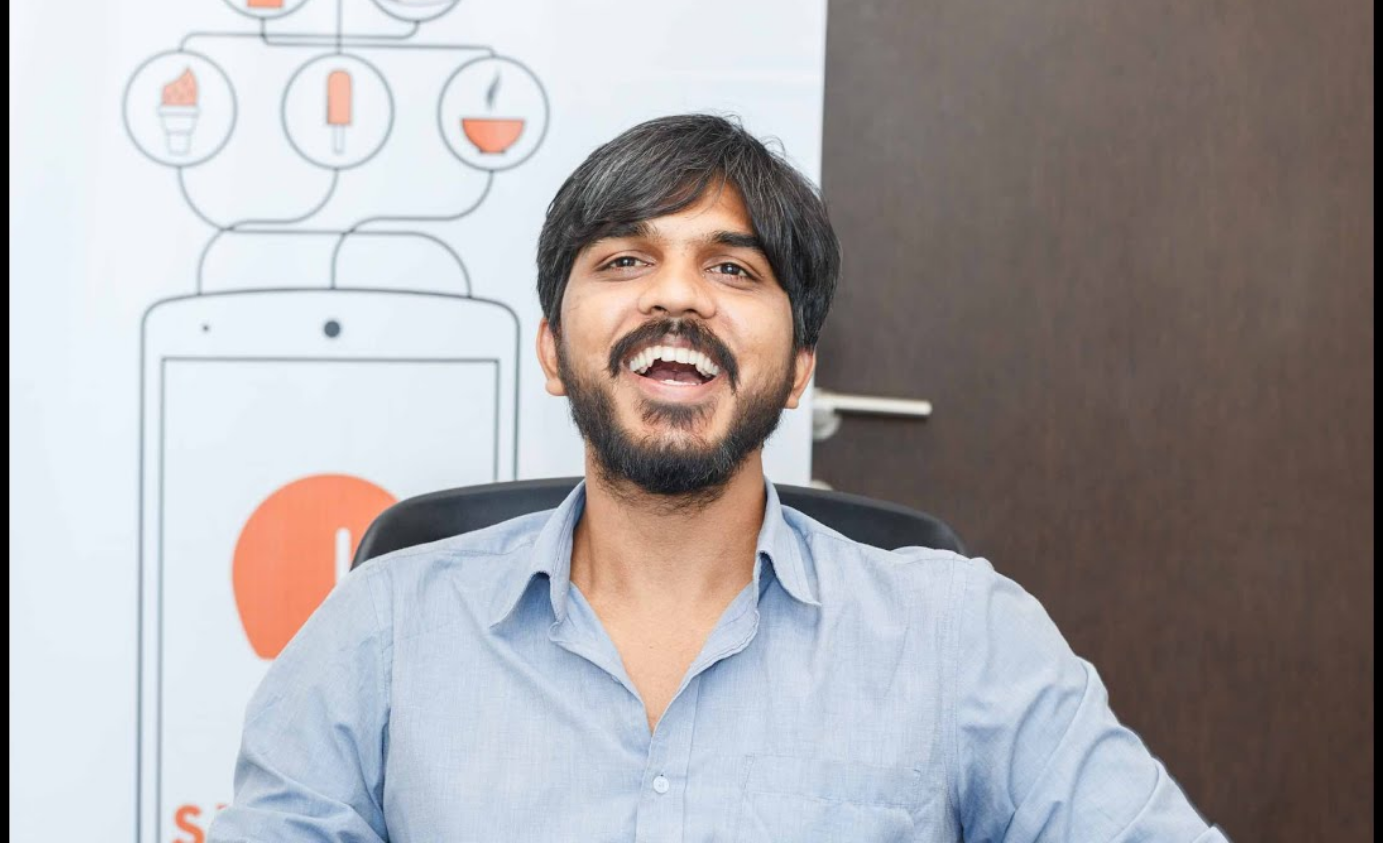 Swiggy co-founder and chief technology officer Rahul Jaimini has resigned, as reported by Livemint. He will join Pesto Tech, a career accelerator startup, as a co-founder. However, Jaimini will continue to be a shareholder and board member of Swiggy.
5. Raghav Behl-promoted Gaurav Mercantile acquires The Quint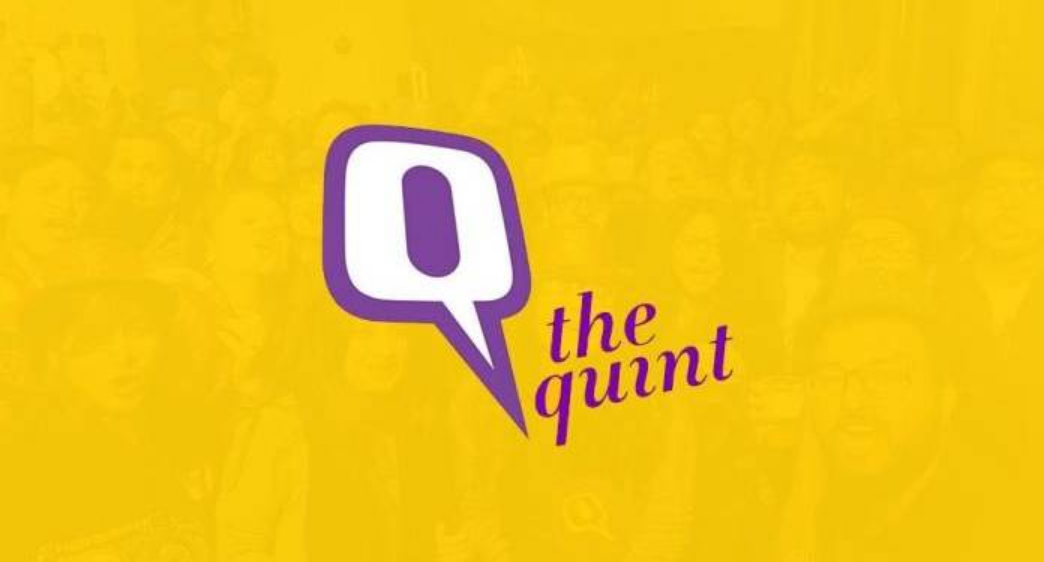 Raghav Bahl transfers his digital content business 'The Quint' shares to Gaurav Mercantile which is collectively owned by Raghav Bahl and his wife, Ritu Kapur. Financial Express reports that the couple who are the promoters of Gaurav Mercantile, collectively own 66.42% of the share capital and are the ultimate shareholders of Quintillion Media Private Limited. So Gaurav Mercantile, owner of Haldiram's, acquires 'The Quint' for an enterprise value of Rs 30.58 crore.