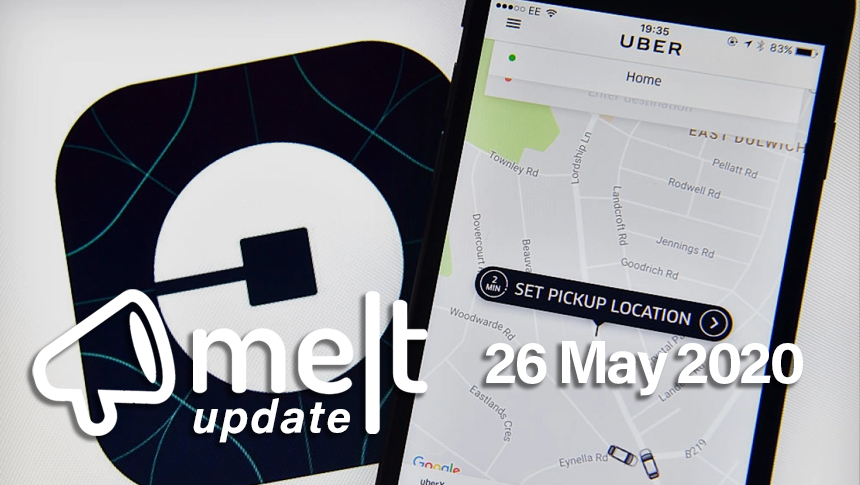 At Kyoorius, we're dealing with the coronavirus situation with the seriousness it deserves.
Therefore, we're doing what can be done remotely while keeping our followers informed on all that is happening in the world of media, advertising and marketing.
Consequently, till things improve, Melt in a Minute will change a bit.
The format will change from all video to a text-based post. A little more difficult to consume, but it's the best we can think of under the circumstances.
All of you, stay safe.
And stay informed with posts like this one.
Top Headlines Of The Day:
1. Uber India To Lay Off 600 Employees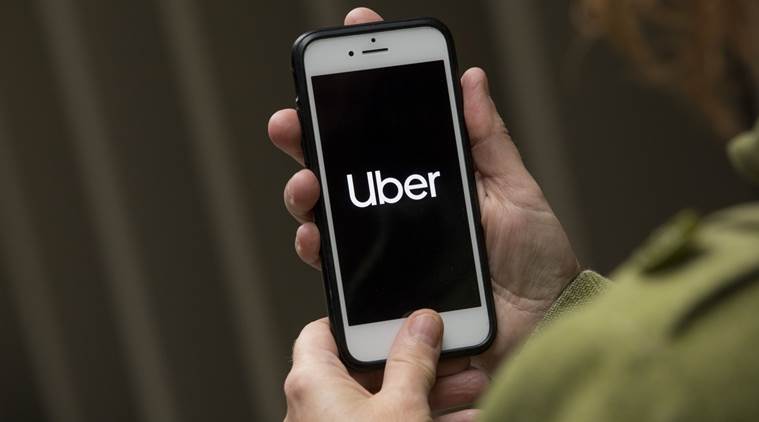 Earlier this month, Uber stated that it will lay off 3700 employees globally. Now, Uber India has announced that it will cut 600 of its staff in India to reduce costs amid the ongoing pandemic. The layoffs come from across driver and rider support, as well as other functions. As noted by Indian express, the move comes nearly a week after Ola announced a layoff of its 1400 staff as its revenue fell by 95%.


2. PepsiCo Partners With Dunzo To Launch LAY'S And Kurkure E-Stores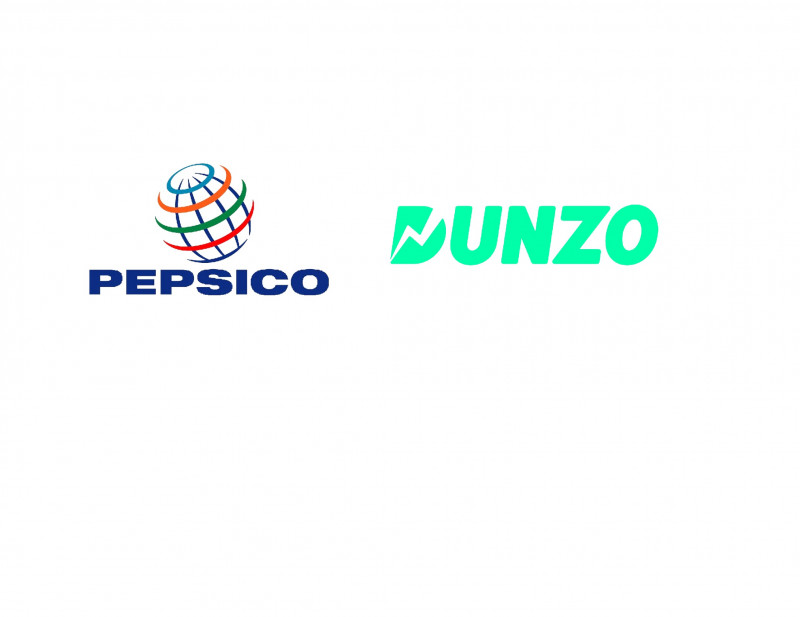 PepsiCo India has partnered with Dunzo to launch LAY'S and Kurkure e-stores. By tapping the 'Daily Grocery' on Dunzo's app, customers can visit the LAY'S E-store and get these products delivered within an hour of ordering. As reported by exchange4media, the initiative has currently been launched as a pilot in Bengaluru and will eventually expand to 4 more cities across Mumbai, Gurugram, Delhi and Jaipur.

3. Peter England Ropes In Ayushmann Khurrana As Brand Ambassador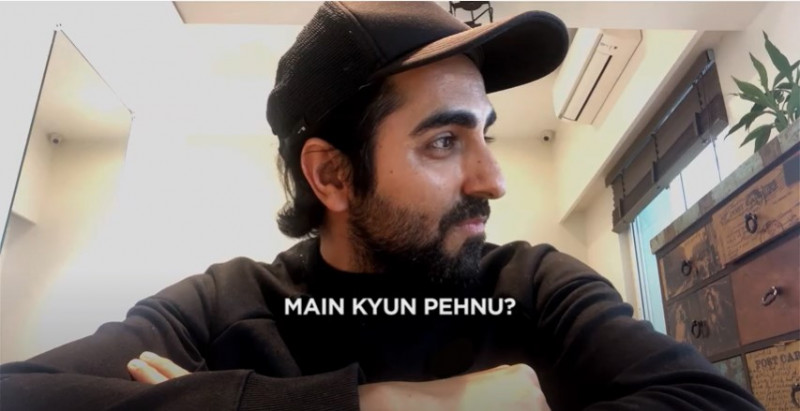 Menswear brand, Peter England, from the house of Aditya Birla Fashion and Retail, has roped in Ayushmann Khurrana as brand ambassador. The brand posted a short video featuring Khurrana, emphasising the importance of wearing face masks while stepping out during this pandemic. According to The Economic Times, the film marks the beginning of the actor's association with the brand.
4. Snapdeal Partners With Dailyhunt To Add News To Its Platform

Online marketplace, Snapdeal, has partnered with Dailyhunt to add news to the Snapdeal platform. As mentioned by medianews4u, the integration of Dailyhunt's feed will provide news related to politics, sports, business, art, technology, cinema etc. The news content will be available in 14 languages including Hindi, Tamil, Malayalam, Kannada, Telugu, English, Marathi, Bangla and others to serve Snapdeal's non-metro users from all across India. Snapdeal users will be able to access the content from within Snapdeal's properties without the need to install other apps.