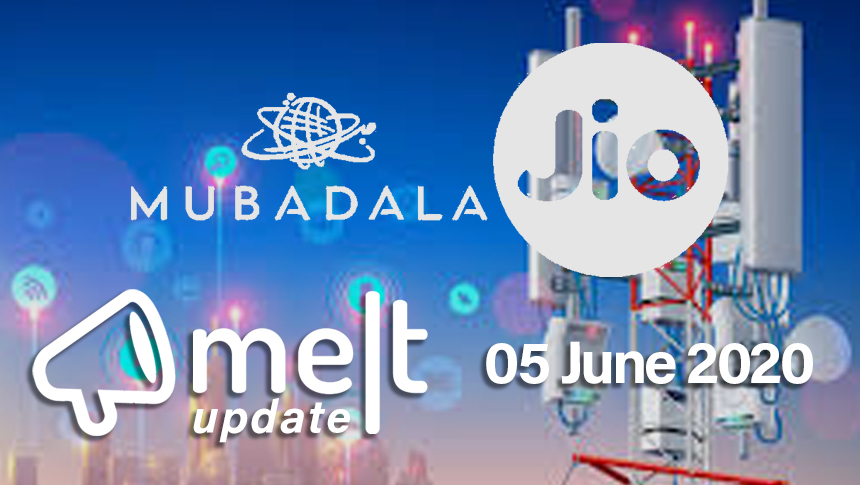 At Kyoorius, we're dealing with the coronavirus situation with the seriousness it deserves.
Therefore, we're doing what can be done remotely while keeping our followers informed on all that is happening in the world of media, advertising and marketing.
Consequently, till things improve, Melt in a Minute will change a bit.
The format will change from all video to a text-based post. A little more difficult to consume, but it's the best we can think of under the circumstances.
All of you, stay safe.
And stay informed with posts like this one.
Top Headlines Of The Day:
1. Mubadala Investment Company To Invest Rs 9,093.60 crore In Jio Platforms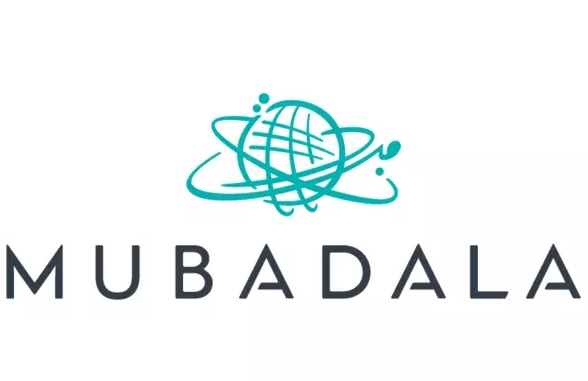 Abu Dhabi-based sovereign investor, Mubadala Investment Company, will invest Rs 9,093.60 crore in Jio Platforms at an equity value of Rs 4.91 lakh crore and an enterprise value of Rs 5.16 lakh crore. As per NDTV, Mubadala's investment will translate into a 1.85% equity stake in Jio Platforms on a fully diluted basis. With this investment, Jio Platforms has raised Rs 87,655.35 crore from leading global technology and growth investors including Facebook, Silver Lake, Vista Equity Partners, General Atlantic, KKR and Mubadala in the last six weeks.
2. Saregama Reports A 7.11% Dip In Consolidated Net Profit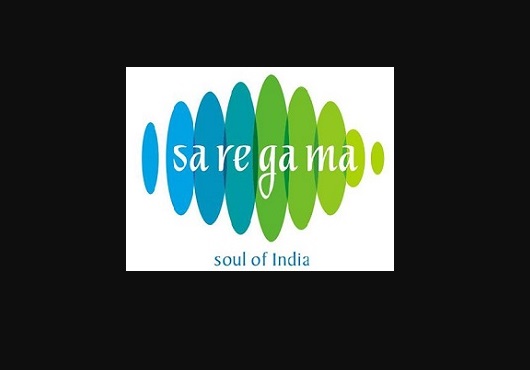 Saregama has announced its financial results for the 4th Quarter ended 31 March 2020. The company has reported a 7.11% dip in consolidated net profit which stands at Rs 14.84 crore, down from Rs 16.55 crore a year ago. As noted by business world, Saregama's consolidated Revenue from Operations is Rs 108.66 crore, down from Rs 126.75 crore of Q4FY19 and Rs 129.45 crore of Q3FY20. Overall, in FY20, the company has posted a net profit of Rs 43.50 crore and revenue of Rs 521.47 crore.
3. Ola Commits Rs 500 Crore For Safety Initiatives


In the fight against COVID-19, Ola has committed ₹500 crore over the next year for various initiatives aimed at boosting safety in mobility. Unveiling its new initiative 'Ride Safe India', Ola said it will aim to drive various safety initiatives such as a newly designed covid-ready app and hygiene and safety benchmark for vehicles. As noted by Livemint, Ola has set up a network of over 500 fumigation centres across the country at various hotspots and airports, to enable mandatory fumigation for all vehicles every 48 hours.

4. Disney+Hotstar Partners With Brilliant Wellness For Health And Wellness Content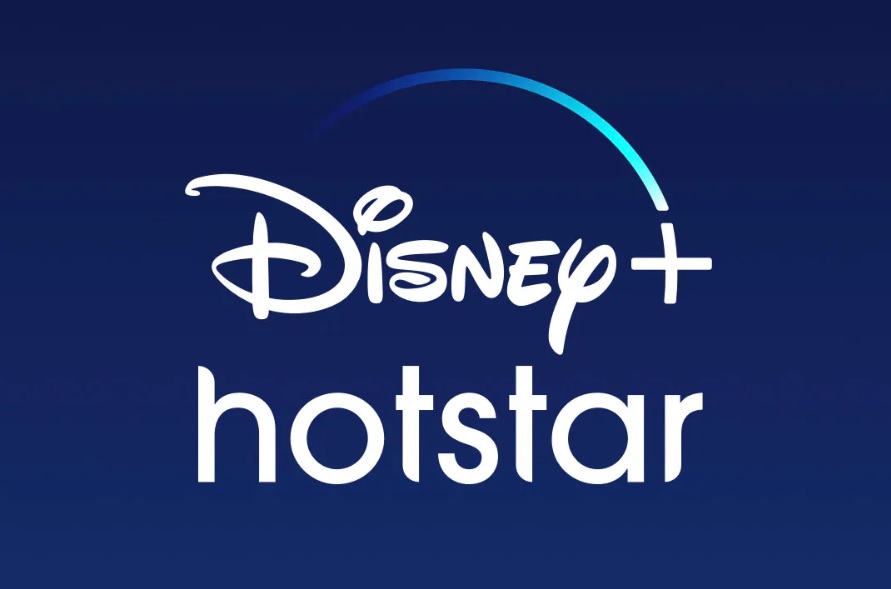 Disney+ Hotstar, is now offering global health and wellness content to its subscribers. As reported by The Economic Times, the streaming platform has entered into a strategic alliance with Brilliant Wellness to introduce content from top fitness experts and nutritionists. Indian start-ups like Sarva and Cult.Fit, have also come on board with the aim to instill a healthy lifestyle among audiences bound by social distancing and lockdown restrictions.
5. What's Your Problem Brand Solutions Bags Future Generali's Integrated Creative Mandate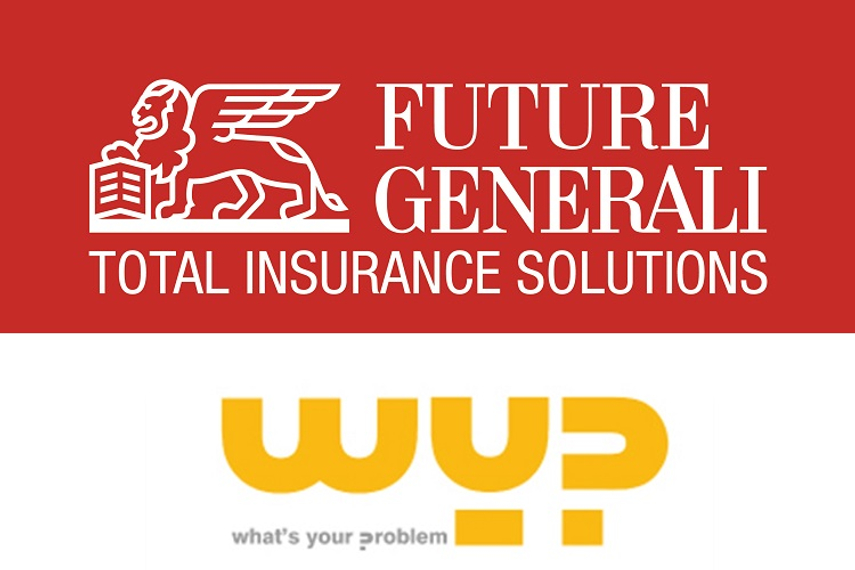 What's Your Problem Brand Solutions has bagged Future Generali's integrated creative mandate. According to Campaign India, the mandate includes ATL, BTL, digital, social and performance marketing. The account was won post a multi-agency pitch.