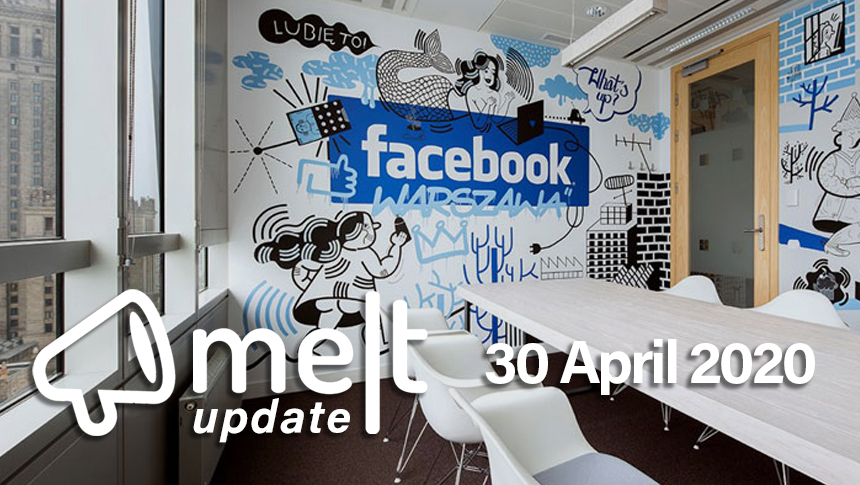 At Kyoorius, we're dealing with the coronavirus situation with the seriousness it deserves.
Therefore, we're doing what can be done remotely while keeping our followers informed on all that is happening in the world of media, advertising and marketing.
Consequently, till things improve, Melt in a Minute will change a bit.
The format will change from all video to a text-based post. A little more difficult to consume, but it's the best we can think of under the circumstances.
All of you, stay safe.
And stay informed with posts like this one.
Top Headlines Of The Day:
1. Facebook posts 17% jump in ad revenue for Q1 2020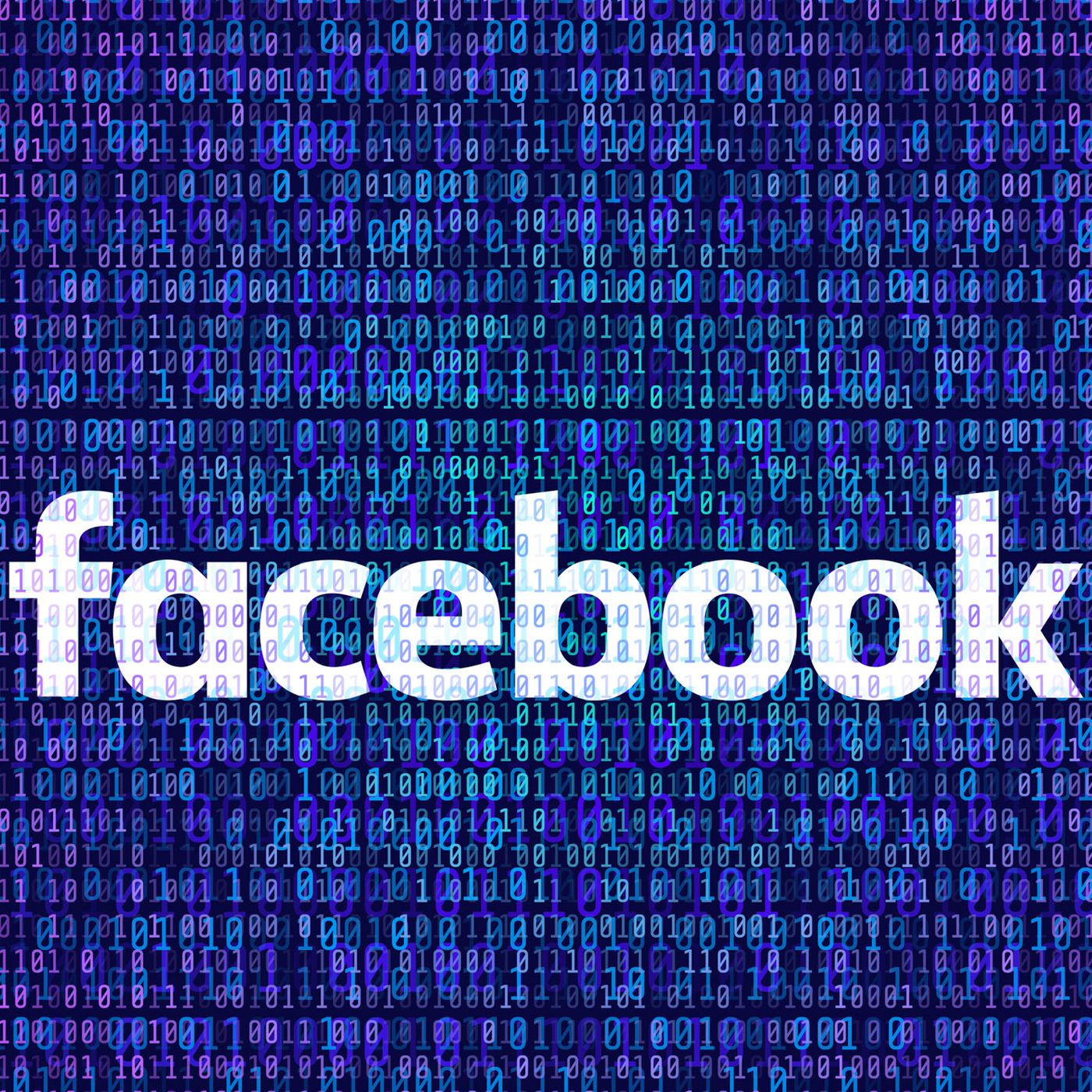 Facebook has reported "signs of stability" for sales in April after a plunge in March. According to The Economic Times, the tech giant stated that advertising revenue was roughly flat in the first three weeks of April compared to the same period last year, following a "steep decrease" in revenue in March. Facebook's revenue growth was 18% in the first quarter and ad sales, which make up nearly all of Facebook's revenue, rose 17% to $17.44 billion. This announcement comes a day after Google said a drop in its online ad sales, steadied in April.


2. John O'Keeffe Resigns As Global Chief Creative Officer Of WPP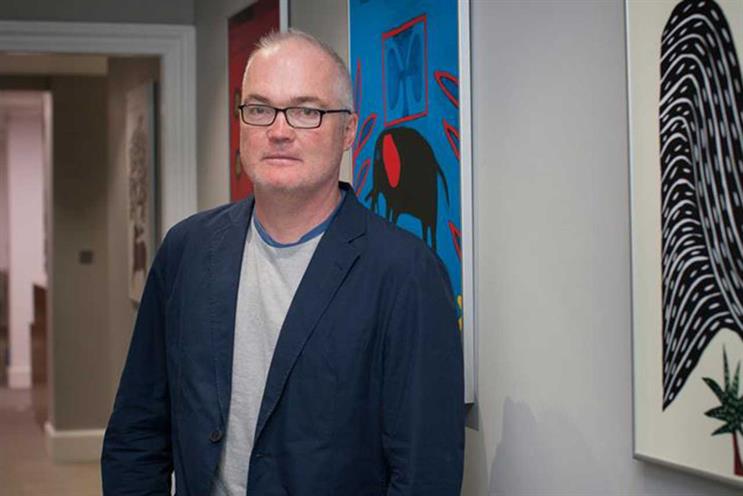 John O'Keeffe has resigned from his post as the Global Chief Creative Officer of WPP, after serving there for 12 years. As noted by exchange4media, WPP will not be retaining the post of global CCO after O'Keeffe's departure. This was communicated to the employees via an internal mail sent by WPP CEO, Mark Read. Henceforth, all duties related to creative standards of the holding company will be entrusted to the agencies.


3. Google Blocks & Removes 2.7 Billion Bad Ads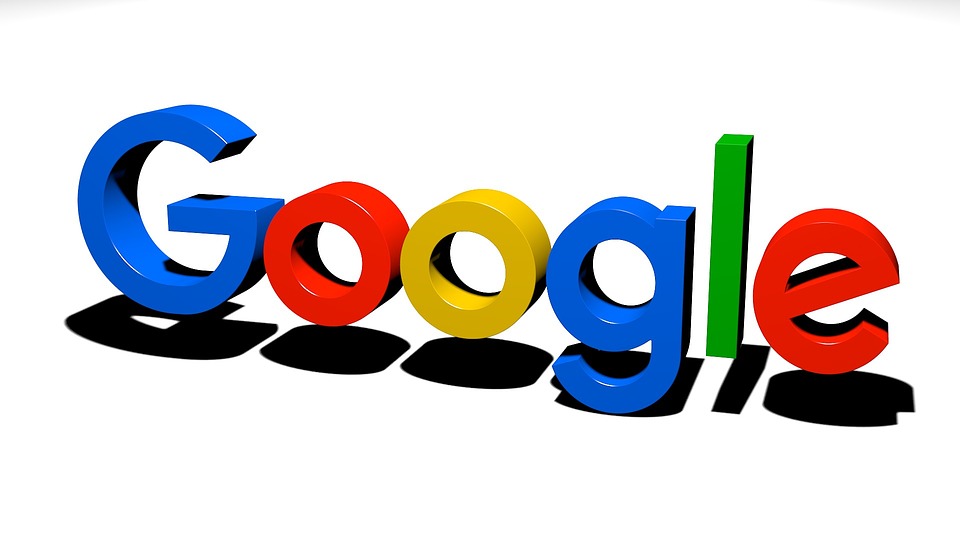 Google has blocked and removed 2.7 billion bad ads and suspended around 1 million advertiser accounts for policy violations, as mentioned by Livemint. On the publisher side, Google has terminated over 1.2 million accounts and removed ads from over 21 million web pages for violating its policies. Google said that it is now closely monitoring advertiser behaviour to protect users from ads looking to take advantage of the Covid-19 crisis.

4. Wavemaker India Ropes In Premjeet Sodhi As Chief Growth Officer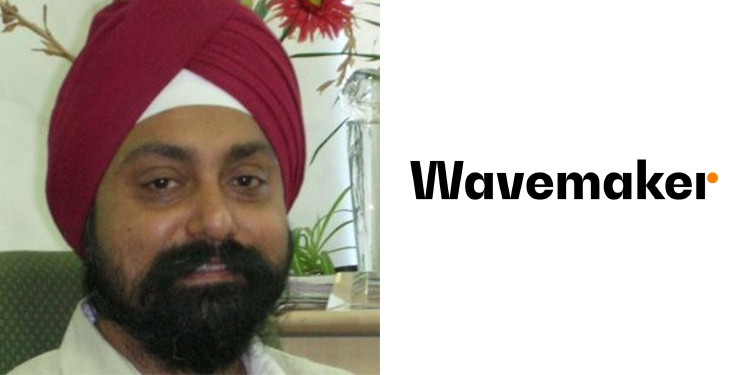 Wavemaker India has appointed Mindshare Fulcrum's Premjeet Sodhi as Chief Growth Officer, as per adgully. Mindshare Fulcrum is the integrated media buying arm of Hindustan Unilever. Sodhi joined Mindshare India in 2018 after completing a 6-year stint at Initiative, part of IPG Mediabrands as Chief Operating Officer. He is likely to operate from Wavemaker's Gurgaon office.