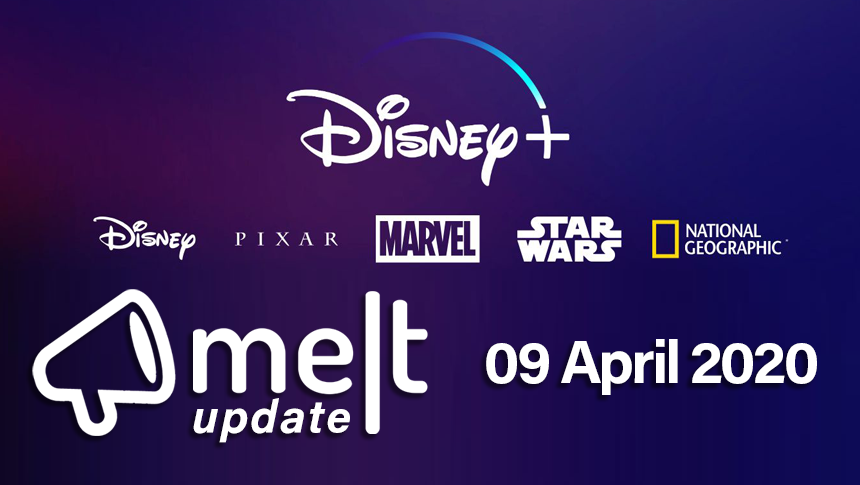 At Kyoorius, we're dealing with the coronavirus situation with the seriousness it deserves.
Therefore, we're doing what can be done remotely while keeping our followers informed on all that is happening in the world of media, advertising and marketing.
Consequently, till things improve, Melt in a Minute will change a bit.
The format will change from all video to a text-based post. A little more difficult to consume, but it's the best we can think of under the circumstances.
All of you, stay safe.
And stay informed with posts like this one.
Today's Headlines:
1. Disney Plus hits 50 mn subscribers in five months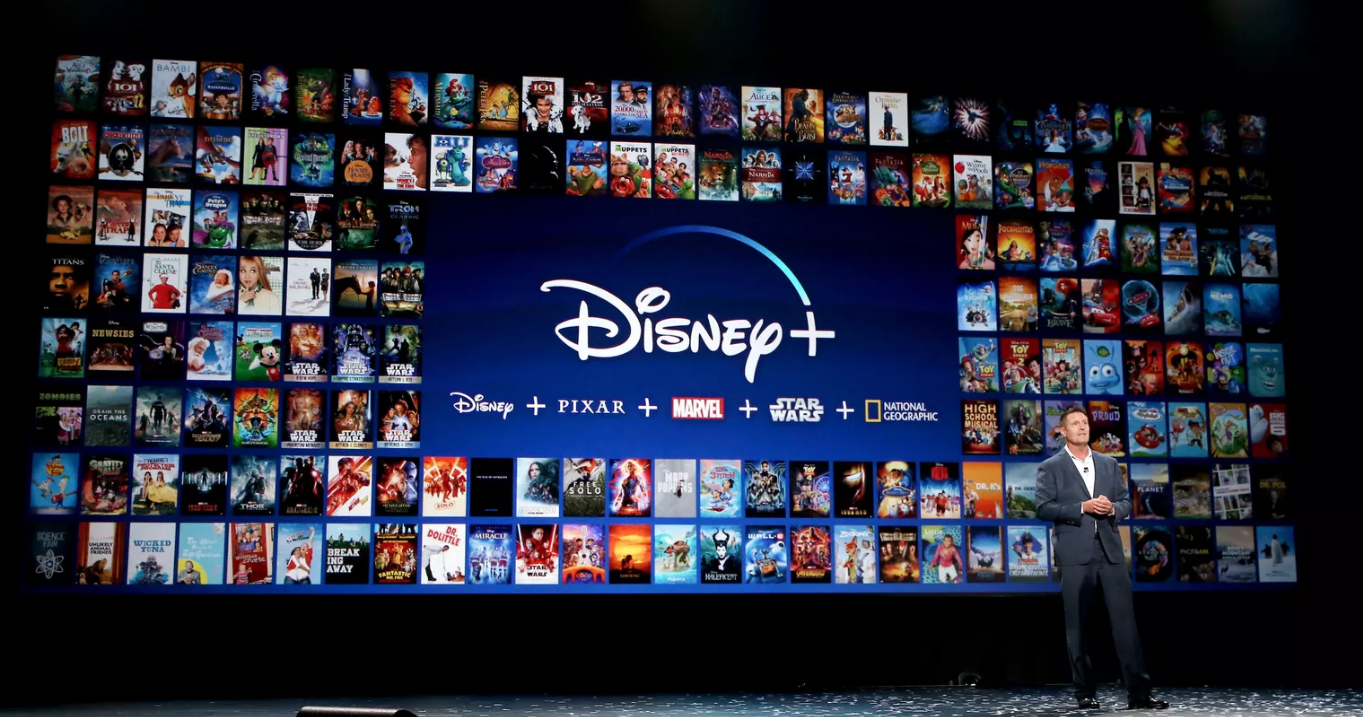 Within five months of its launch, Disney Plus has garnered 50 million paid subscribers worldwide, the media company said. Variety reports that the spike in the numbers can be attributed to its roll-out in international territories like the UK, India, Germany, Italy, Spain, Austria, and Switzerland. In India, Disney Plus officially launched on April 3, in conjunction with the existing Hotstar service. In less than a week, according to the company, India already accounted for approximately 8 million of Disney Plus' 50 million paid subscribers.
2. Diageo withdraws its annual forecast, also stops 'ineffective' advertising and promotional spend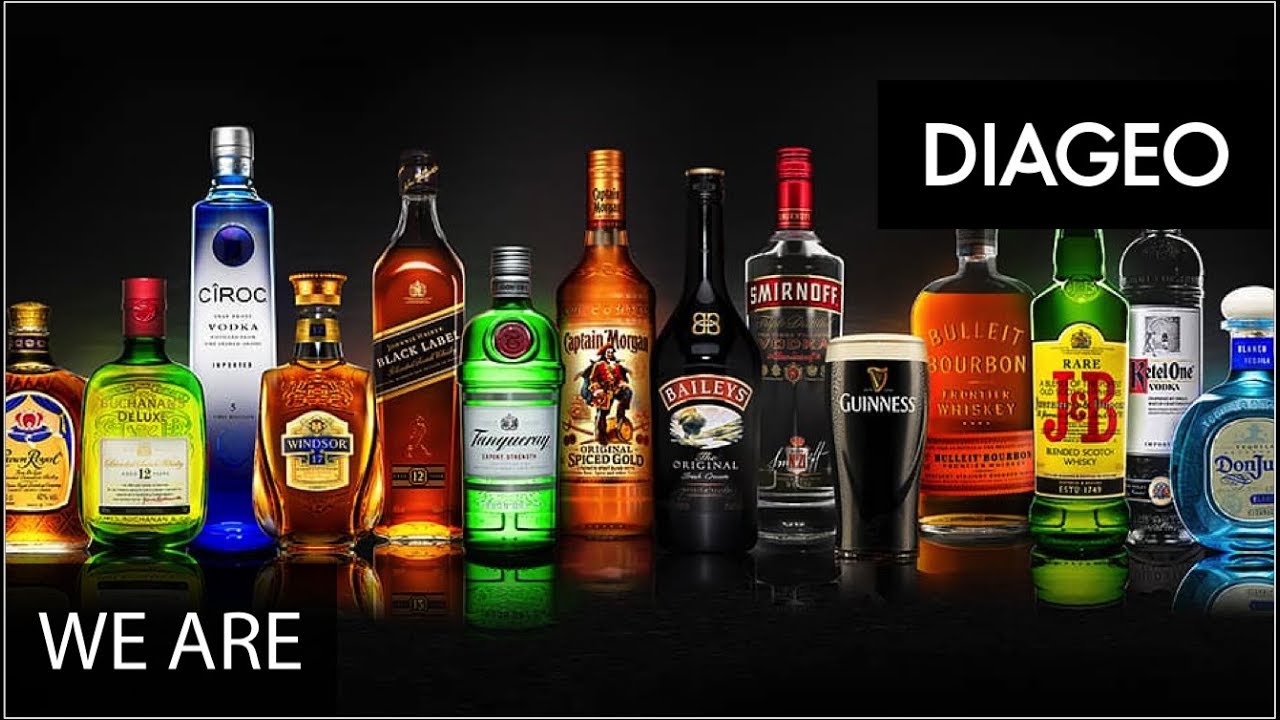 Diageo has withdrawn its annual forecast for sales and profit growth, and suspended its shareholder returns programme for the rest of the year in response to the coronavirus pandemic, as mentioned by Reuters. Lockdowns imposed by the governments across the globe including the closure of bars and restaurants have adversely affected its business. One of the world's largest spirit marker, Diageo will also stop advertising and promotional spend 'that will not be effective in the current environment' as part of its measures to mitigate the impact on its business.
3. Godrej Consumer Products partners with Zomato, ShopKirana and Zoomcar
Godrej Consumer Products Limited (GCPL) has partnered with food delivery app Zomato, B2B supply chain startup ShopKirana and the car rental company Zoomcar for the delivery of essential goods to consumers, according to exchange4media.com. While Zomato will deliver GCPL products directly to consumers and households, ShopKirana will supply them to individual retailers by connecting with GCPL directly. Zoomcar will facilitate the timely delivery of various essential products to distributors. GCPL's home delivery initiative will be listed under Zomato's new app feature called 'Zomato Market'.
4. BigBasket raises $60mn in its latest funding round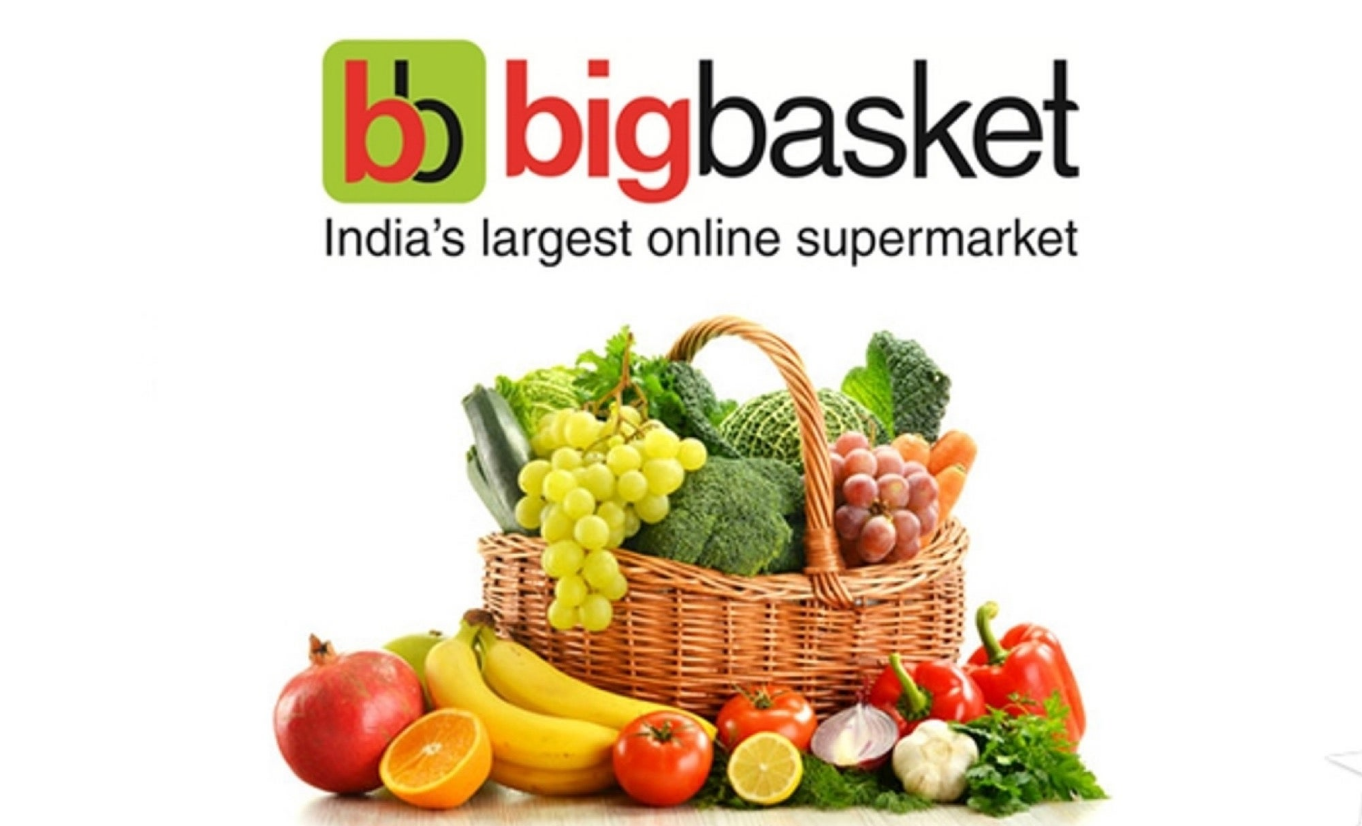 Indian grocery startup BigBasket has raised $60 million as it scales its business in the country during the COVID-19 outbreak, as reported by TechCrunch. Alibaba and other existing investors including Mirae Asset and CDC Group participated in the bridge-round. The startup intends to close a larger financing round in the next six to nine months.