At Kyoorius, we're dealing with the coronavirus situation with the seriousness it deserves.
Therefore, we're doing what can be done remotely while keeping our followers informed on all that is happening in the world of media, advertising and marketing.
Consequently, till things improve, Melt in a Minute will change a bit.
The format will change from all video to a text-based post. A little more difficult to consume, but it's the best we can think of under the circumstances.
All of you, stay safe.
And stay informed with posts like this one.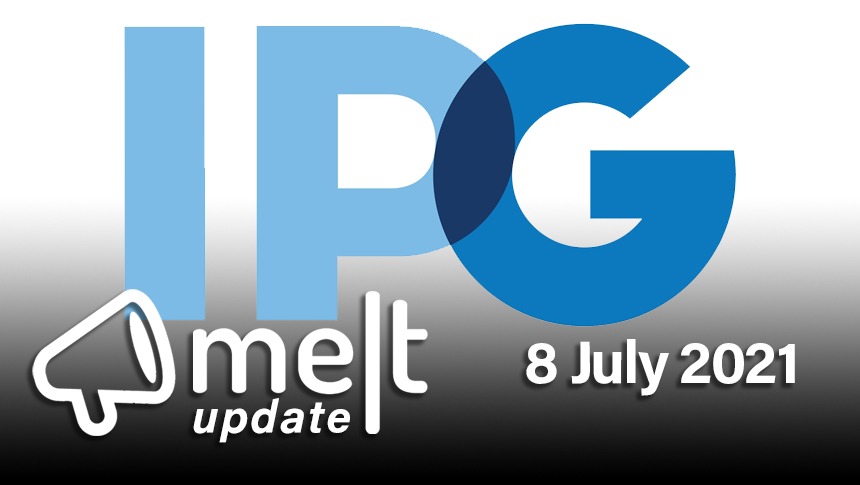 Top News:
1. IPG Launches 'Performance Art'
IPG has launched a new global data and technology-driven creative agency called 'Performance Art'. The new agency will incorporate CRM, data and technology, working with IPG's data and technology units, Acxiom and Kinesso, to provide creative ideas and data-driven marketing solutions. As per campaign India, Performance Art will be helmed by CEO Andrea Cook, chief creative officer Ian Mackenzie and chief operating officer Elizabeth Sellors.

2. LinkedIn Appoints Golin as Global Social Media Agency Partner
LinkedIn has appointed Golin as its global social media agency partner. As reported by marketing interactive, the agency will help to create relevant and cultural conversations that matter for the social network. Golin will also work with LinkedIn to build engaging communities through attention-grabbing earned-first content, one-on-one dialogues and more.

3. Voxxy Media to Handle Budweiser India's Influencer Marketing Mandate
Budweiser India has handed its influencer marketing mandate to Voxxy Media. According to The Economic Times, the team will be responsible for Budweiser's overall influencer management. This includes meeting specific campaign objectives, increasing brand awareness and gaining traction within the target media amidst the booming influencer outreach realm.

4. Amazon India Launches 'Digital Kendra'
Amazon India has launched its first brick-and-mortar resource centre, 'Digital Kendra' in Surat, Gujarat. This will act as a walk-in establishment and provide micro small and medium enterprises (MSMEs) the opportunity to learn about the benefits of e-commerce and avail a range of third-party services such as shipping and logistics support, cataloguing assistance, digital marketing services, GST and taxation support to kick start their journey towards being digital entrepreneurs. As per livemint, Amazon India has more than 100,000 sellers in Gujarat.

5. Airtel Partners with MediaMath
Airtel has partnered with Demand-side platform MediaMath for ad tech solutions. As noted by campaign India, Airtel will provide MediaMath access to consumer insights, facilitate access to advertising inventory, and work in tandem with the platform to ensure end-customer relevance. With this partnership, MediaMath looks to further expand its footprint in India.