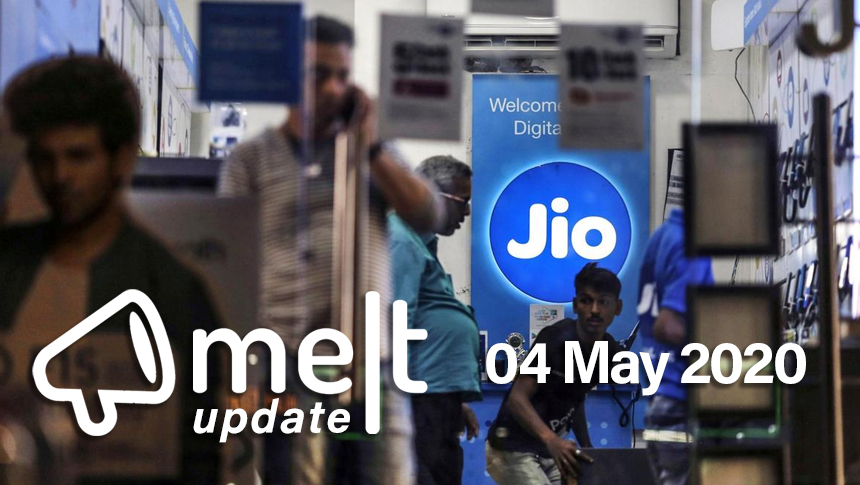 At Kyoorius, we're dealing with the coronavirus situation with the seriousness it deserves.
Therefore, we're doing what can be done remotely while keeping our followers informed on all that is happening in the world of media, advertising and marketing.
Consequently, till things improve, Melt in a Minute will change a bit.
The format will change from all video to a text-based post. A little more difficult to consume, but it's the best we can think of under the circumstances.
All of you, stay safe.
And stay informed with posts like this one.
Top Headlines:
1. Silver Lake To Invest $750 Million In Reliance Industries And Jio Platforms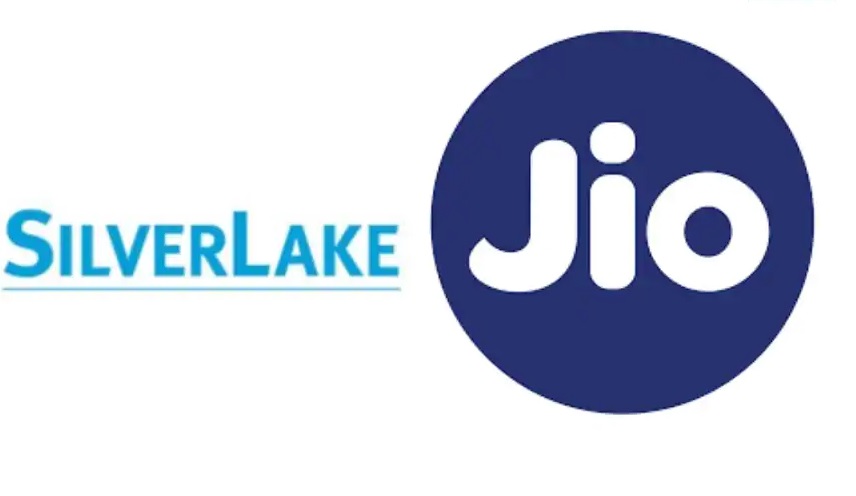 US based private-equity firm, Silver Lake has struck a deal to invest $750 million in Reliance Industries and Jio Platforms. As reported by The Wall Street Journal, the deal comes less than two weeks after Facebook said it would pay $5.7 billion for a nearly 10% stake in Jio, a subsidiary of Reliance Industries. According to a statement from Reliance Industries, this partnership will be vital in India in the wake of severe economic disruptions caused by Covid-19. The company said that this will help 'comprehensive digitisation' which will be a vital component of the revitalisation of the Indian economy.
2. India Bags 4 Metals At New York Festivals Advertising Awards 2020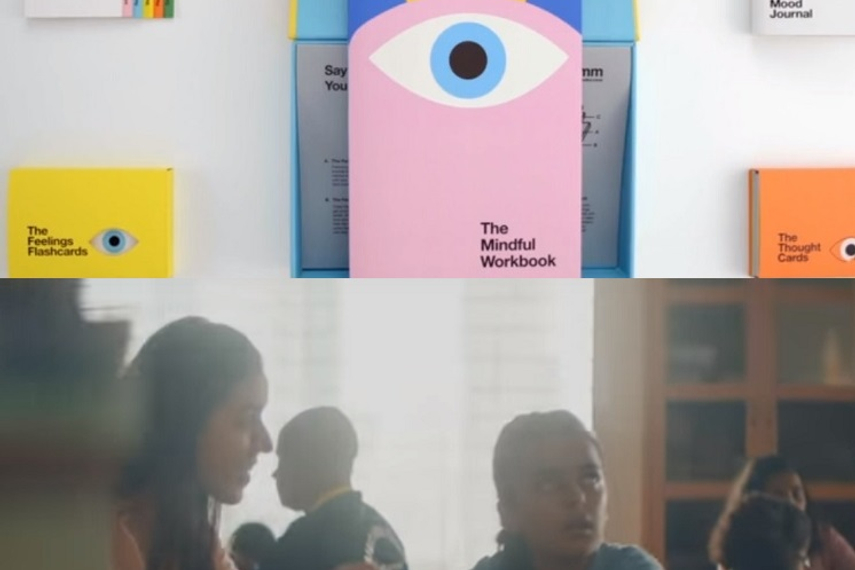 Out of the 19 shortlists Indian agencies received at New York Festivals Advertising Awards 2020, 4 have converted to metals. According to Campaign India, TBWA India has won 1 Gold for NeuroGen Brain and Spine Institute's 'One Mindful Mind'. Cheil India has won 2 Silvers and 1 Bronze for Samsung's 'Good vibes: Words aren't just heard, but felt'.
3. JioSaavn Appoints Virginia Sharma As Vice President Of Brand Solutions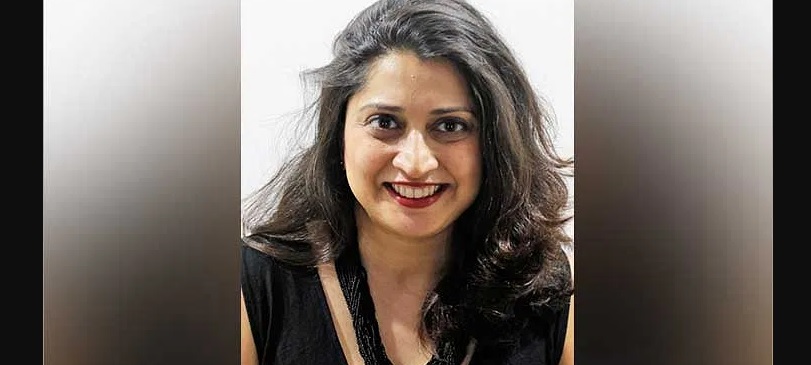 JioSaavn has appointed Virginia Sharma as Vice President of Brand Solutions. As per exchange4media, Sharma will lead the company's global digital ad monetization efforts across platforms. She will be responsible for driving adoption of JioSaavn's innovative advertising solutions for brands, while overseeing agency and client relationships. Sharma joins JioSaavn from LinkedIn.
4. RSH Global To Increase Ad Spends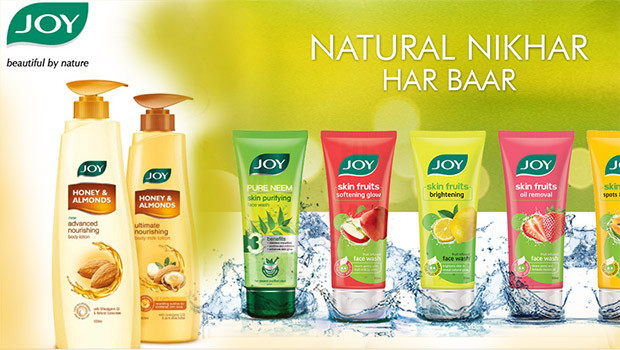 Kolkata-based FMCG company, RSH Global, which owns personal care and grooming brands like Joy, X-Men and Karis, has decided to increase ad spends on digital and television. According to CMO, Poulomi Roy, the company is seeking to partner with content platforms and creators for a wider reach. RSH Global is also planning to launch a hygiene product in its portfolio, as mentioned by Bestmediainfo.