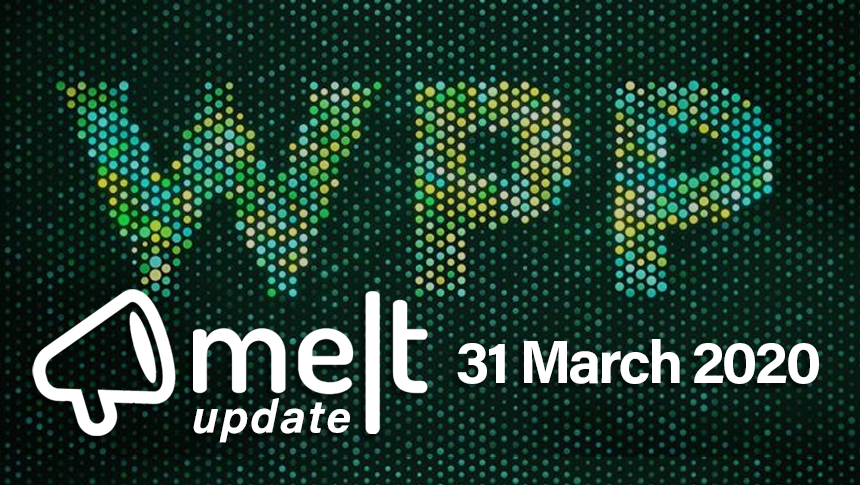 At Kyoorius, we're dealing with the coronavirus situation with the seriousness it deserves.
Therefore, we're doing what can be done remotely while keeping our followers informed on all that is happening in the world of media, advertising and marketing.
Consequently, till things improve, Melt in a Minute will change a bit.
The format will change from all video to a text-based post. A little more difficult to consume, but it's the best we can think of under the circumstances.
All of you, stay safe.
And stay informed with posts like this one.
Top Headlines Today:
1. WPP Withdraws 2020 Guidance
WPP has pulled its dividend and share buyback and withdrawn its 2020 guidance amid the coronavirus pandemic. The company said its actions, along with a cost cutting drive, would save around 2 billion pounds in 2020 to see it through a downturn in client spending. Mark Read, CEO of WPP Group, told Reuters that the fallout from the coronavirus outbreak had been much more rapid than from the 2008 economic crash, hitting different sectors more quickly and leaving many companies with zero revenue and no reason to spend on marketing. Rivals IPG and Publicis have already pulled their earnings guidance for the year.
2. Star India Announces The Upgrade Of Hotstar To Disney+ Hotstar On 3rd April 2020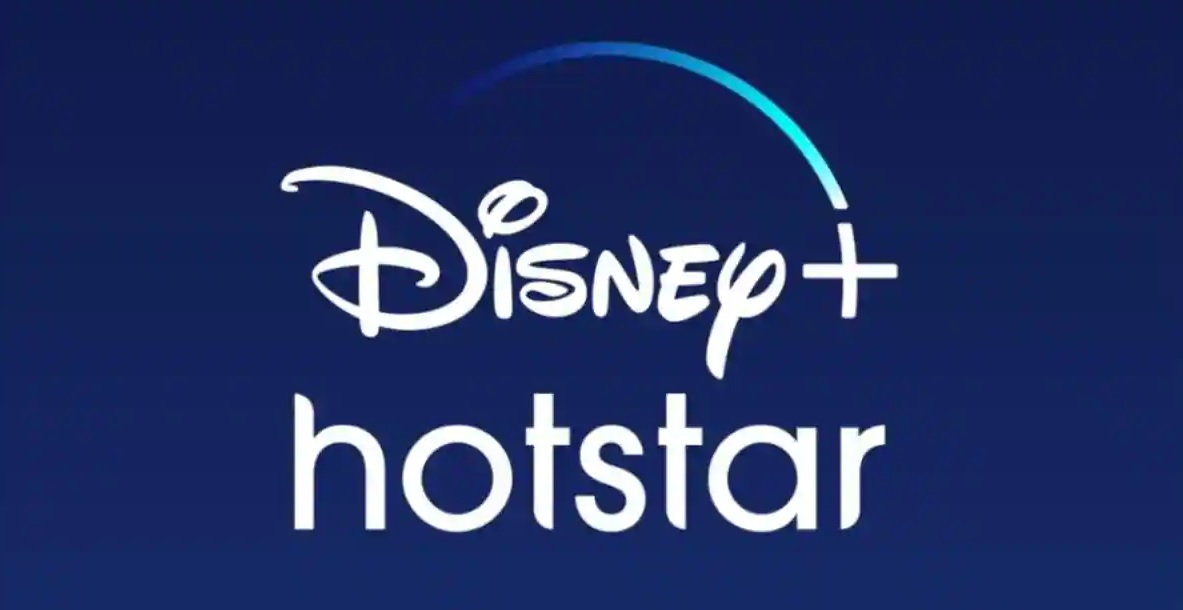 Star India has announced the upgrade of Hotstar to Disney+ Hotstar on 3rd April 2020, according to livemint. Earlier this month, Hotstar was rebranded as Disney+ Hotstar ahead of Indian Premier League. The erstwhile black and yellow logo of Hotstar was replaced by a royal blue and white for Disney+ Hotstar. There will be three distinct offerings on the streaming platform– Disney+ Hotstar VIP, Disney+ Hotstar Premium and an ad-supported basic tier for customers. All Disney+ movies and shows will be localized by dubbing or adding subtitles in Indian languages, including Hindi, Tamil and Telugu. Meanwhile, all Hotstar Specials, its Indian originals will be available across the globe too.
3. One Club for Creativity Launches 'The One Club COVID-19 Jobs Board'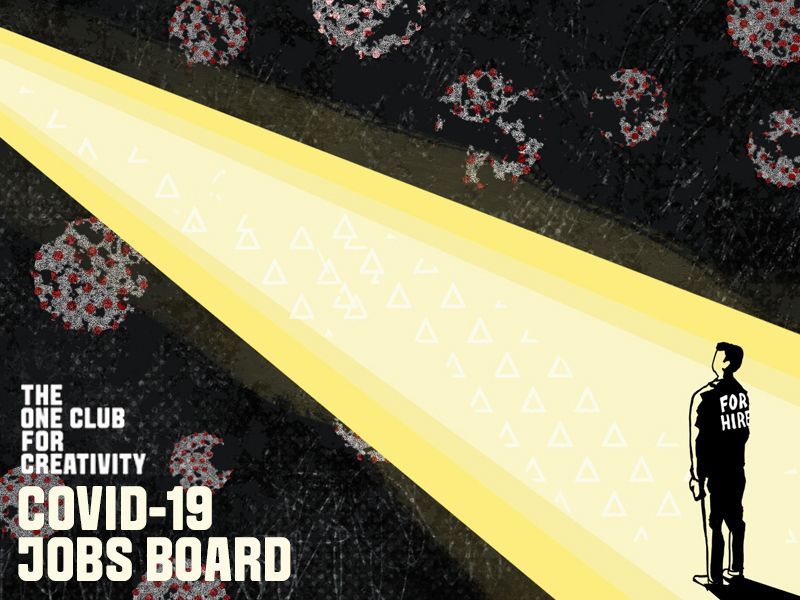 The One Club for Creativity has launched 'The One Club COVID-19 Jobs Board'. As noted by afaqs, it is a free and global resource that connects people looking for jobs with agencies, design studios, production companies and brands looking to fill open positions. This resource is open to all individuals in the industry regardless of their levels of experience, department, and nature of job like full-time and project work, freelance assignments and internships.
4. S Sivakumar Elevated As Chairman, Executive Committee, BCCL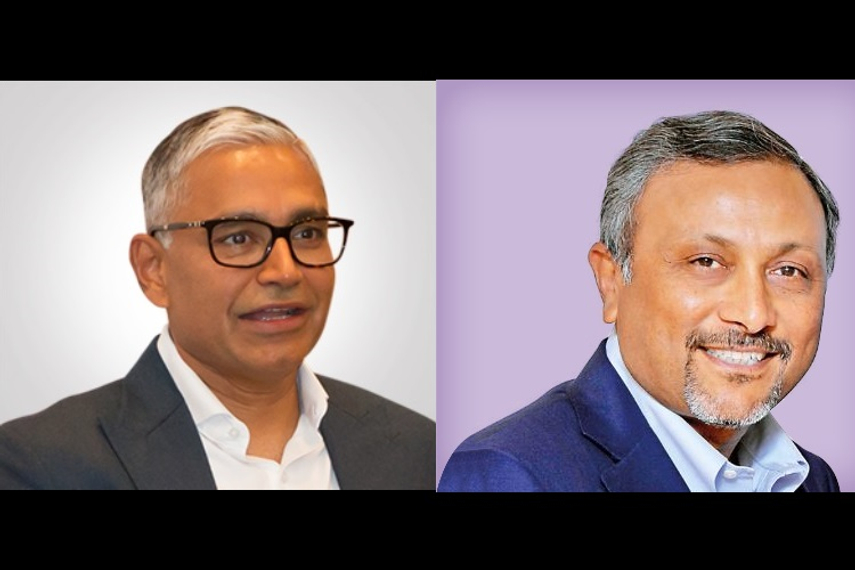 Bennett Coleman and Company has elevated S Sivakumar as chairman, executive committee, as reported by Campaign India. Sivakumar, formerly, president – revenue, has been with BCCL for close to 30 years. The news comes after Raj Jain, CEO, Bennett Coleman and Company, stepped down after a five-year stint. The leadership changes are effective 1 April 2020.