At Kyoorius, we're dealing with the coronavirus situation with the seriousness it deserves.
Therefore, we're doing what can be done remotely while keeping our followers informed on all that is happening in the world of media, advertising and marketing.
Consequently, till things improve, Melt in a Minute will change a bit.
The format will change from all video to a text-based post. A little more difficult to consume, but it's the best we can think of under the circumstances.
All of you, stay safe.
And stay informed with posts like this one.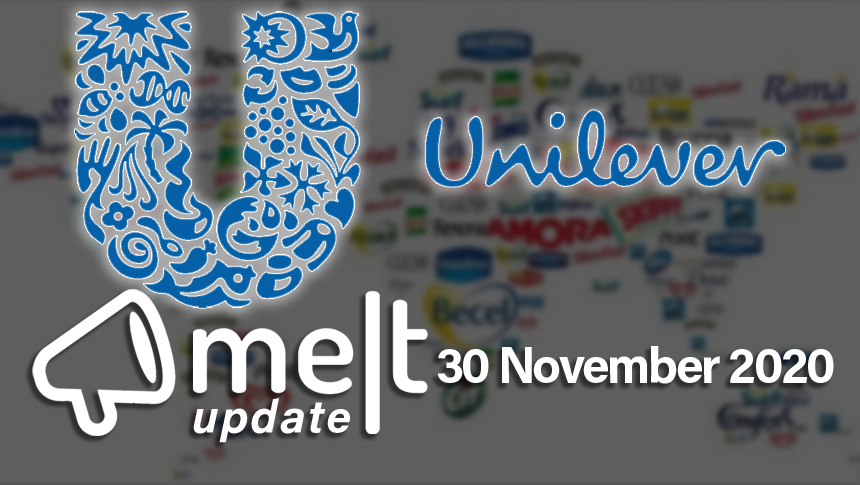 Top Headlines Today:
1. Unilever Becomes Wholly British Company
FMCG major Unilever has announced that it has become a wholly British company, completing a historic merger of its Dutch and British corporate entities to end its double-headed structure. The new group, Unilever PLC, will now be headquartered in London under a so-called unification strategy designed to make it more responsive to economic challenges including coronavirus. As reported by The Economic Times, Unilever insisted that there will be no change to its operations, locations, activities and staffing levels.

2. Spotify Tests New Snapchat-style Stories
Spotify is testing a new Snapchat-style Stories feature alongside some of its playlists. The Verge notes that the videos can be accessed from an icon on the top left of each supported playlist. Tapping it reveals an interface which allows you to tap on the left or right of the screen to skip through a collection of short video clips.

3. Samir Datar Joins Crayons Advertising As SVP
Samir Datar has joined Crayons Advertising as Senior Vice President to head the Delhi Branch. According to exchange4media, Datar has moved from Hakuhudo where he was Senior Vice President, Planning. He will be reporting to Ranjan Bargotra, President, The Crayons Network.

4. ZEE5 Announces Partnership with XroadMedia
ZEE5 has announced the on-boarding of XroadMedia to ramp up its hyper-personalized Video on Demand offerings and social media services, as per exchange4media. Through this partnership, ZEE5 will put to use XroadMedia's back-end solution, Ncanto, to provide multiple content discovery, recommendations and personalization use-cases to its users.