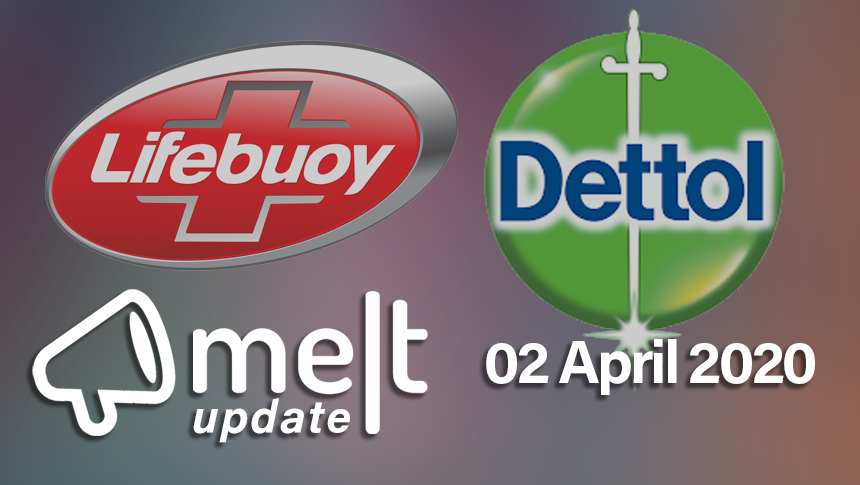 At Kyoorius, we're dealing with the coronavirus situation with the seriousness it deserves.
Therefore, we're doing what can be done remotely while keeping our followers informed on all that is happening in the world of media, advertising and marketing.
Consequently, till things improve, Melt in a Minute will change a bit.
The format will change from all video to a text-based post. A little more difficult to consume, but it's the best we can think of under the circumstances.
All of you, stay safe.
And stay informed with posts like this one.
Top Headlines Of The Day:
1. Hindustan Unilever Drags Reckitt Benckiser To HC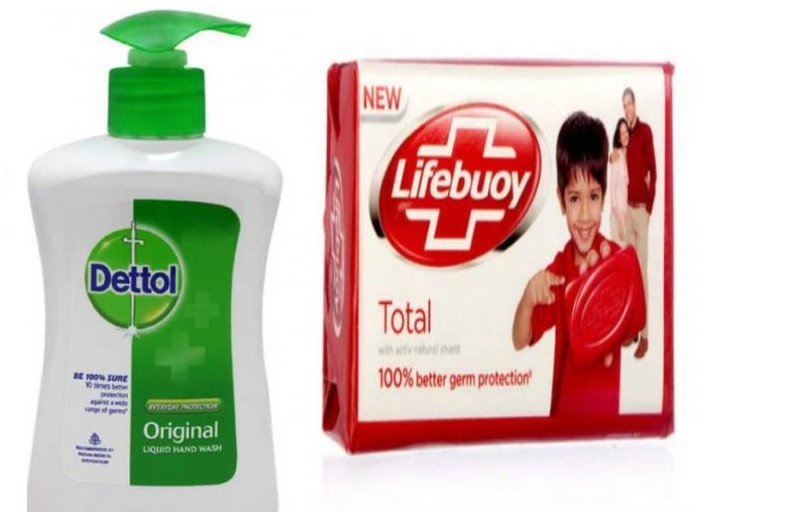 Hindustan Unilever (HUL) has dragged Reckitt Benckiser (RB) to Bombay High Court, accusing the Dettol maker of disparaging Lifebuoy soap. As mentioned by The Economic Times, HUL said that the Dettol handwash advertisement claimed bar soaps were not as effective when used for washing hands. In addition, HUL argued that the ad also disparaged Lifebuoy by showing a soap with the same shape, configuration and colour as the red Lifebuoy bar. HUL has reportedly sought Rs 1 crore in damages and a permanent injunction against the Dettol ad.
2. SoftBank Group Terminates $3 Billion Tender Offer To Acquire WeWork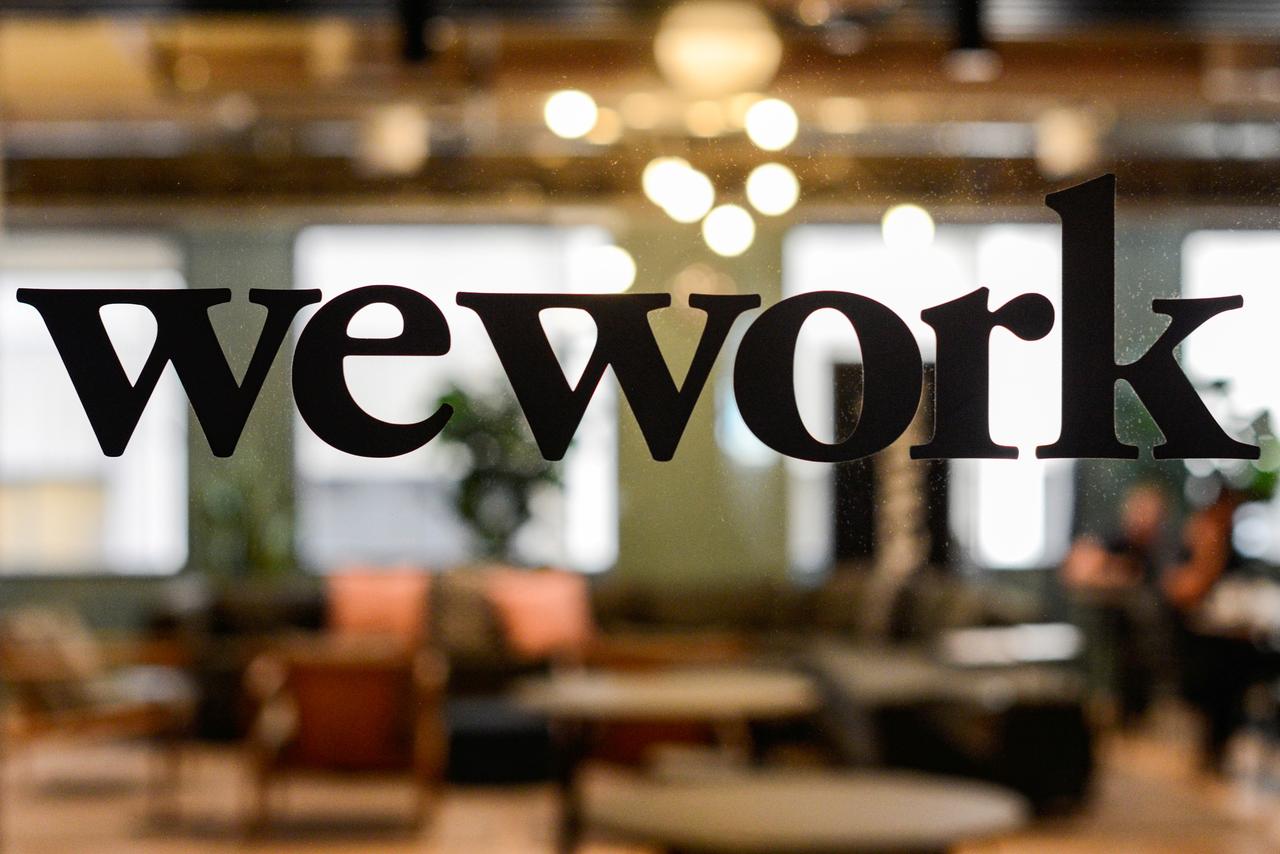 Japanese global tech investor, SoftBank Group has terminated a tender offer worth up to $3 billion to acquire shares in US firm, WeWork. According to Marketing Week, a deal had originally been agreed last year with shareholders, but with increased questions about WeWork's shared working space ethos in the light of the coronavirus, SoftBank has opted to back out of the arrangement. In a statement, SoftBank also cited the criminal and civil investigations into the company.
3. Exponential Rise In TV Viewership: BARC-Nielsen Report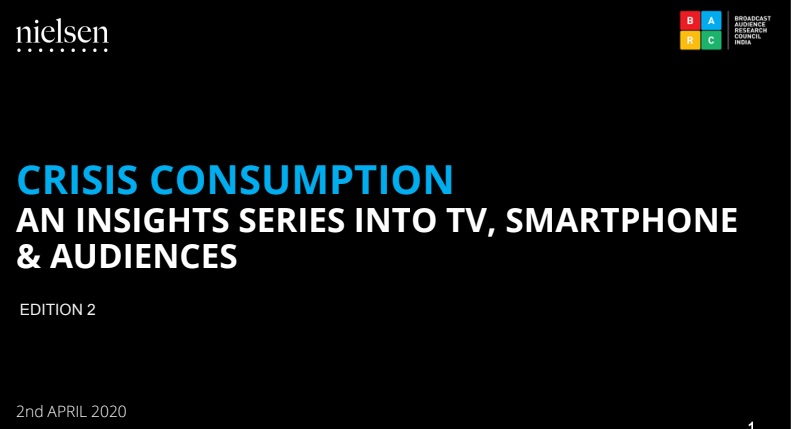 As per BARC and Nielsen's latest report titled 'Crisis Consumption', there was an exponential rise in TV viewership during the initial lockdown period (21-27 March 2020). Average daily viewers grew by 62 million according to the report. News clocked an all-time high growth of 298% compared to time period between 11-31 January 11 2020. Additionally, for the first time, viewership of Hindi movies surpassed that of Hindi GECs. In ad volume, food and beverages saw 17% increase in free commercial time, compared to the same time frame aforementioned.
4. ABP News Network Appoints Zulfia Waris As Business Head, ABP News Network Content Studio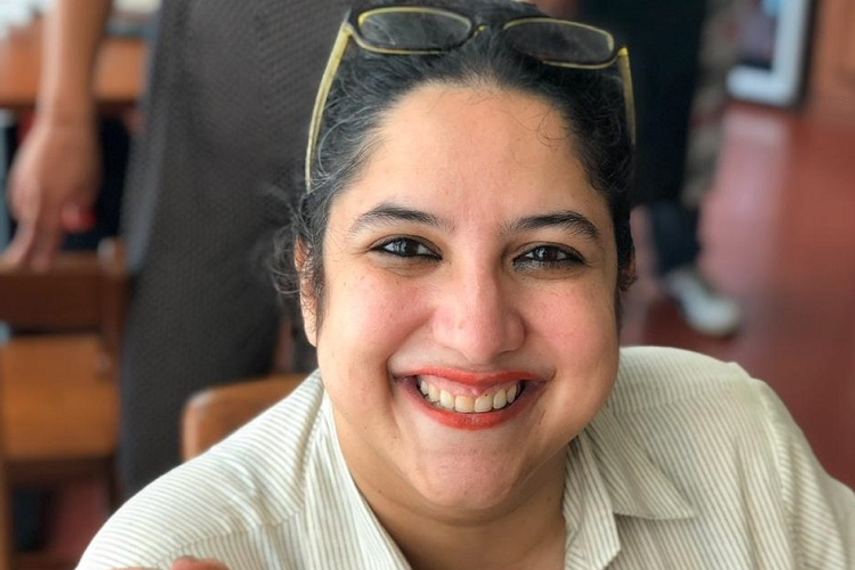 ABP News Network has appointed Zulfia Waris as the Business Head, ABP News Network Content Studio. Waris will be responsible for the organisation's new subsidiary, ANN Content Studio, to produce content for all platforms, as noted by exchange4media. Prior to this, Waris was VP-Product Head, Premium Head & Digital Networks at Discovery India.
5. Hindustan Unilever Mergers With GlaxoSmithKline Consumer Healthcare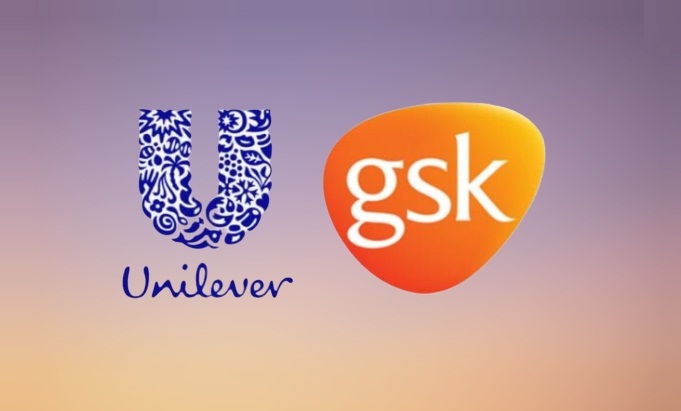 Hindustan Unilever has announced that it has completed the merger of GlaxoSmithKline Consumer Healthcare. This merger was first announced on 3 December 2018 and was subject to obtaining approvals. As reported by Campaign India, the approvals have now been secured. In addition, the board of directors of HUL have approved HUL acquiring the Horlicks brand for India from GSK for a consideration of Rs 3045 crore. The other brands which were under GSKCH like Boost, Maltova and Viva come to HUL's brand portfolio post the merger.