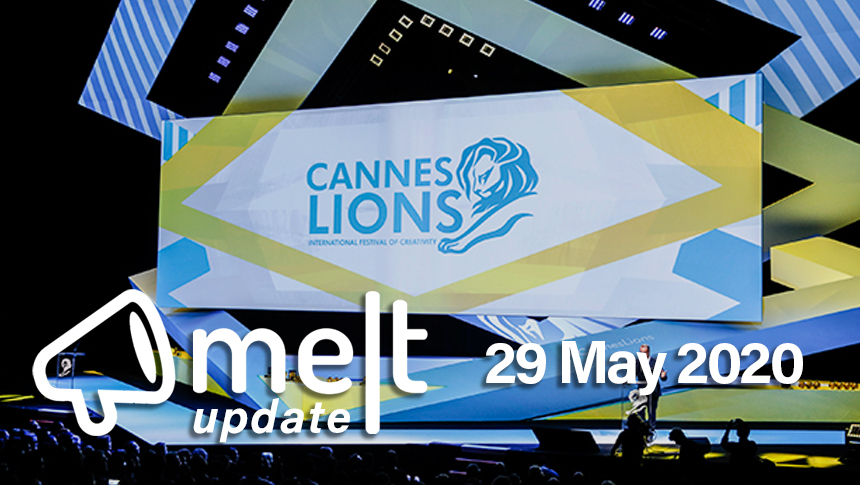 At Kyoorius, we're dealing with the coronavirus situation with the seriousness it deserves.
Therefore, we're doing what can be done remotely while keeping our followers informed on all that is happening in the world of media, advertising and marketing.
Consequently, till things improve, Melt in a Minute will change a bit.
The format will change from all video to a text-based post. A little more difficult to consume, but it's the best we can think of under the circumstances.
All of you, stay safe.
And stay informed with posts like this one.
Top Headlines of the day:
Cannes Lions To Launch 'Global Lions Creativity Report of the Decade'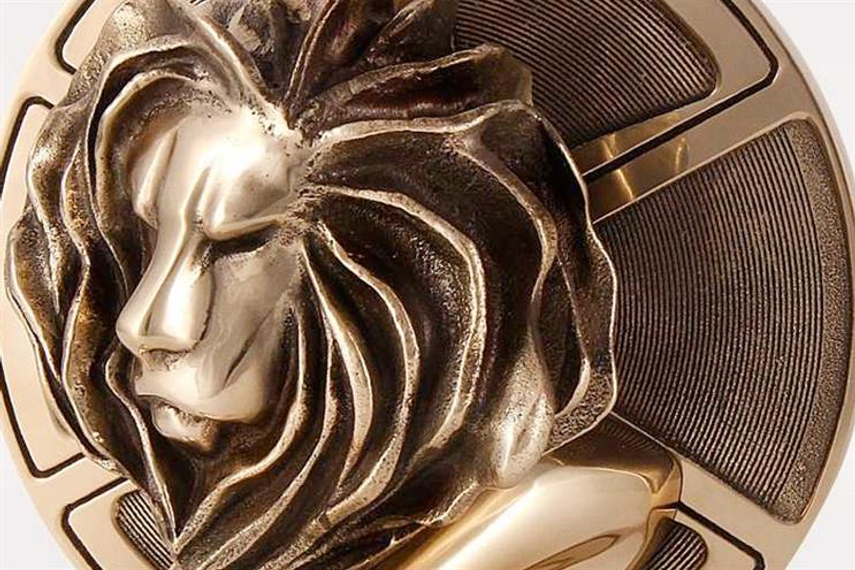 Cannes Lions will be launching the Global Lions Creativity Report of the Decade next month. Campaign Live reports that this is the first time that Cannes Lions has dug into its rich history to explore which agencies, holding companies and networks have shown the greatest sustained creative excellence over the last 10 years. The report, which will include global rankings and bench-marking data, will be released, along with its winners, live throughout Lions Live week from 22 – 26 June 2020.
Instagram To Roll Out Ads For IGTV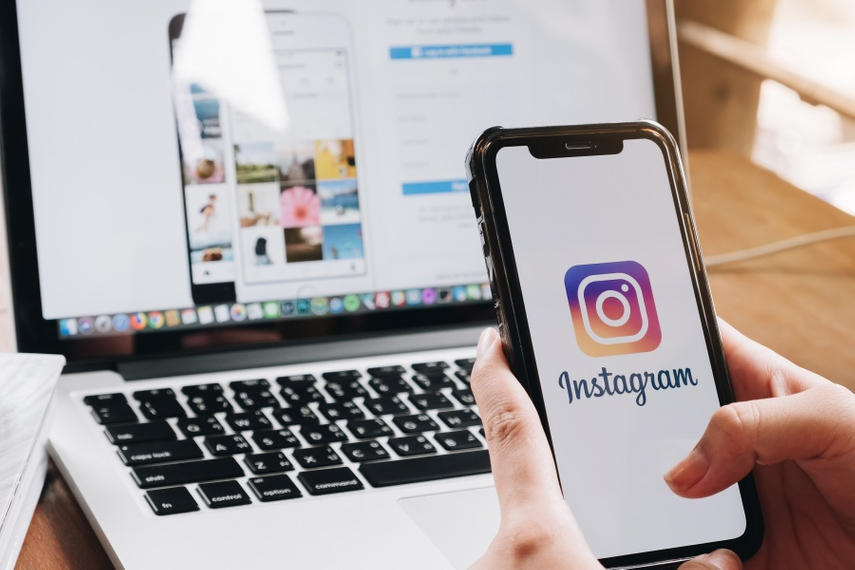 Instagram will be rolling out ads which will allow users to make money from their Live and IGTV content. These ads will show up when people click on IGTV videos appearing on their feed. The vertical videos can be 15 seconds long. According to The Verge, Instagram will disburse at least 55% of the ad revenue to the content creators. In a statement shared by Instagram, the feature will be rolled out next week. The company also mentioned that by sharing ad revenue, Instagram wants to support creators' investment in the platform.
Dabur Q4 Consolidated Net Profit Stands At Rs 281.60 Crore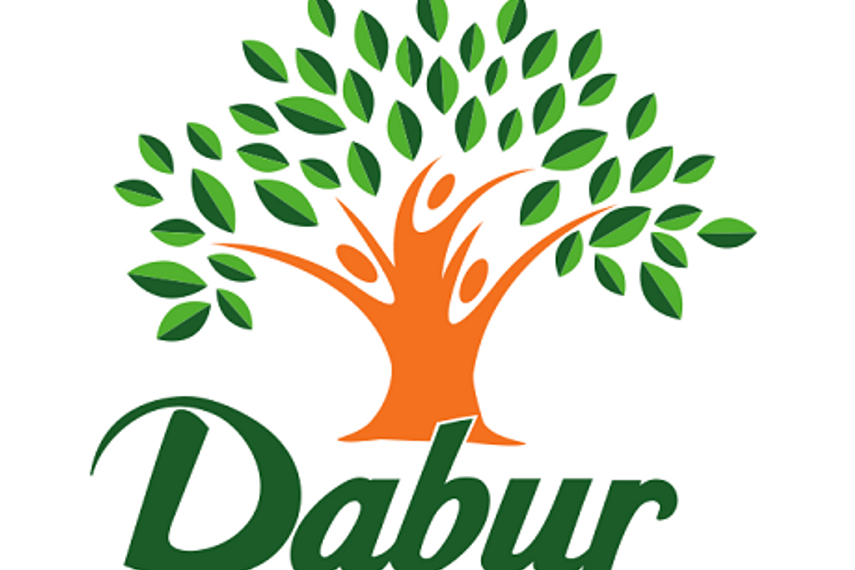 FMCG major, Dabur, has posted a consolidated net profit of Rs 281.60 crore between January and March 2020, as noted by exchange4media. The company's total revenue stands at Rs 1,865.36 crore in Q4. In a statement, Dabur is reported to have said that the Covid-19 outbreak has been causing significant disturbance and slowdown of economic activities. The company added that the impact on revenue from operations has been partially mitigated by higher focus on health and hygiene categories, launch of new products, driving sales through new channels such as delivery platforms and e-commerce.
YouTube Launches 'Video Chapters'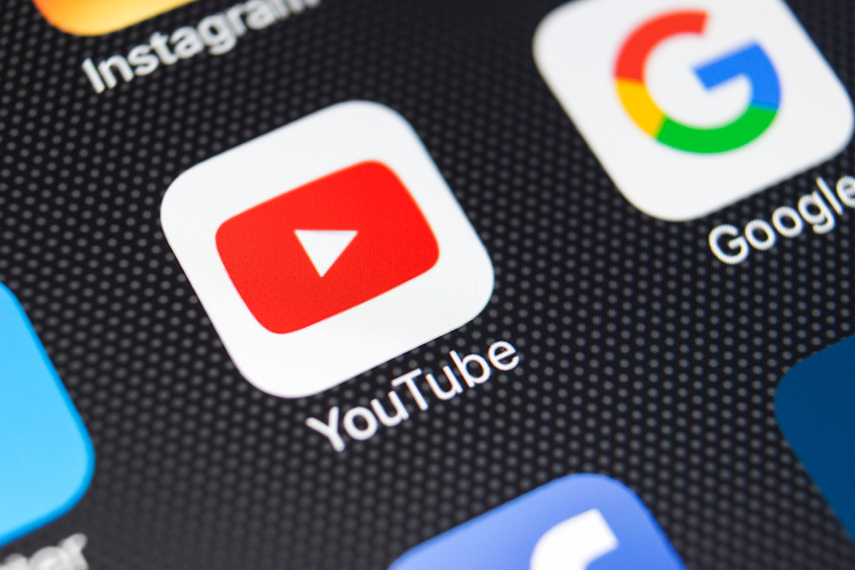 YouTube has launched a new feature called 'Video Chapters'. This uses timestamps that creators apply to their videos, allowing viewers to easily jump forward to a specific section of the video or re-watch a portion of the video. As reported by TechCrunch, this feature positions YouTube to be a better resource for long-form content as it becomes less cumbersome to navigate videos. The feature could even increase user engagement as viewers will not have to scroll through parts they do not want to watch.
Former Leo Burnett Orchard COO Announces Launch Of 'Gravity Integrated'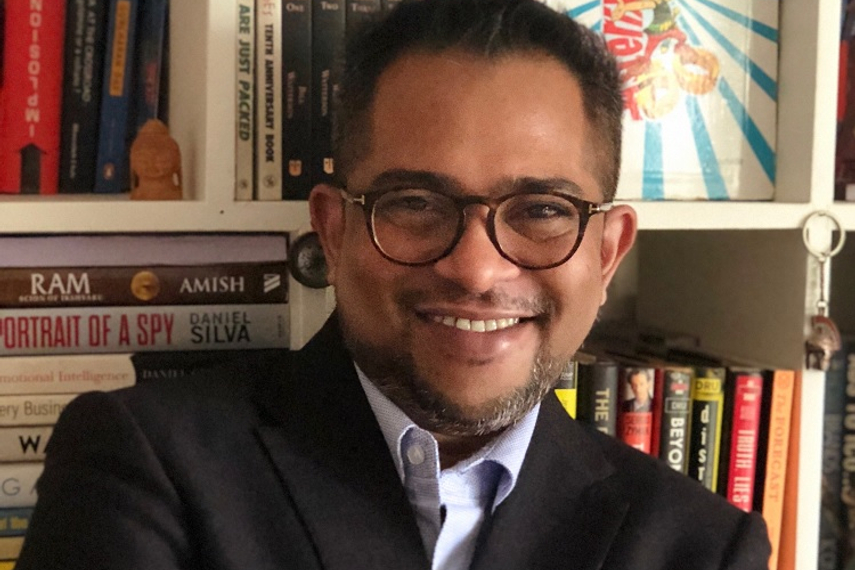 Prashant Challapalli, former chief creative officer, Leo Burnett Orchard, has announced the launch of Gravity Integrated. As per Campaign India, he has teamed up with business marketer, Chandrabhan Singh and founder and chief strategic instigator, Wolfzhowl Strategic, Kalyan Ram Challapalli, for the launch of the entity. The entity offers four modular service suites – business strategy, consumer strategy, marketing communications, and technology solutions for projects.