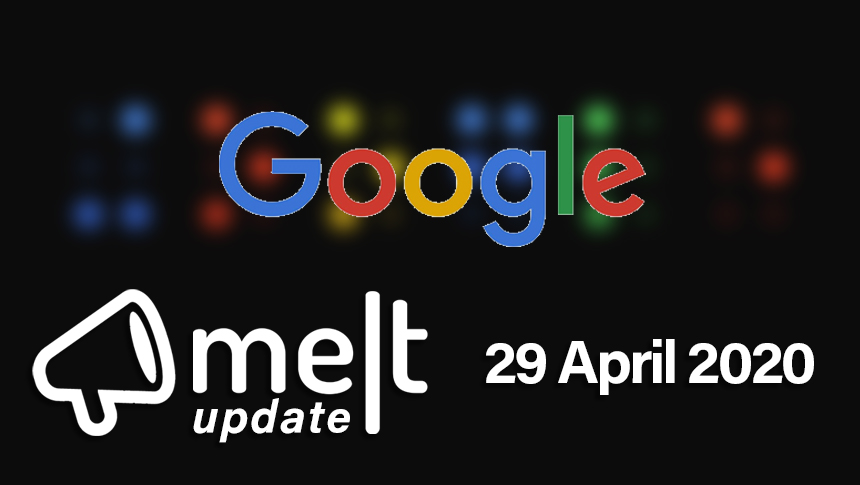 At Kyoorius, we're dealing with the coronavirus situation with the seriousness it deserves.
Therefore, we're doing what can be done remotely while keeping our followers informed on all that is happening in the world of media, advertising and marketing.
Consequently, till things improve, Melt in a Minute will change a bit.
The format will change from all video to a text-based post. A little more difficult to consume, but it's the best we can think of under the circumstances.
All of you, stay safe.
And stay informed with posts like this one.
Today's Top Headline:
1. Google reports 13% growth for Q1 despite COVID-19 pandemic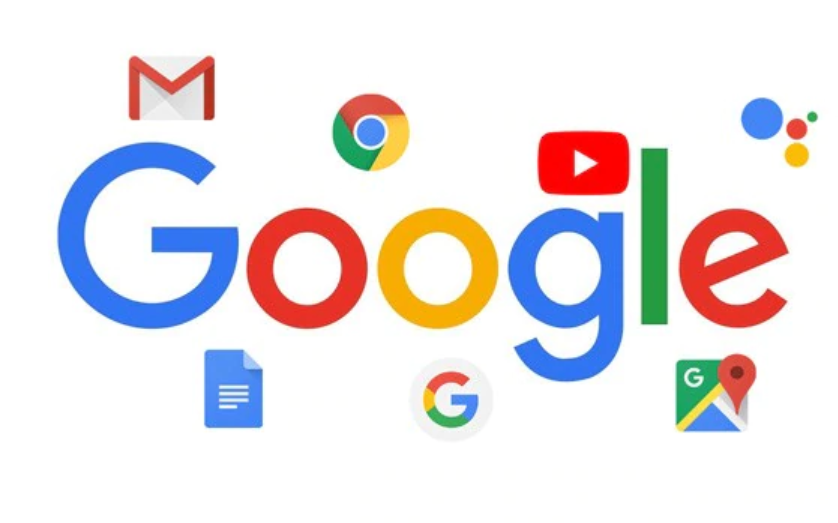 Google's parent company Alphabet Inc announced its first-quarter results, stating that performance was in line with expectations until March when ad revenues slowed down. The Drum reports that the business still saw a 13% growth for the quarter, compared with last year, when combining the results of its search, Youtube and Cloud business. It described the slowdown in ad revenue in March due to Coronavirus as 'sudden and significant'. Google's total advertising revenues rose to $33.76bn during the quarter, from $30.59bn the prior year:
2. WPP revenue slumps by 3.3% with March witnessing a further 7.9%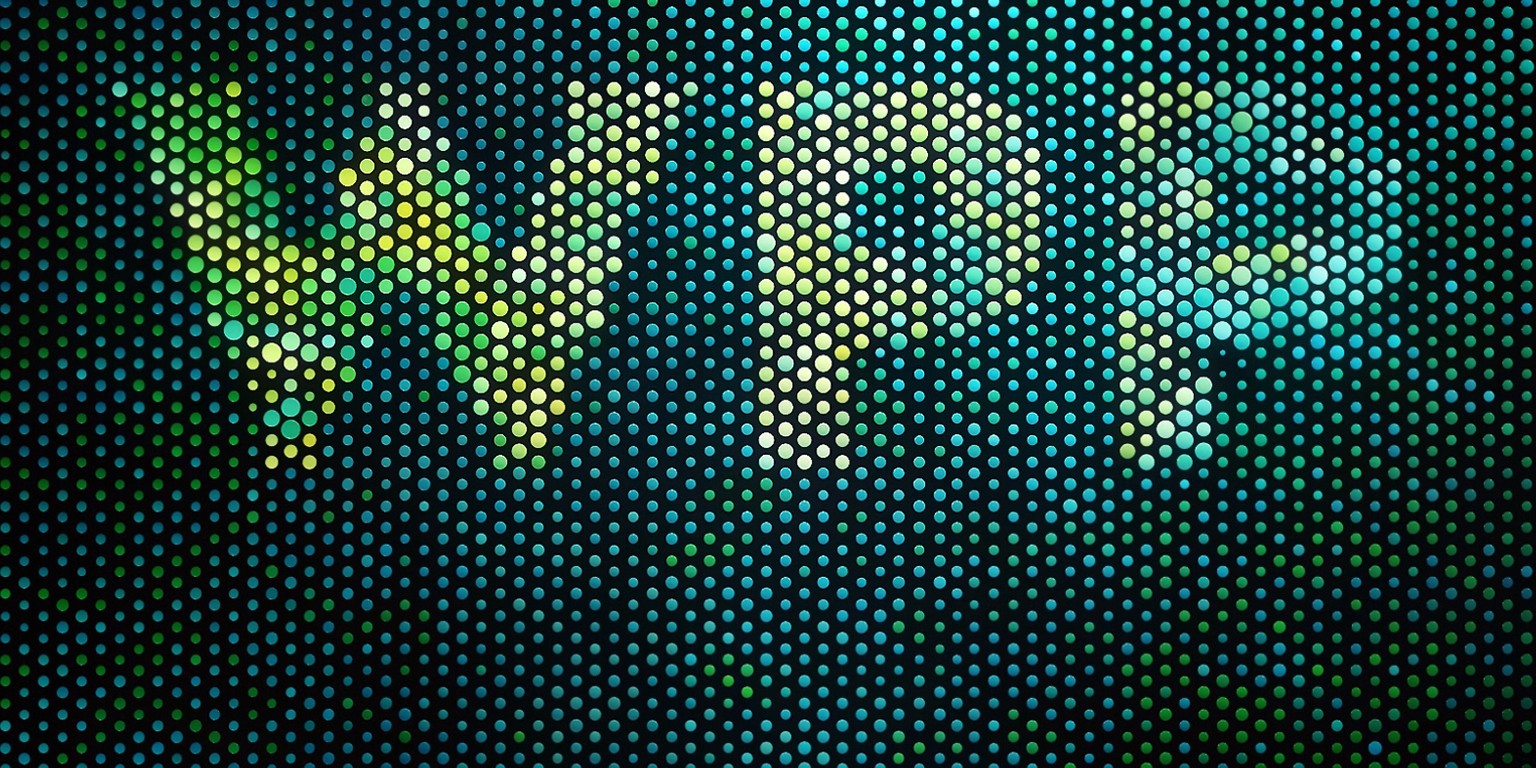 WPP reported a fall of 3.3% in net sales in the first quarter with the impact of the COVID-19 pandemic dragging it down by 7.9% in March alone, according to Reuters. The network is already taking steps to cut around 2 billion pounds in 2020 to see it through a downturn in client spending, including pulling the dividend and a share buyback. Chief executive Mark Read said the network had a 'good start to the year' with growth in January and February outside China but revenue in March declined 7.9% as the virus spread across the world.
3. Omnicom Group Q1 revenue declines by 1.8%
Similarly, Omnicom Group posted a 1.8% decline in revenue to $3.4 billion for the first quarter of 2020, and an overall organic revenue increase of 0.3%, according to AdAge. By region, the group reported that its first-quarter organic revenue increased 1.7% in the US; other North America grew 0.6%; the UK increased 3.7%; Europe decreased 2.3%; Asia Pacific increased 2%; Latin America fell 5%, and the Middle East and Africa declined 28.4%. Despite some growth, Omnicom expects double-digit declines next quarter.
4. Ogilvy on a worldwide CEO hunt as John Seifert announces resignation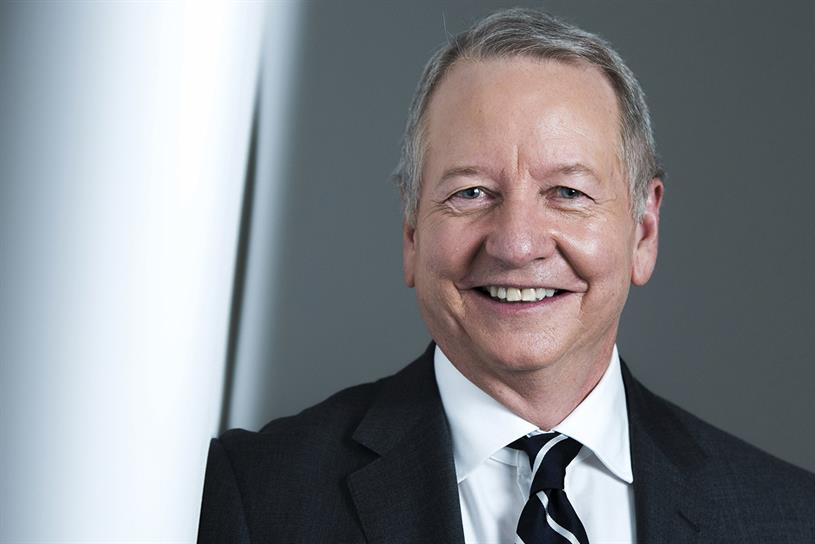 Ogilvy Worldwide CEO John Seifert will resign from the agency when 'a successor is appointed and a leadership transition is completed sometime in 2021,' as reported by Campaign. Seifert has been with the WPP agency for 41 years, holding the Worldwide CEO position for the last five. In an email he sent out about his resignation to staff he mentioned that he and Mark Read, Global CEO, WPP, have agreed to start the hunt for his successor earlier this year.
5. DAN promotes Haresh Nayak as President, Posterscope (APAC)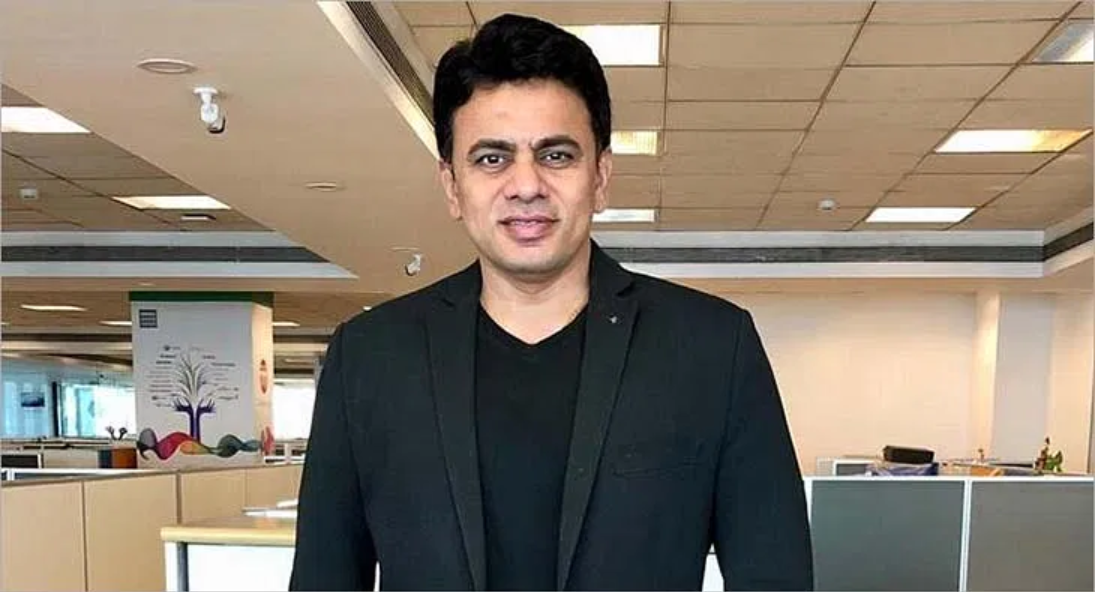 Dentsu Aegis Network(DAN) promotes Haresh Nayak to President, Posterscope Asia Pacific, in addition to his current role as Managing Director of Postercope India, as seen on Exchange4media. In his expanded role for APAC, he will be driving long-term, sustainable growth by bringing in automation, intelligence and accountability into the business. He will concentrate on enabling the regional market with focus on client needs and growth opportunities while optimising operations.