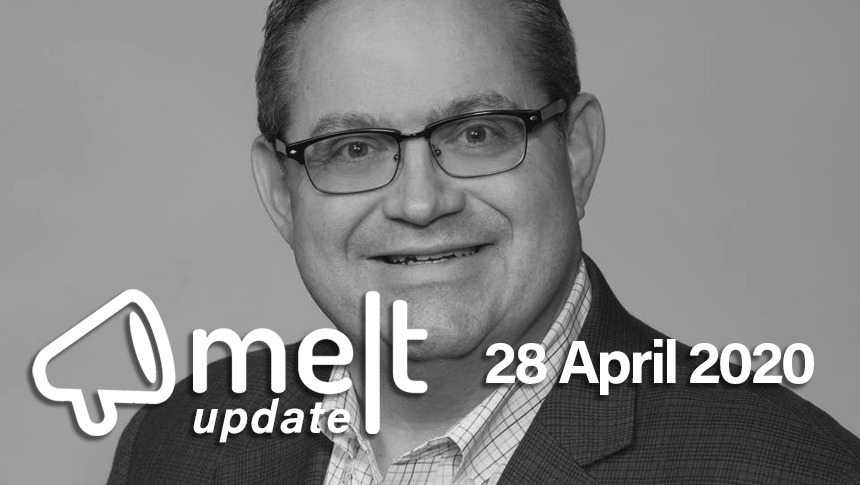 At Kyoorius, we're dealing with the coronavirus situation with the seriousness it deserves.
Therefore, we're doing what can be done remotely while keeping our followers informed on all that is happening in the world of media, advertising and marketing.
Consequently, till things improve, Melt in a Minute will change a bit.
The format will change from all video to a text-based post. A little more difficult to consume, but it's the best we can think of under the circumstances.
All of you, stay safe.
And stay informed with posts like this one.
Top Headlines Of The Day:
1. Dentsu Aegis Network Promotes Neil Gissler To Global COO Role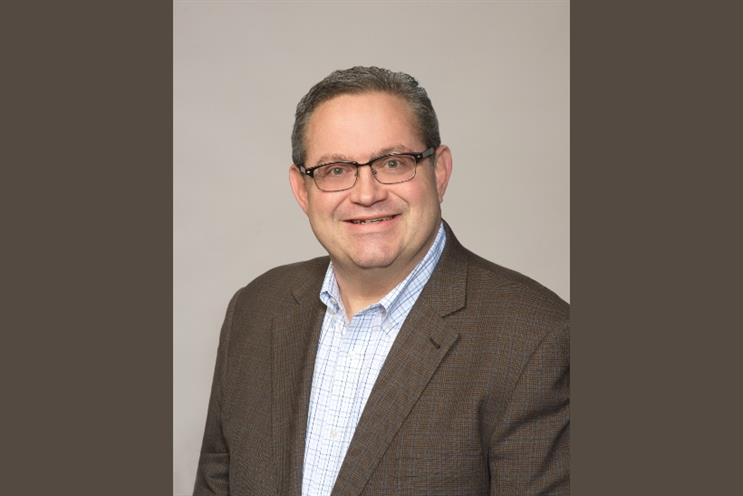 Dentsu Aegis Network (DAN) has promoted Neil Gissler to the newly created role of global chief operating officer. As per Campaign Live, Gissler will lead the charge on implementing DAN's transformation agenda, which includes driving sustainable business growth and providing clients with more impactful value propositions and solutions. Gissler, who originally became part of DAN as COO of Merkle and subsequently as COO of DAN Americas, will be joining the network's global executive team.

2. TRAI Issues Recommendations To Review TV Audience Measurement & Rating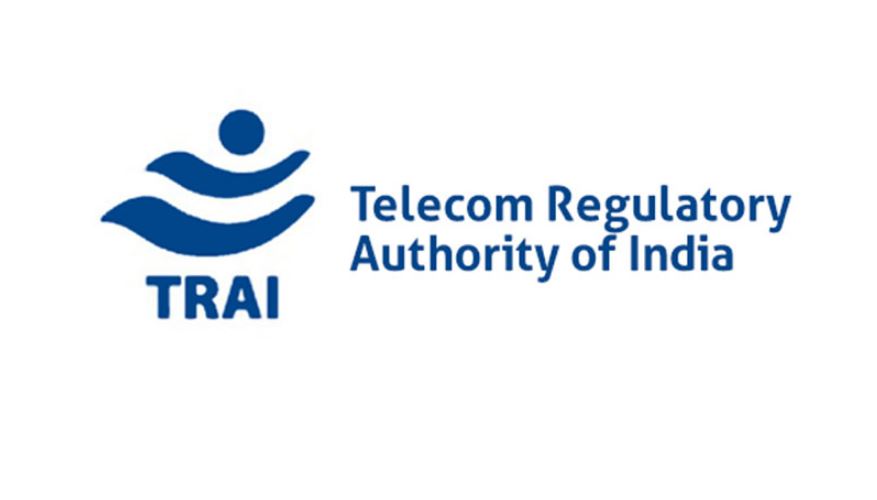 The Telecom Regulatory Authority of India (TRAI) has issued recommendations to review TV audience measurement & rating system in India. According to exchange4media, the regulatory authority has raised concerns about BARC with respect to its structure, governance, operations, transparency and accountability. In light of these issues, TRAI has released its recommendation on 'Review of Television Audience Measurement and Rating System in India'. Some of the salient features include structural reforms in BARC and active participation of representatives of advertisers.

3. Coca-Cola India Commits Over INR 100 Crores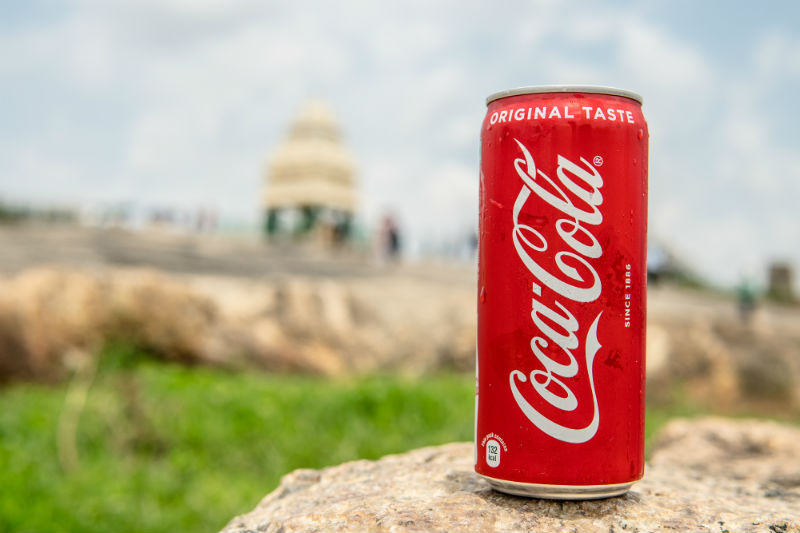 Coca-Cola India has committed an initial support of over INR 100 crores towards helping the healthcare system and communities to combat the coronavirus crisis and contain the spread of the pandemic. As noted by The Economic Times, this is an initiative by the brand to help the country's healthcare infrastructure, including testing facilities and Personal Protective Equipments (PPEs) for health workers.
4. Wavemaker Ropes in MK Machaiah As Business Head & President – Special Initiatives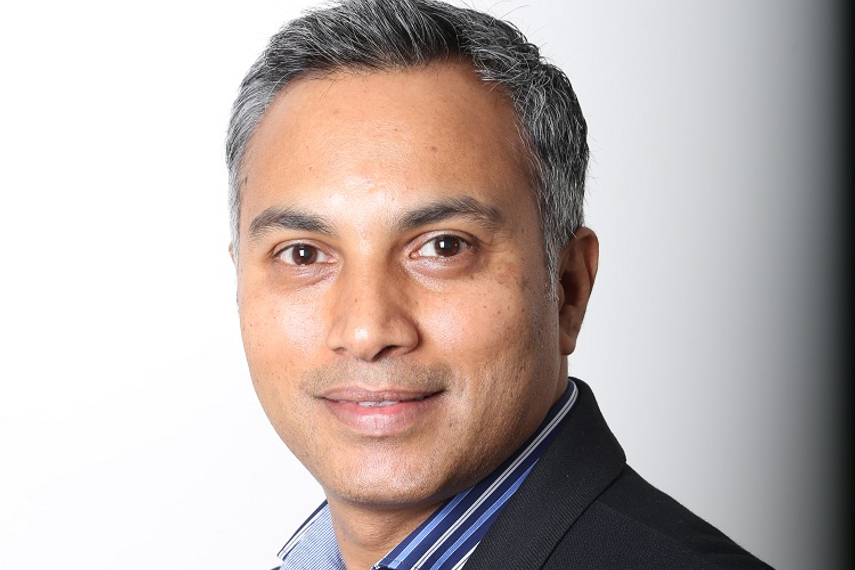 Wavemaker has roped in MK Machaiah as business head for the ITC unit, as reported by Campaign India. He has also been appointed as president – special initiatives at the agency.  Prior to this, Machaiah was chief innovation officer, South Asia at Mindshare. He is said to take over from Sanchayeeta Verma.

5. Nestlé India Launches 'AskNestlé2.0'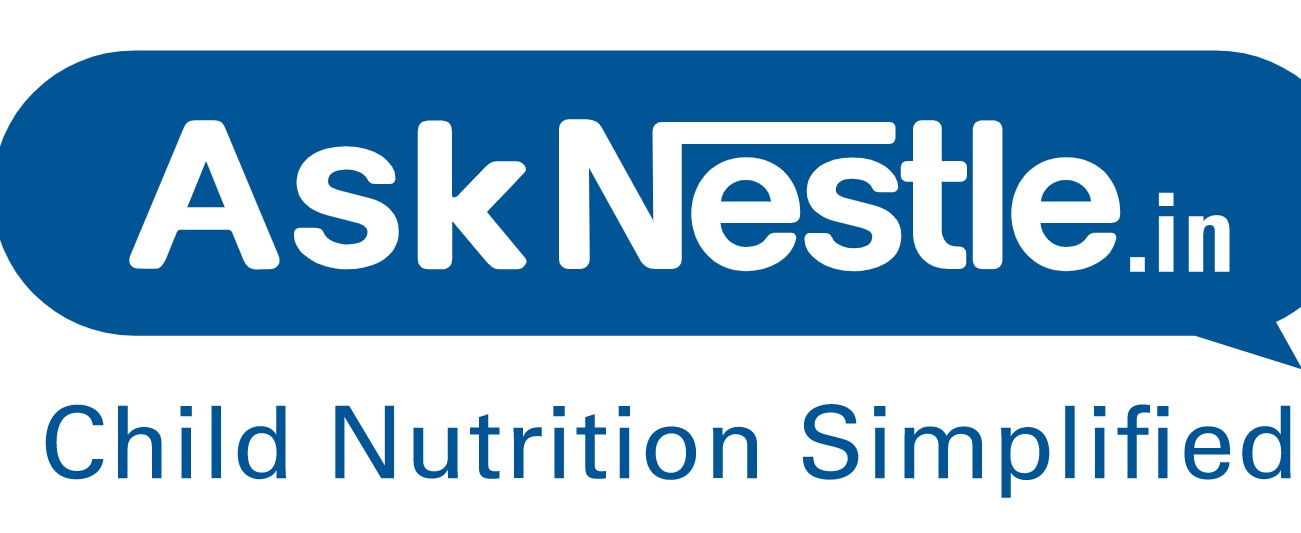 Nestlé India has launched 'AskNestlé2.0', a mobile website that provides real-time and personalized advice on nutrition that is balanced, relevant, scientifically derived and can be customized for the audience. As per pitchonnet, AskNestlé2.0 will offer easy recipes and address community Q&As. It will equip parents, specifically mothers, to make informed decisions about food choices and nutrition.