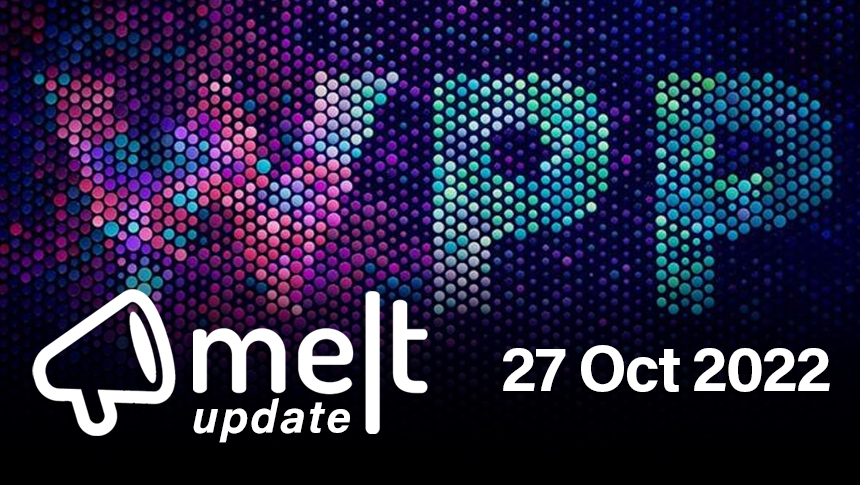 Top News:
1. WPP posts 3.8% growth in Q3 2022
WPP's growth of 3.8% was the slowest of the big four agency groups in Q3. By discipline, Group M was up 4.7% in Q3 and the other global integrated agencies (the big creative agencies) were up 4%. Hogarth, Ogilvy and AKQA all saw "strong growth". PR was up 5.8%.
2. Alphabet posts 6% revenue growth in Q3
Alphabet's advertising revenue was $54.48 billion in Q3'22 compared with $53.13 billion last year. This means overall "revenue growth" declined from 41% a year ago to 6%. Ad revenue of YouTube, dropped 2% year over year to $7.07 billion during the third quarter.
3. Sony Pictures Networks India rebrands channel portfolio
Sony Pictures Networks India (SPNI) has rebranded all its network channels in the country. The rebrand comes on the back of the network deciding to be more aligned with Sony's global brand ethos.
4. Zee, Sony to sell 3 Hindi channels to allay CCI concerns
To address the anti-competition concerns, the networks have agreed to sell off its Hindi channels – Big Magic, a GEC along with Zee Action and Zee Classic, which are film channels. According to reports, the decision was voluntary.
5. Sprite becomes billion-dollar brand in India
Coca-Cola's Sprite has become a billion-dollar brand in India, the beverage company has said in its Q3 2022 results. The growth has been driven by the success of locally adapted, occasion-based global marketing campaigns and screentime, the company said.