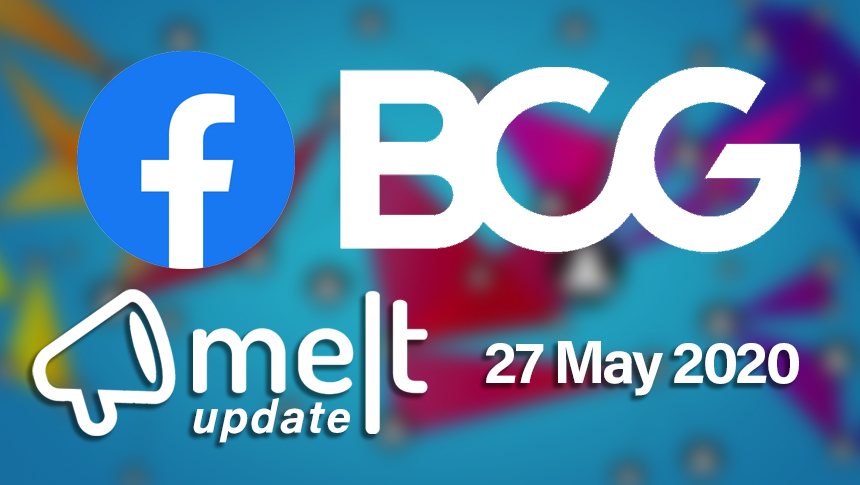 At Kyoorius, we're dealing with the coronavirus situation with the seriousness it deserves.
Therefore, we're doing what can be done remotely while keeping our followers informed on all that is happening in the world of media, advertising and marketing.
Consequently, till things improve, Melt in a Minute will change a bit.
The format will change from all video to a text-based post. A little more difficult to consume, but it's the best we can think of under the circumstances.
All of you, stay safe.
And stay informed with posts like this one.
Today's Top Headlines:
'Turn the Tide': Facebook India & BCG Release New Report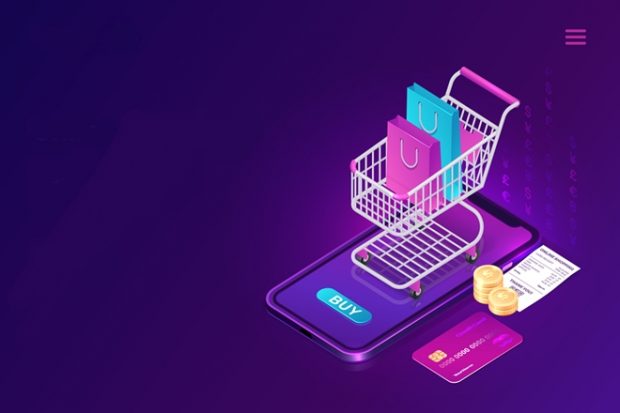 Facebook India, in association with Boston Consulting Group, has released a report titled 'Turn the Tide' that focuses on how COVID-19 has dramatically changed consumer behaviour and altered the path-to-purchase. As noted by exchange4media, the report delves into key consumer behaviour shifts based on three "societal truths" that have emerged as a result of the pandemic – social distancing, increasing focus on health and hygiene, and increasing income uncertainty.
KENT RO Withdraws Controversial Campaign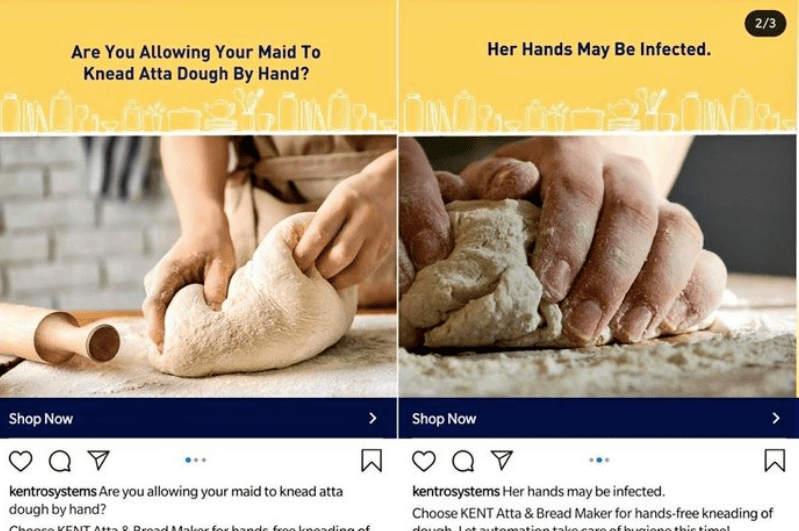 KENT RO Systems has taken down its controversial atta and bread maker ads after facing immense backlash online. According to livemint, several people had reported the ads to the Advertising Standards Council of India (ASCI) for being insensitive towards domestic helps. The ads asked consumers, "Are you allowing your maid to knead the atta dough by hand? Her hands might be infected. Don't compromise on health and purity and buy the Kent Bread and Atta maker." The brand apologized today and took down the ads from the company's social media handles including Instagram.
Liqvd Asia Ropes In Sagnik Ghosh As Managing Partner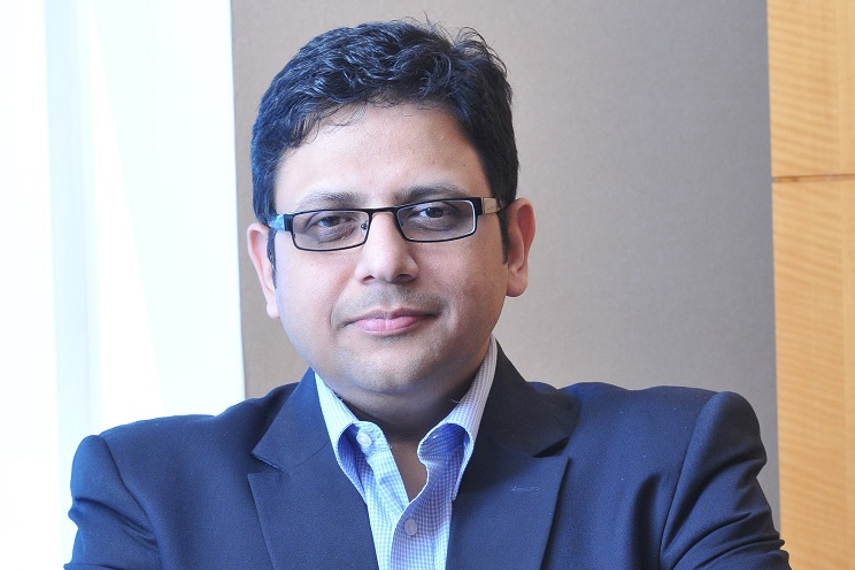 Liqvd Asia has roped in Sagnik Ghosh as Managing Partner, as reported by exchange4media. In this role, he will be based out of the company's Mumbai office and will help build communication across verticals like Media Planning and Buying, Performance Marketing, Brand Strategy, Online Listening and Reputation Management, Creative, Social Media and Content marketing solution. Prior to this, Ghosh worked with organisations like Star India, Axis Bank, Grey Worldwide, TBWA India and HSBC.
VMLY&R India Has Been Appointed As The Agency-On-Record For Colgate-Palmolive's Digital Communication Business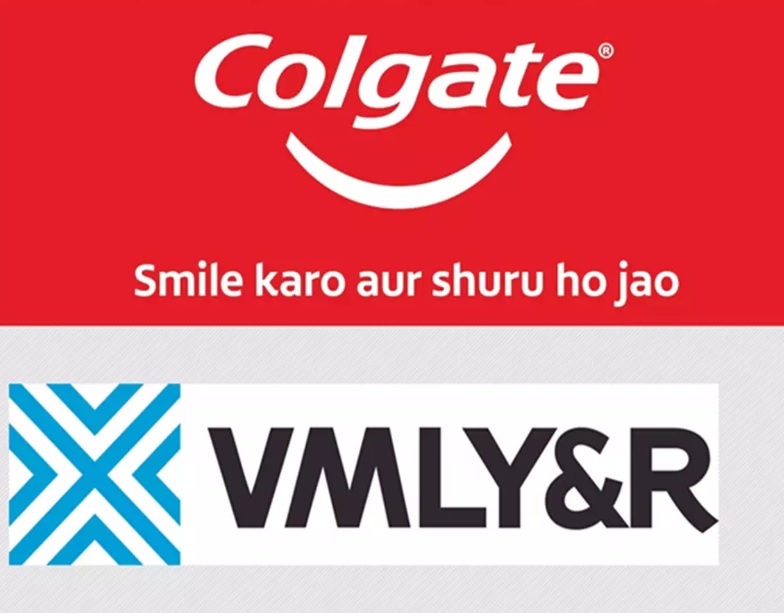 WPP's VMLY&R India has been appointed as the Agency-on-Record (AOR) for Colgate-Palmolive's digital communication business after a multi-agency pitch. The agency's scope will encompass digital campaign planning, creative thinking, social listening and establishing Colgate-Palmolive's leadership position in the categories of oral care and personal hygiene in India, across all digital platforms. As mentioned by The Economic Times, the account will be handled by VMLY&R's Mumbai office.
A.O. Smith Awards Digital Mandate To FoxyMoron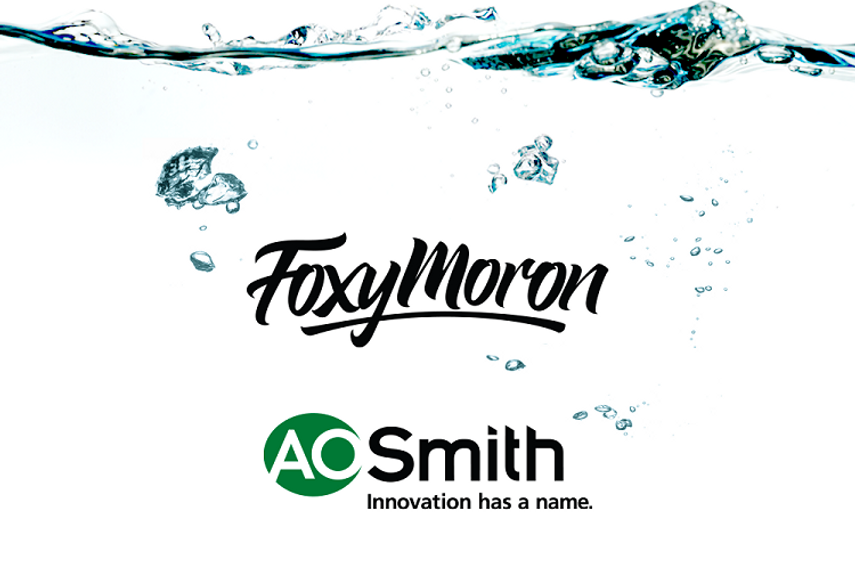 A.O. Smith, a player in the water heaters and purifiers category, has awarded its digital mandate to FoxyMoron. As per Campaign India, the account was won post a multi-agency pitch. FoxyMoron will also be contributing towards all above the line marketing activities for the brand. The digital mandate will be handled by the agency's Bengaluru office.