At Kyoorius, we're dealing with the coronavirus situation with the seriousness it deserves.
Therefore, we're doing what can be done remotely while keeping our followers informed on all that is happening in the world of media, advertising and marketing.
Consequently, till things improve, Melt in a Minute will change a bit.
The format will change from all video to a text-based post. A little more difficult to consume, but it's the best we can think of under the circumstances.
All of you, stay safe.
And stay informed with posts like this one.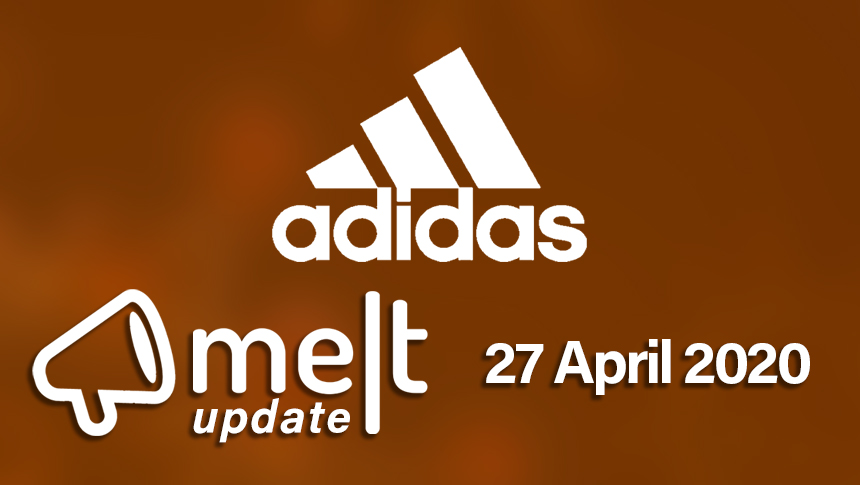 Today's Top Headlines:
1.Adidas Q1 net sales declines by 19%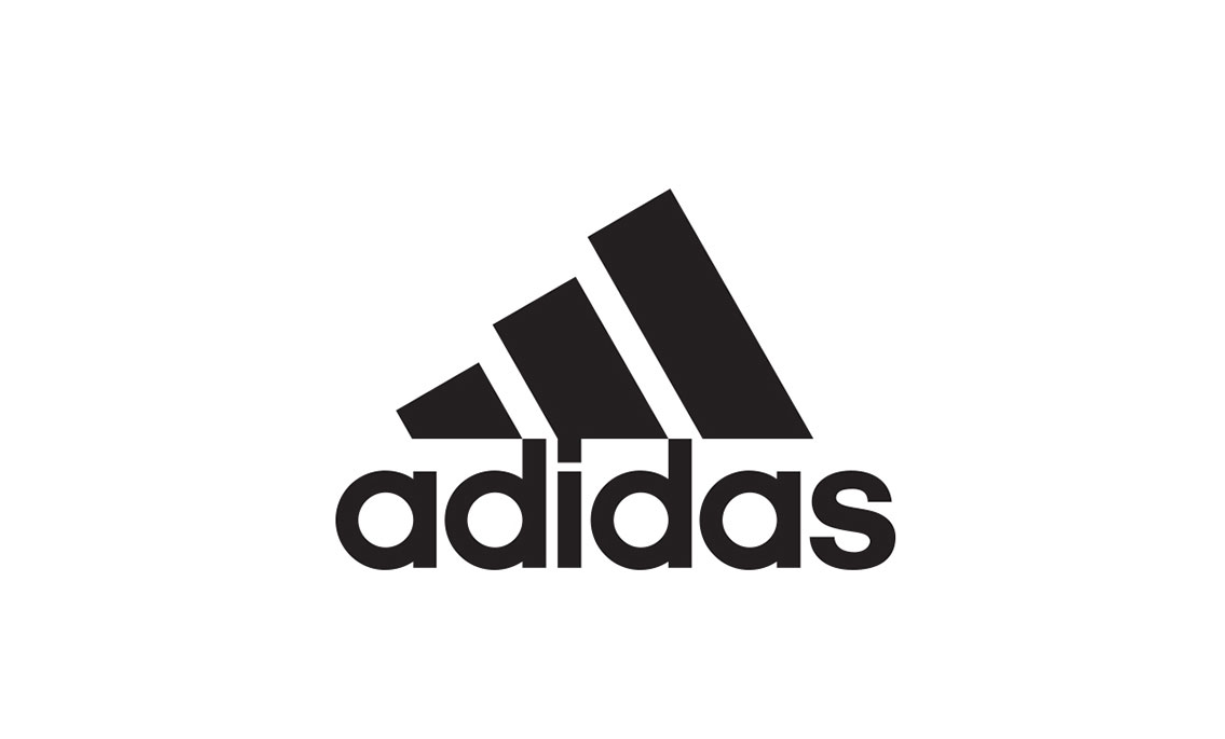 Adidas reported a 19% decline in net sales for the first quarter (from the year before) to 4.75 billion euros as  70% of its stores worldwide closed due to Covid-19 pandemic, as reported by CNBC. The German sportswear giant has predicted that sales will fall further by 40% in the second quarter, with the continuing impact of the coronavirus. Its e-commerce which remained fully operational 'in most parts of the world' rose 35%, but failed to offset the loss from pandemic-induced lockdowns globally.
2.Nivea India partners with Zomato and Swiggy for delivery of hygiene products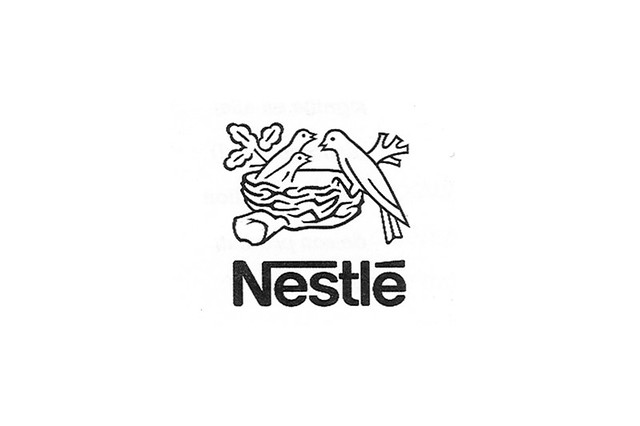 Nivea India has partnered with Zomato and Swiggy to ensure home delivery of its essential hygiene products to consumers in 60-90 minutes in multiple cities amid the lockdown. Livemint reports that the service was started in Mumbai last week and is now available in more than 30 cities across India, including Delhi, Bengaluru, Kolkata, Jaipur, and Kanpur. The brand looks to scale this up to more than 100 cities in the coming week.
3.Telegram has 400 million monthly users worldwide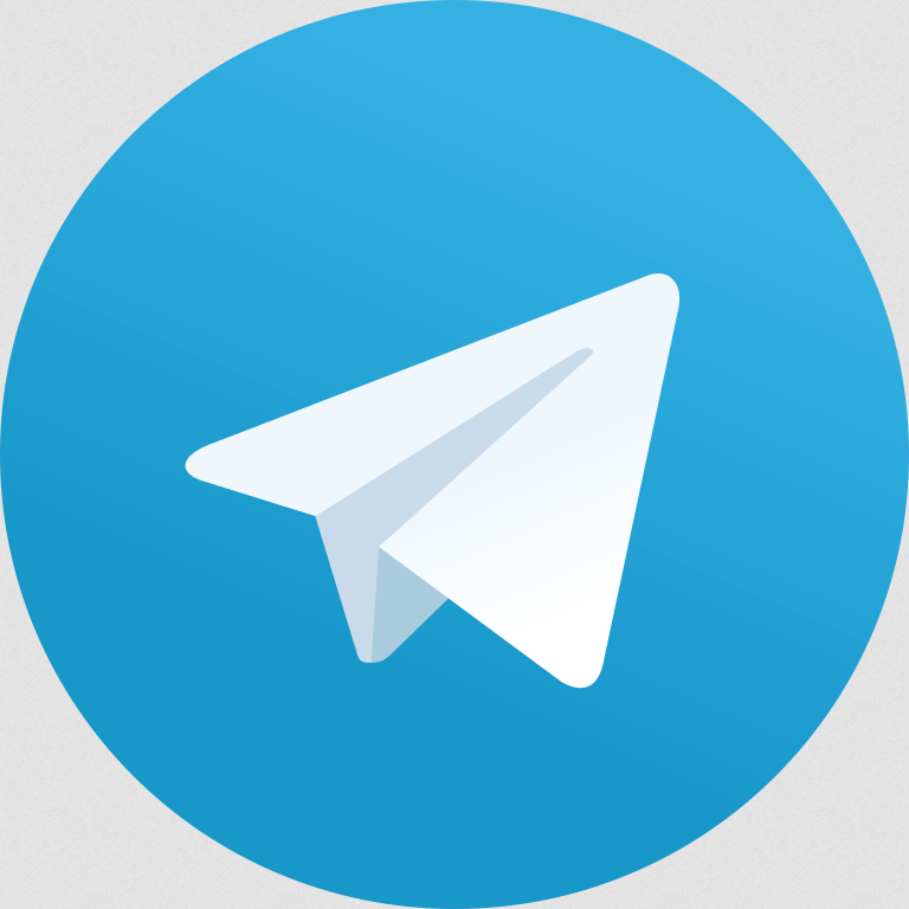 Telegram, the competitor of instant messaging app Whatsapp claims to have 400 million monthly users globally, as reported by Financial Express. The platform has added 100 million new users from a year ago and has built its user base on the promise of secure messaging. It is also planning to develop a group video calling service to take on Zoom, that's to be launched later this year.
4.ZEE5 appoints Rahul Maroli as SVP Rahul Maroli as Senior VP & Business Head, SVOD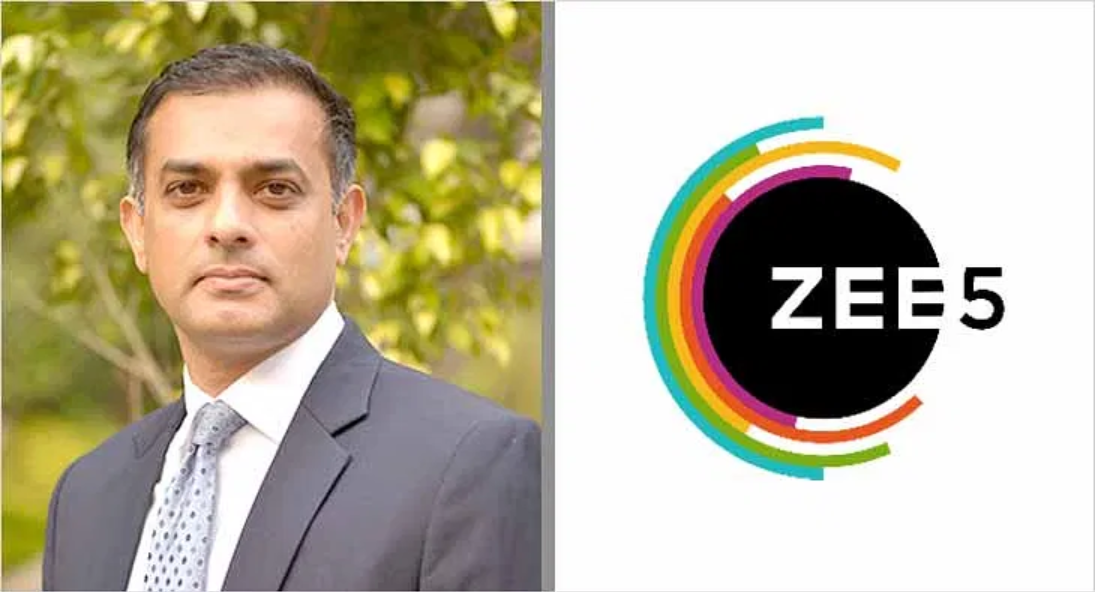 ZEE5 India has appointed Rahul Maroli as Senior Vice President and Business RM 1Head SVOD, according to Exchange4media. His main responsibility will be to build ZEE5's Subscription Video On Demand business through acquisition, growth and engagement of subscriber across B2B and B2C segments. Prior to this, Maroli was with Ola leading Enterprise Business, Ola Places and Strategic Alliances.
5. Dentsu delays its Q1 results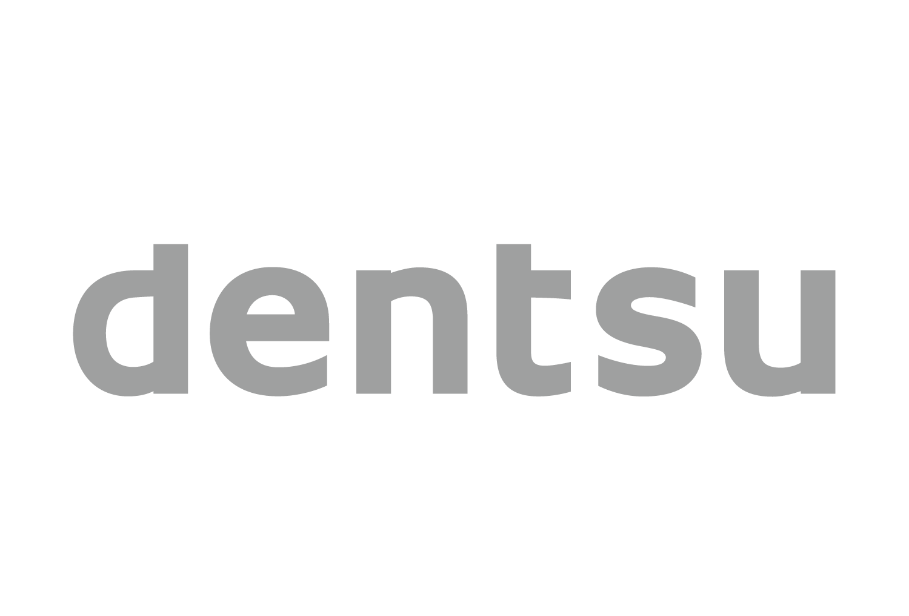 Dentsu has delayed its Q1 financial results, which were scheduled for mid-May, due to delays in accounting procedures caused by the impact of COVID-19. As seen on PR Week, it tentatively plans to post results for fiscal Q1 later in May. This move comes after the network announced cost-cutting measures including salary cuts and staff furloughs in response to the pandemic.