At Kyoorius, we're dealing with the coronavirus situation with the seriousness it deserves.
Therefore, we're doing what can be done remotely while keeping our followers informed on all that is happening in the world of media, advertising and marketing.
Consequently, till things improve, Melt in a Minute will change a bit.
The format will change from all video to a text-based post. A little more difficult to consume, but it's the best we can think of under the circumstances.
All of you, stay safe.
And stay informed with posts like this one.
Today's Top Headlines:
1. Tokyo Olympics 2020 postponed for the first time in its 124-year history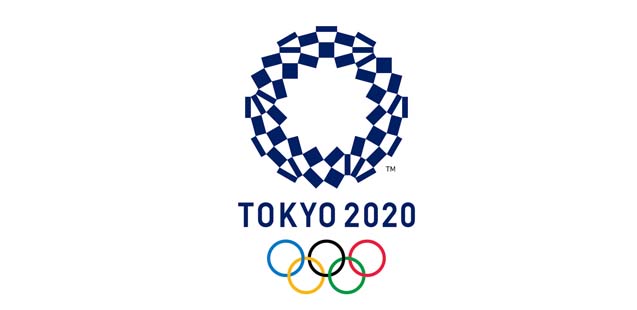 Tokyo Olympics 2020 has been postponed due to the widespread COVID-19 crisis. The International Olympic Committee and the Tokyo 2020 Organising Committee jointly issued a statement saying that under the present circumstances the Olympics must be 'rescheduled to a date beyond 2020 but not later than summer 2021, to safeguard the health of the athletes, everybody involved in the Olympic Games and the international community.' This is the first time Olympics is postponed in its 124-year modern history.
2. Facebook's ad biz hit by coronavirus outbreak despite the unprecedented usage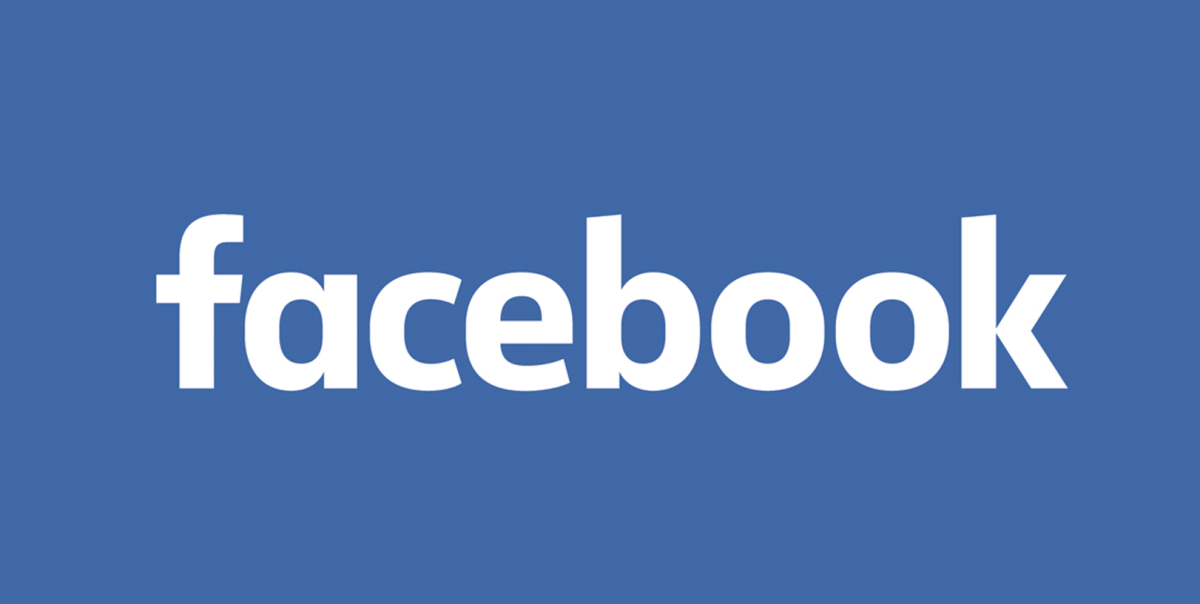 Facebook followed Twitter's lead and informed that despite the unprecedented usage their advertising business has taken a hit due to COVID-19. The company published a blog post detailing how the coronavirus outbreak is affecting the business. As seen on Business Insider even though it's seeing extraordinary traffic on its various apps, the social media giant doesn't monetise them. Currently, Facebook is focusing on maintaining stability throughout the spikes in usage while also prioritizing features such as their COVID-19 Information Center and the World Health Organization's Health Alert on WhatsApp.
3. Diageo CMO Syl Saller quits, Cristina Diezhandino to replace her in July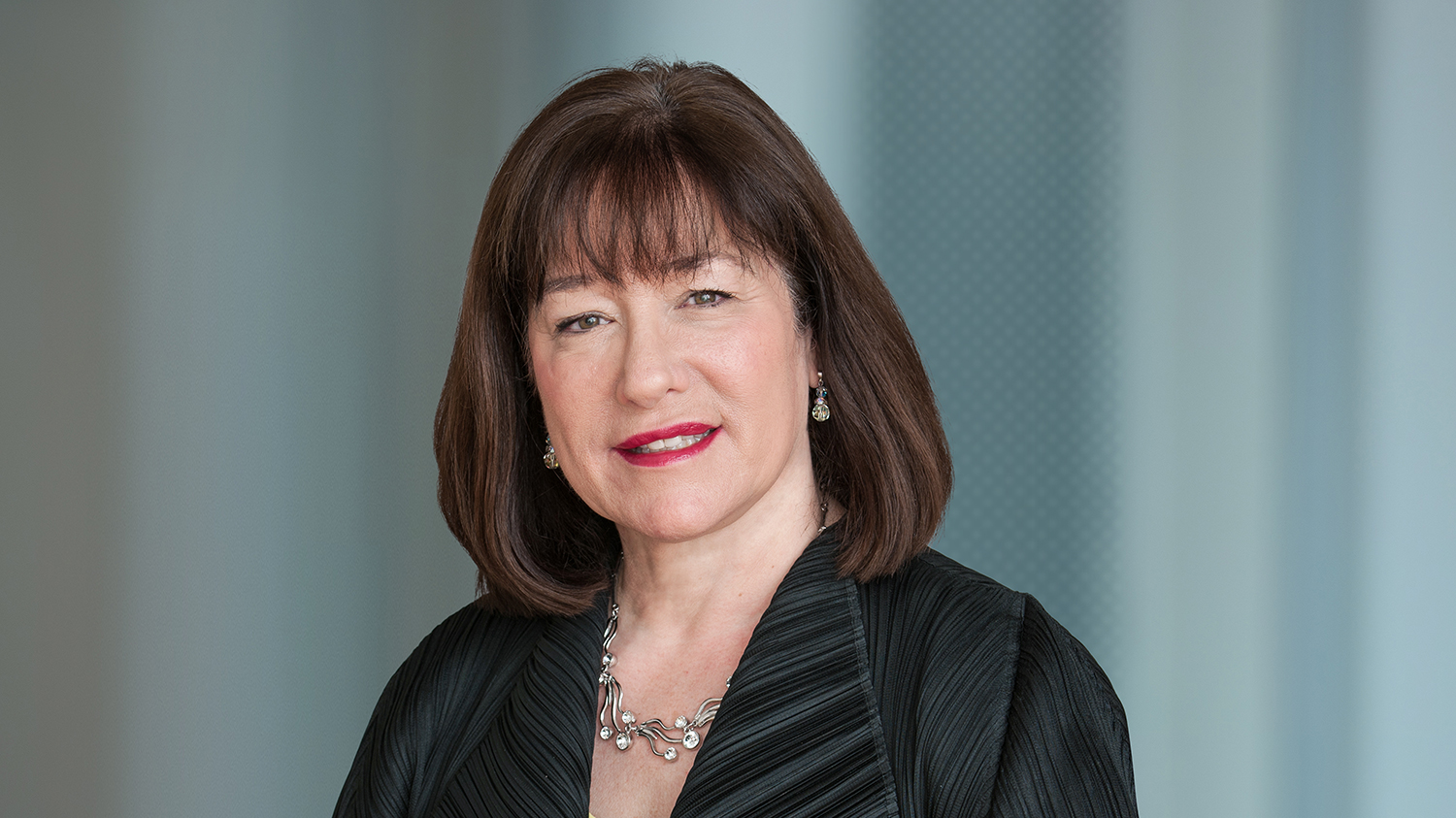 Diageo Chief Marketing Officer Syl Saller quits as reported by Forbes. Saller, who became CMO in 2013, announced today that she will leave the company the end of June. She will spend the next part of her career on leadership development, executive coaching and other roles. Cristina Diezhandino, global category director for scotch and managing director for Diageo's luxury brands business, will replace her in July.
4. Virginia Sharma, LinkedIn India's Director of Marketing Solutions, steps down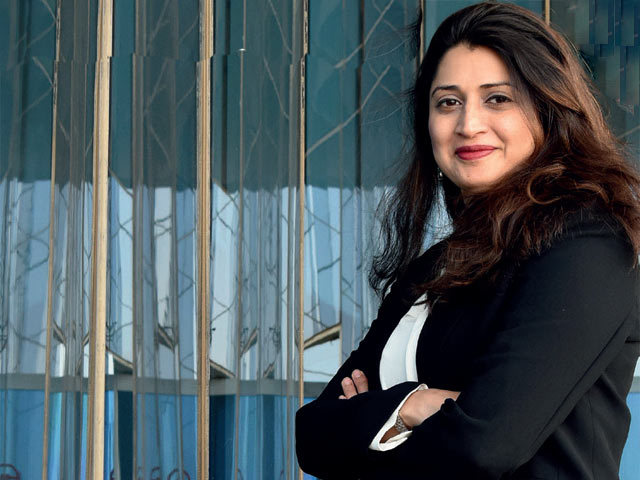 Virginia Sharma, LinkedIn India's Director of Marketing Solutions, has reportedly stepped down from her position after a span of more than five years, according to Exchange4media. She made the announcement on LinkedIn
5. Mirum appoints Preetam Thingalaya as its director of media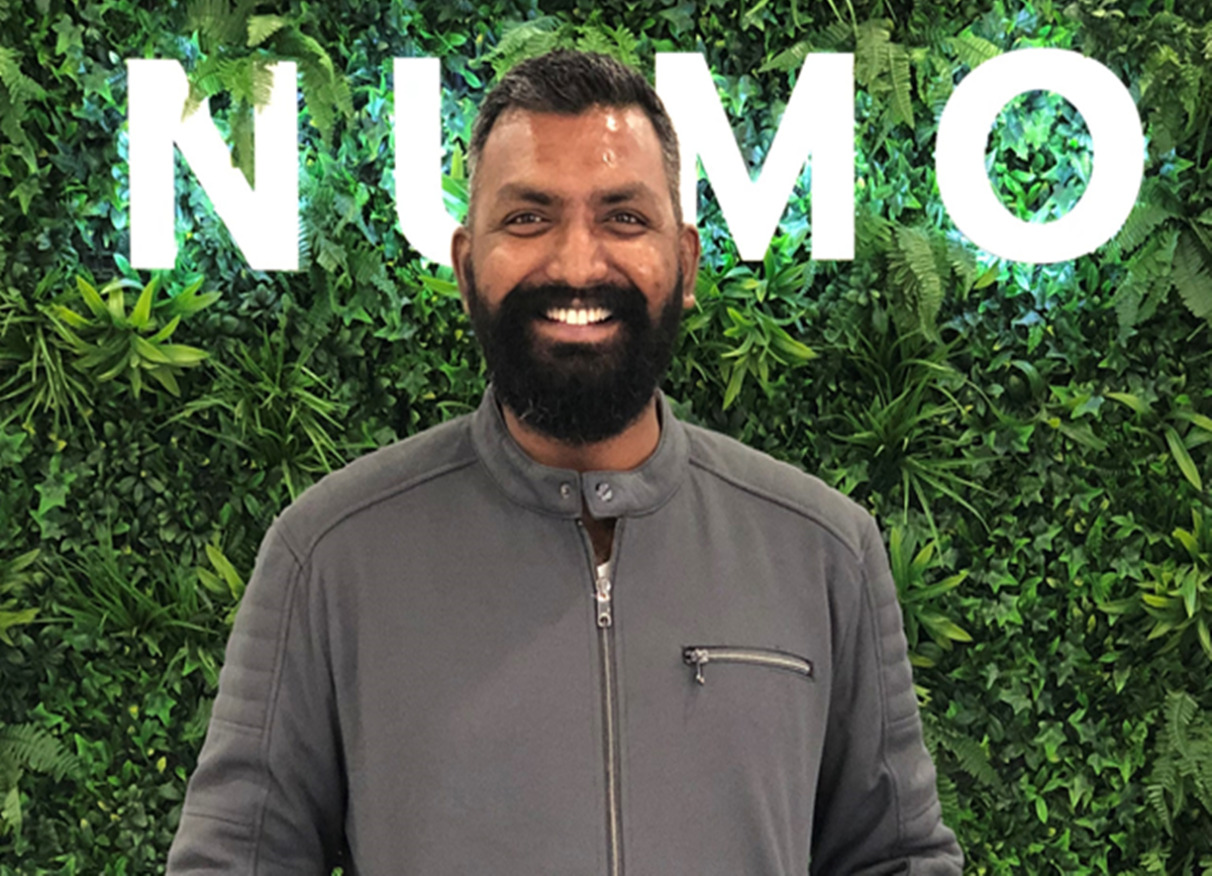 Digital solutions agency, Mirum appoints Preetam Thingalaya as their director of media, as seen on Economic Times. Thingalaya will head the media planning and buying division and play a key role in growing the business and providing strategic direction, especially focusing on programmatic and performance marketing.