At Kyoorius, we're dealing with the coronavirus situation with the seriousness it deserves.
Therefore, we're doing what can be done remotely while keeping our followers informed on all that is happening in the world of media, advertising and marketing.
Consequently, till things improve, Melt in a Minute will change a bit.
The format will change from all video to a text-based post. A little more difficult to consume, but it's the best we can think of under the circumstances.
All of you, stay safe.
And stay informed with posts like this one.
Today's Top News:
1. MIB instructs states and UTs to ensure smooth functioning of print and electronic media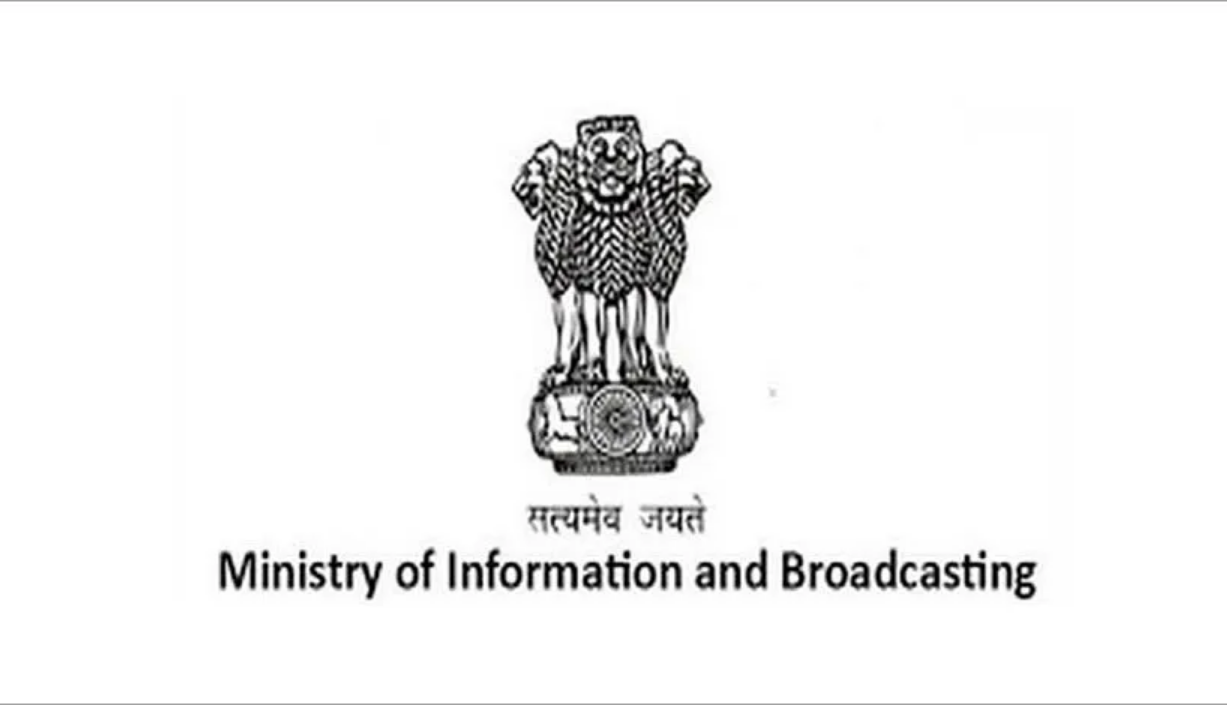 The Ministry of Information and Broadcasting directed all states, union territories to ensure the smooth functioning of print and electronic media with the coronavirus epidemic looming over the country as reported by Livemint. This is required to create awareness and prevent the spread of fake news. The operators of facilities and intermediaries in chain like TV channels, news agencies, teleport operators, DTH, MSOs and cable operators among others, are permitted to remain operational. Government has directed states to help in facilitating the smooth supply and distribution chain as when required.
2. Vishwajeet Singh Rana moves on from TBWA\Media Arts Lab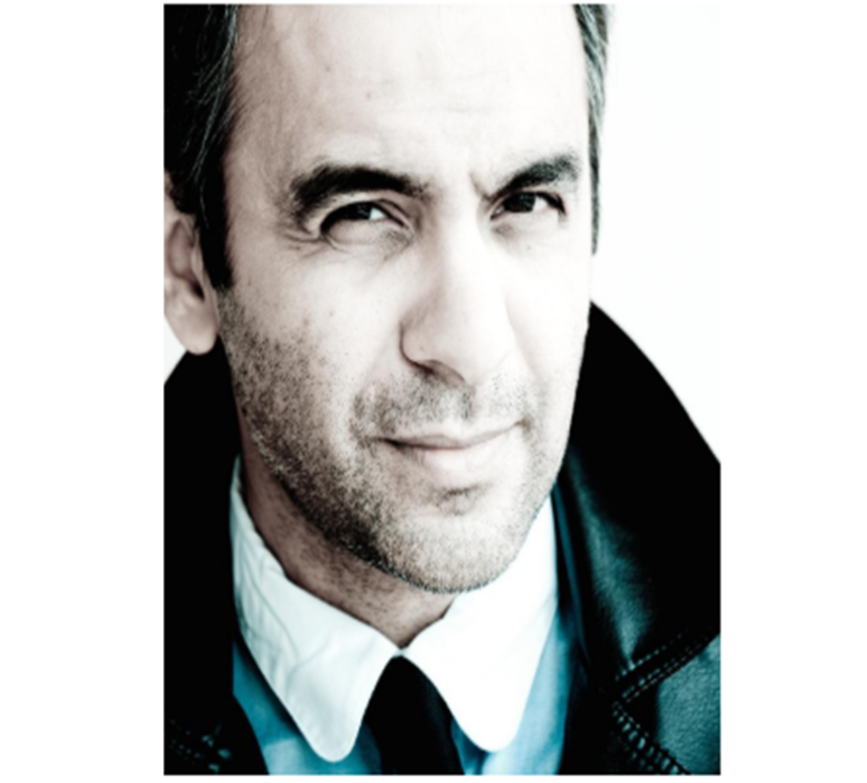 Vishwajeet Singh Rana has moved on from his role as India country head and senior vice president at TBWA\Media Arts Lab, as reported by Economic Times. He joined the agency in October 2018.
3. BBC offers up to 20 % ad space free to government and heath bodies for Coronavirus messages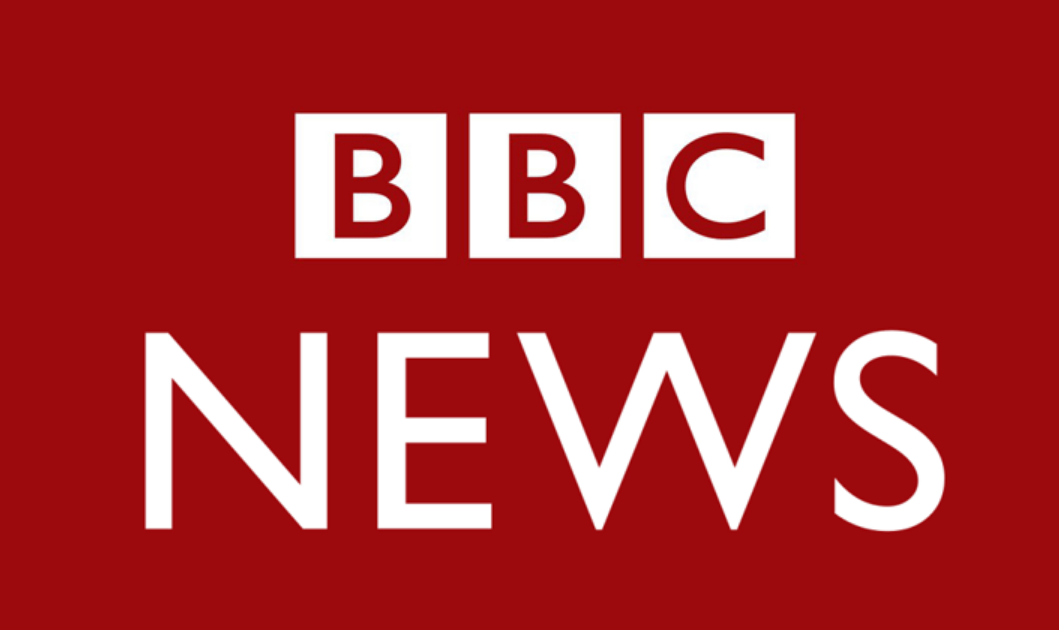 BBC Global News looks to support international and governmental organisations by replacing up to 20% of its advertising inventory for them to communicate their public health messages relating to the coronavirus crisis at free of cost. Seen on exchange4media, this is targeted at major multilateral organisations and national health ministries who aims to communicate information to stop the spread of the virus.
4. Eros International launches Eros Now Prime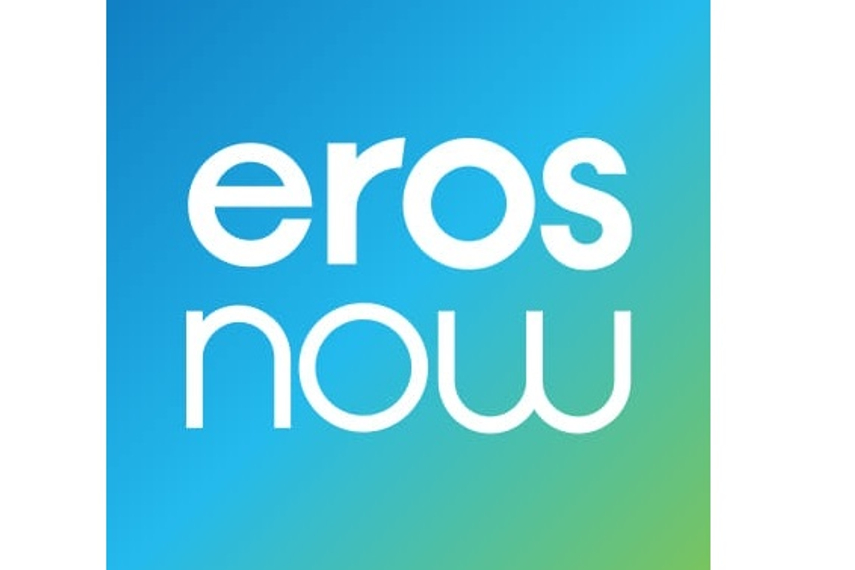 Eros International has launched Eros Now Prime according to Campaign India. It has partnered with NBCUniversal for content. As a result, NBCUniversal TV titles like Suits, Will and Grace, Four Weddings and a Funeral, New Amsterdam and more will soon be available on the OTT platform.

5. Twitter withdraws its first-quarter revenue guidance due to Coronavirus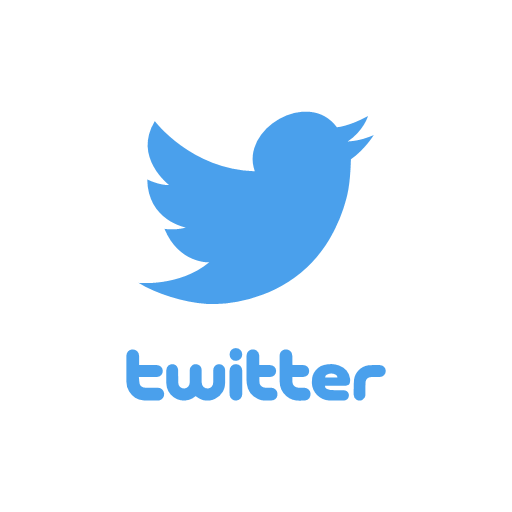 Twitter withdraws its first-quarter revenue and operating income guidance due to the growing impact of Coronavirus outbreak. The company had predicted between $825 million and $885 million for its first-quarter revenue. The epidemic heavily dented its advertising revenue in the last few weeks according to its Chief Financial Officer Ned Segal. The company will provide an update on its first-quarter earnings call on April 30. But the current situation had boosted user engagement on the microblogging platform.