At Kyoorius, we're dealing with the coronavirus situation with the seriousness it deserves.
Therefore, we're doing what can be done remotely while keeping our followers informed on all that is happening in the world of media, advertising and marketing.
Consequently, till things improve, Melt in a Minute will change a bit.
The format will change from all video to a text-based post. A little more difficult to consume, but it's the best we can think of under the circumstances.
All of you, stay safe.
And stay informed with posts like this one.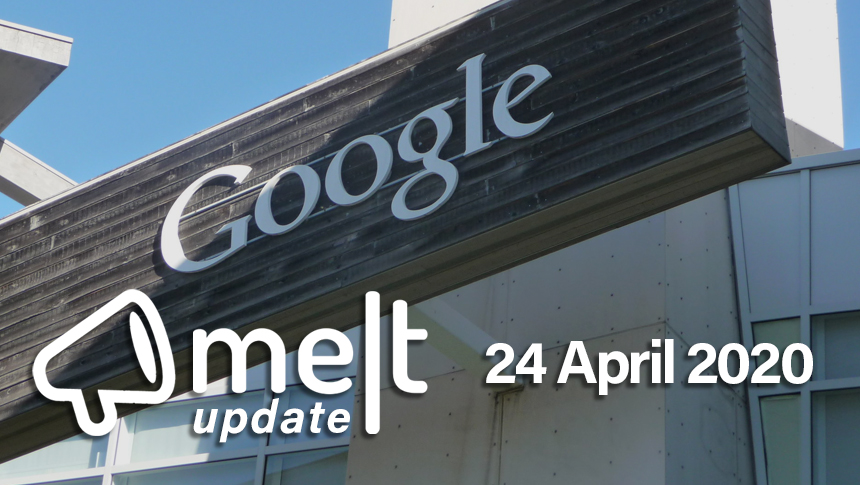 Top Headlines Of The Day:
1. Google To Slash Marketing Budgets By Half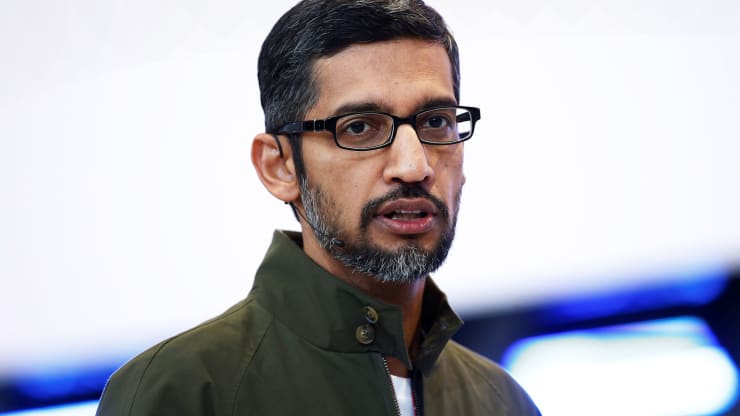 Google will be cutting its marketing budgets by as much as half for the second half of the year, according to CNBC. An email about the cuts went out to marketing employees this week, noting the budget cuts and a new hiring freeze for full-time and contract employees. The news comes a week after Alphabet CEO, Sundar Pichai said Google would be pulling back on some of its investments for the rest of the year amid the Covid-19 crisis.
2. Google To Make Advertisers Verify Their Identities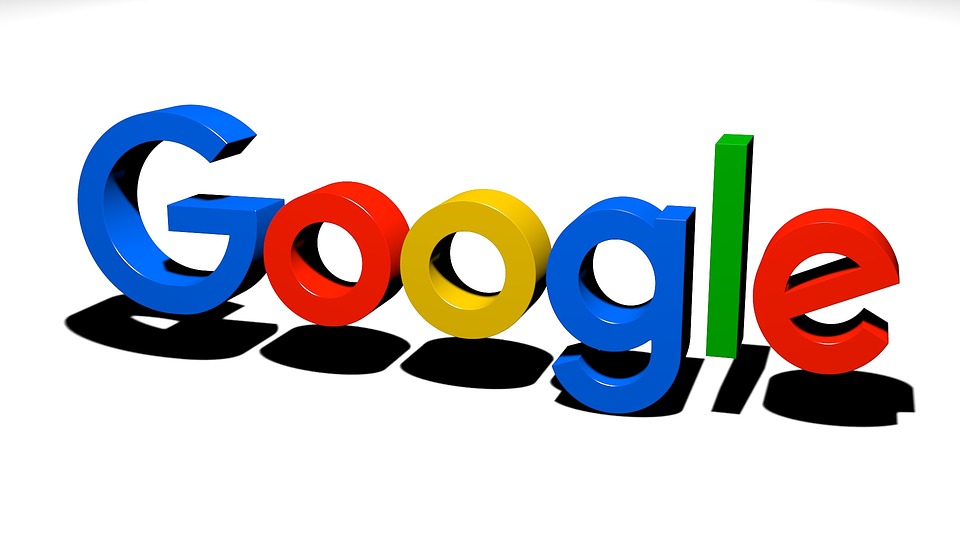 While on Google, the company has announced that all advertisers would have to complete a verification process before buying ad space on its platform, starting this summer. This is to make its ad practices more transparent. Advertisers would need to submit personal identification and business incorporation documents that prove who they are and the country in which they operate in, as per The Economic Times.
3. Publicis Groupe Promotes Justin Billingsley To Global Chief Marketing Officer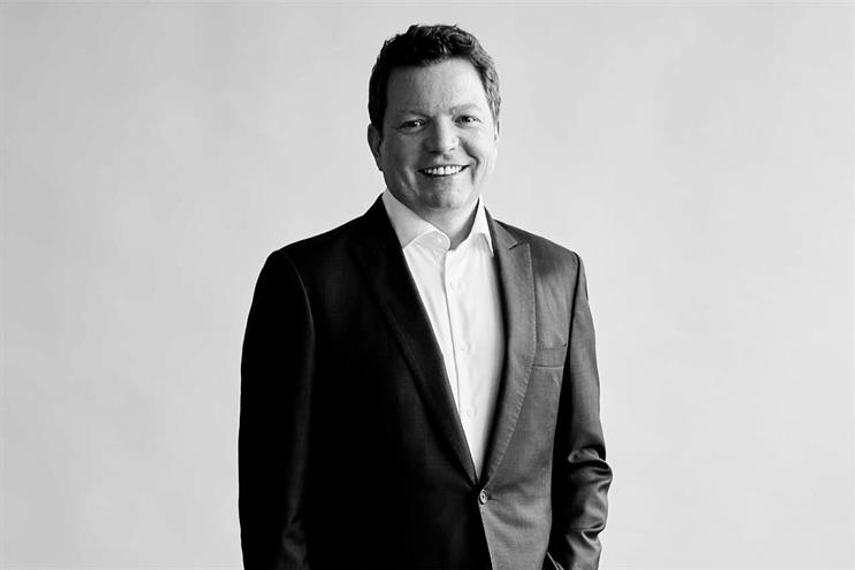 Publicis Groupe has promoted Justin Billingsley to a new role of global chief marketing officer. Prior to this, Billingsley was country chief executive of Germany, Austria and Switzerland. As noted by Campaign India, he will take on the CMO role alongside his responsibilities as chairman of Publicis Emil and Publicis One Touch. He will focus on four key areas: new product development and marketing, client transformation, new and organic growth and PR and communications.
4. Kinnect Wins TikTok India's Digital Marketing Mandate

Kinnect has bagged TikTok India's digital marketing mandate. As reported by exchange4media, the mandate was won following a multi-agency pitch. Kinnect will be responsible to fuel TikTok's growth and solidify its base in India.