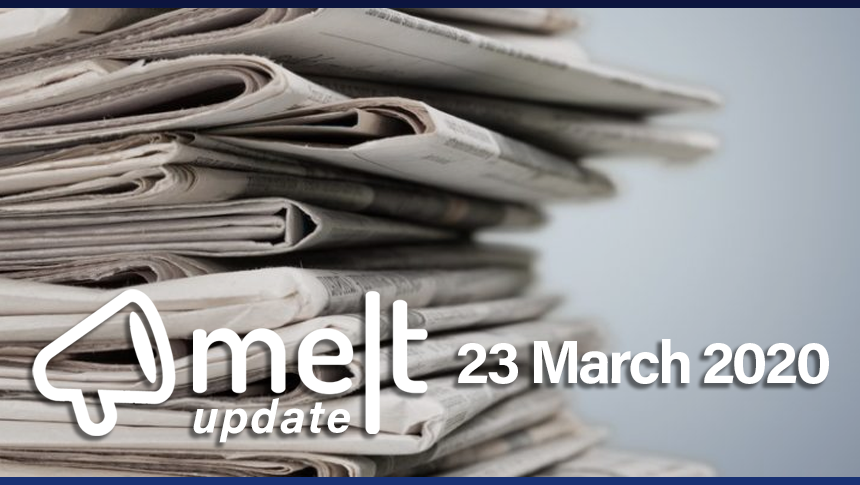 At Kyoorius, we're dealing with the coronavirus situation with the seriousness it deserves.
Therefore, we're doing what can be done remotely while keeping our followers informed on all that is happening in the world of media, advertising and marketing.
Consequently, till things improve, Melt in a Minute will change a bit.
The format will change from all video to a text-based post. A little more difficult to consume, but it's the best we can think of under the circumstances.
All of you, stay safe.
And stay informed with posts like this one.
Top Stories Of The Day:
1. No Newspapers To Be Delivered In Mumbai From Today
All print media houses in Mumbai have suspended the publishing and distribution of their print editions from today. According to Mirror Now, vendors have announced that they will not be distributing papers in the wake of the coronavirus outbreak. Print media houses like The Times of India, Hindustan Times, Mid-day among others have stopped the publication of their Mumbai editions.
2. ZEE Appoints Piyush Pandey As Independent Director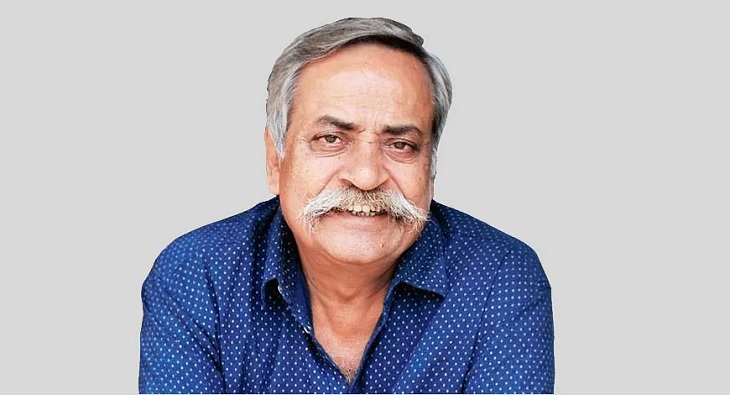 ZEE has appointed Piyush Pandey, chief creative officer – worldwide and executive chairman, Ogilvy India, as independent director of the company. As noted by Campaign India, the company also announced the resignations of Surender Singh and Aparajita Jain. On a social media post, Punit Goenka, MD and CEO, ZEEL, said "I am elated to welcome Mr. Piyush Pandey on ZEEL's board as an independent director. We all have experienced his creative work, which has directly touched our hearts. His sharp acumen and creative approach will help us immensely in driving the Company to its desired goals." Pandey's appointment is effective 24 March 2020.
3. Kraft Heinz To Review $600 Million Global Media Account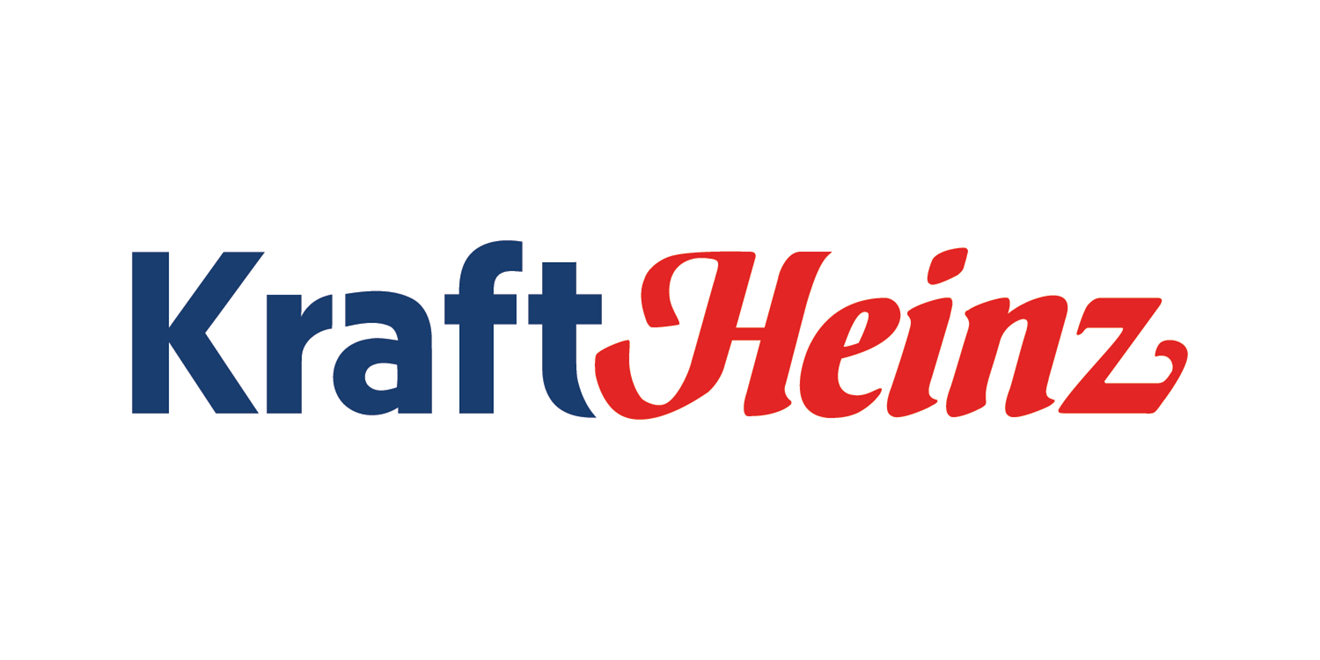 Kraft Heinz has instituted a review of its $600 million global media account. As mentioned by Campaign India, nearly all of the major holding companies are expected to compete in the pitch, including WPP, Omnicom, Publicis and Dentsu, while Havas and Interpublic are said to be holding out. Publicis' Starcom was awarded the business five years ago when Kraft and Heinz merged and consolidated media under the combined company.
4. FMCG Companies Slash Prices Of Hand Sanitisers & Face Masks By Up To 70%
Leading FMCG companies such as Hindustan Unilever, Reckitt Benckiser, ITC, Godrej Consumer Products and Dabur have slashed prices of hand sanitisers by up to 70%. As per The Economic Times, Amazon and Flipkart have also asked sellers to cut prices of sanitisers and masks immediately or face blocks on their listings. This move comes after the Ministry of Consumer Affairs, Food and Public Distribution issued a notification on Saturday to cap the retail price of 3-ply masks at Rs 10 per piece, 2-ply masks at Rs 8 per piece and hand sanitisers at not more than Rs 100 per 200 ml, with lower or higher volume packs priced proportionately. The order is effective till 30June 2020.
5. Uber & Ola Suspend All Rides In New Delhi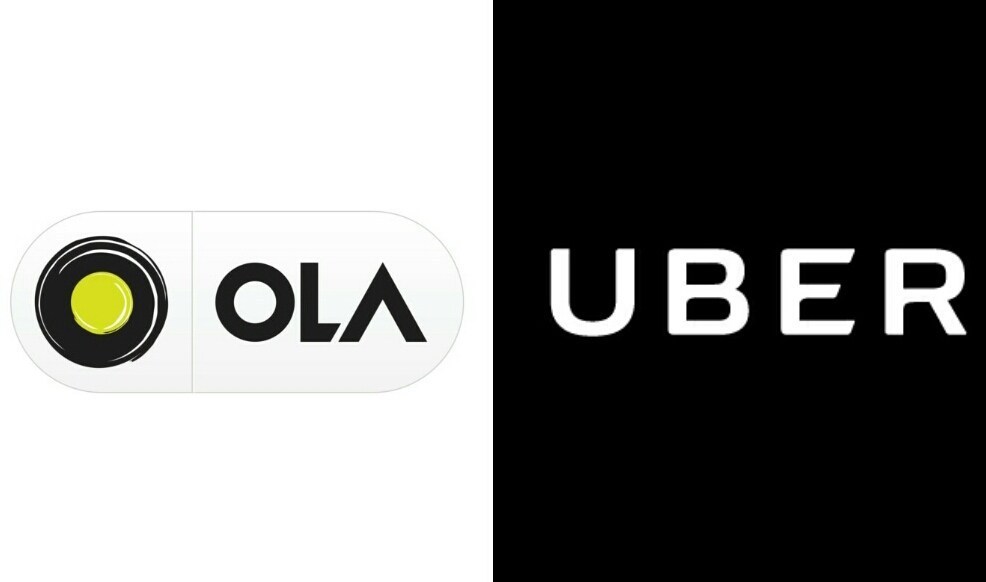 Uber and Ola have suspended all ride options in New Delhi till 31 March 2020, as reported by TechCrunch. The companies are also restricting ride options across the country in a bid to slow down the coronavirus pandemic. The firms said that the suspension of their services in India's capital was in compliance with the local state government's lockdown order.