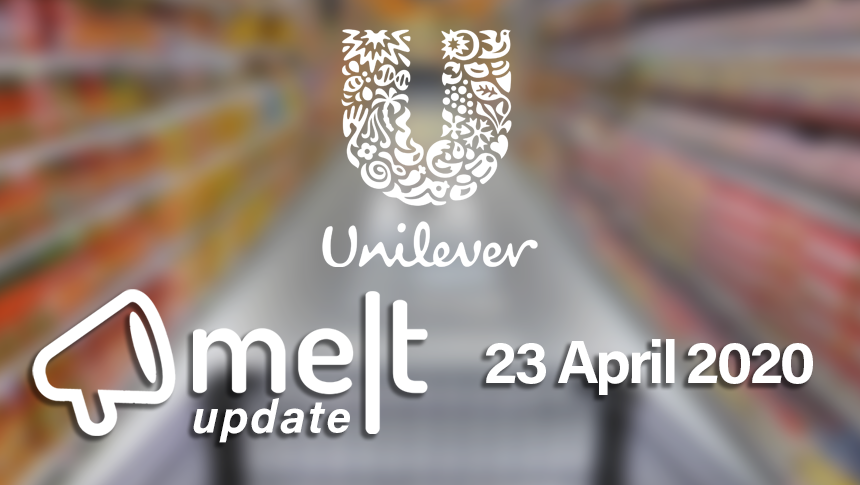 At Kyoorius, we're dealing with the coronavirus situation with the seriousness it deserves.
Therefore, we're doing what can be done remotely while keeping our followers informed on all that is happening in the world of media, advertising and marketing.
Consequently, till things improve, Melt in a Minute will change a bit.
The format will change from all video to a text-based post. A little more difficult to consume, but it's the best we can think of under the circumstances.
All of you, stay safe.
And stay informed with posts like this one.
Today's Top Headlines:
1. Unilever withdraws its outlook for 2020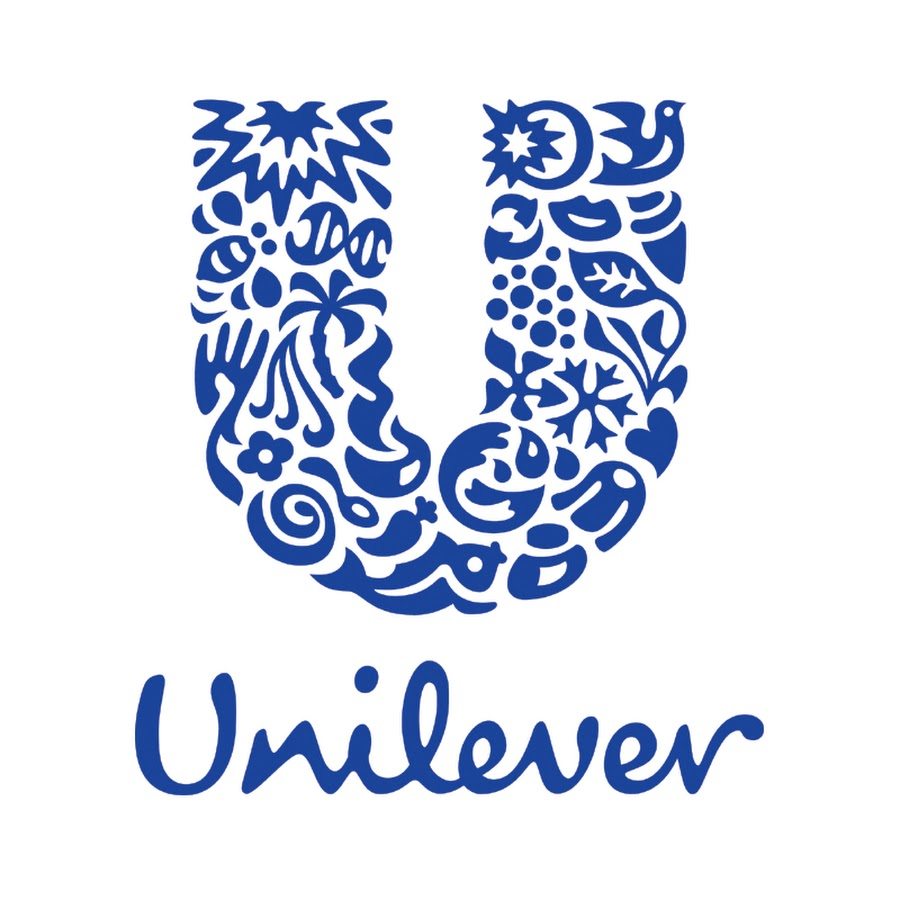 Unilever withdrew its growth and margin outlook for 2020, as seen on Livemint. The consumer giant said the COVID-19 pandemic has wrecked havoc across economies, shifted demand patterns, and brought to halt out-of-home consumption of its brands. The company said underlying sales growth in developed markets in the first quarter stood at 2.8%, while in emerging markets sales growth declined 1.8%.
2. BCCL introduces pay cut plans to deal with COVID-19's financial impact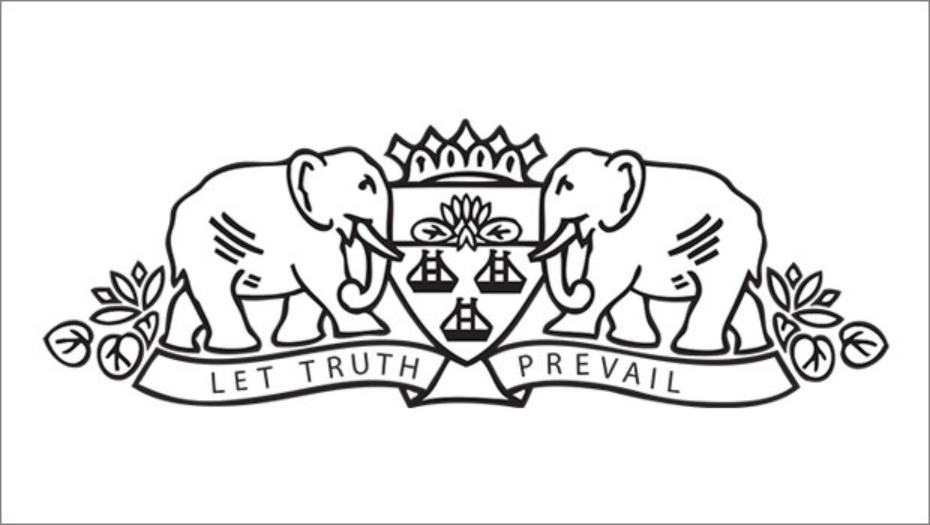 Bennett Coleman and Company Limited (BCCL) has announced its pay cut plans describing them as 'tough calls in the short term, to ensure our long-term future is protected'. Best Media Info informs it's going to defer increment decision and reduce salary by up to 10 per cent (maximum) with effect from April 2020. It also plans to defer the pay-out of incentive for the financial year 2019-20 to end of Q1 2020-21 or later.
3. NDTV Group announces pay cuts across the board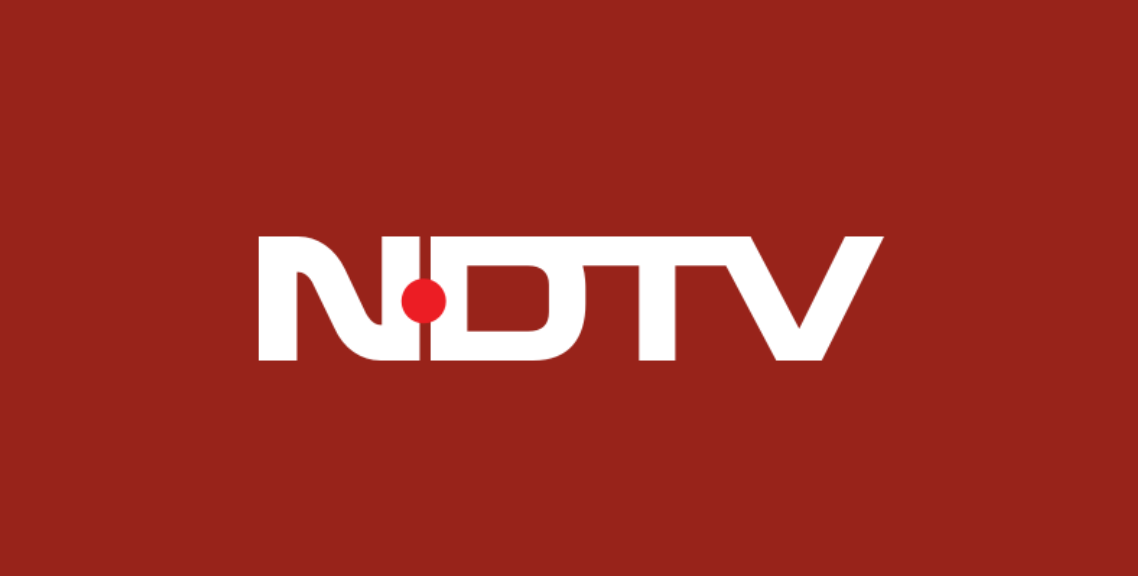 Same goes for NDTV who have announced pay cuts across the board and for the entire Group. The cuts, which come into effect April 1, exempt those earning less than Rs 50,000 a month. As reported by exchange4media, the Group has said these changes in compensation will continue for three months till July 1 at which time the management of the company will review costs and revenue to assess what changes are possible.
4. Zoom daily users grow to 300 million despite privacy concerns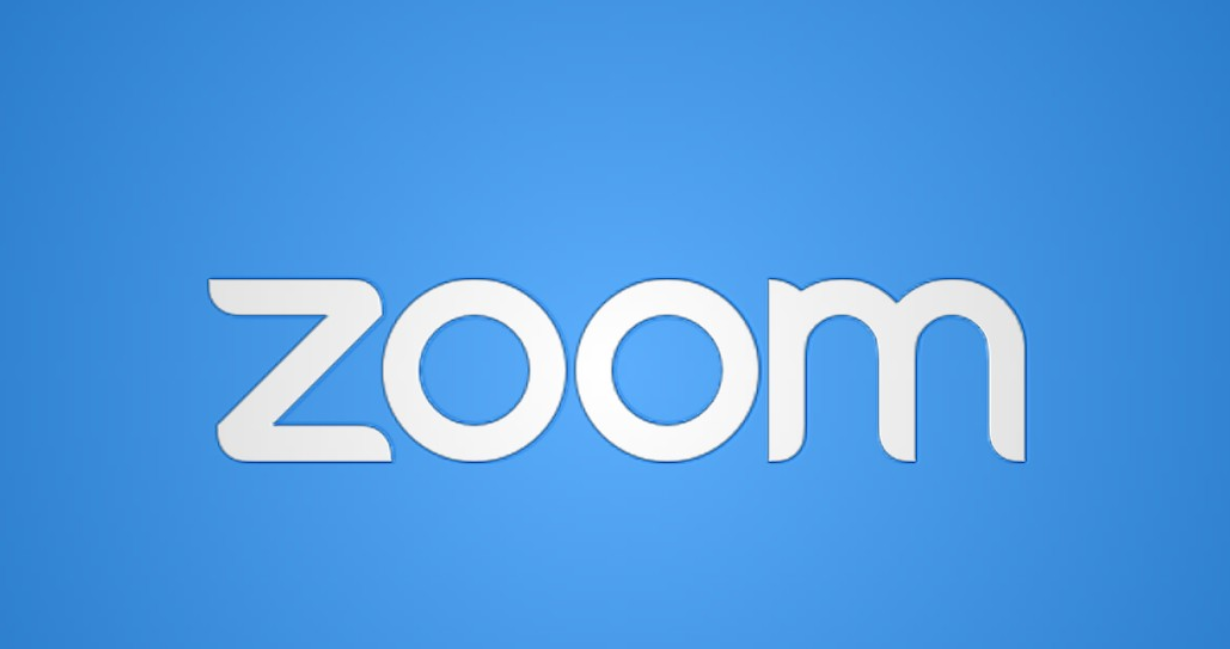 Despite the security concerns and backlash, Zoom revealed that it has surpassed 300 million daily Zoom meeting participants. That's up by 50 % from the 200 million the company reported earlier this month and a huge jump from the 10 million back in December. The Verge reports that Zoom has implemented a 90-day feature freeze, and the company is releasing Zoom 5.0 this week to address some of the security concerns.