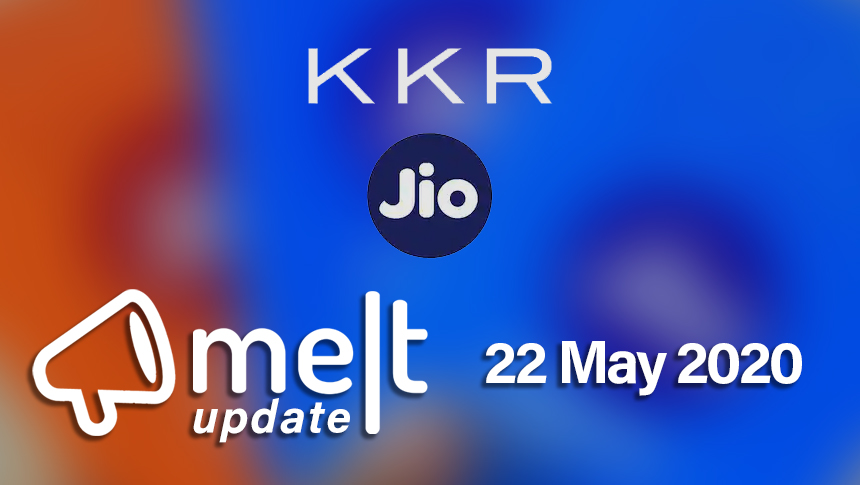 At Kyoorius, we're dealing with the coronavirus situation with the seriousness it deserves.
Therefore, we're doing what can be done remotely while keeping our followers informed on all that is happening in the world of media, advertising and marketing.
Consequently, till things improve, Melt in a Minute will change a bit.
The format will change from all video to a text-based post. A little more difficult to consume, but it's the best we can think of under the circumstances.
All of you, stay safe.
And stay informed with posts like this one.
Today's Top Headlines:
KKR To Invest Rs 11,367 Into Jio Platforms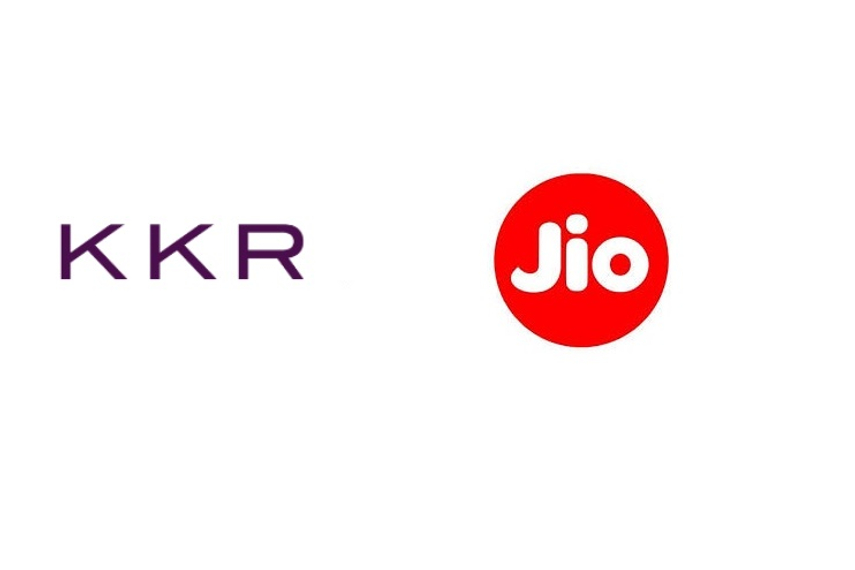 Reliance Industries has announced that global tech firm, KKR will invest Rs 11,367 crore into Jio Platforms. As per exchange4media, this transaction values Jio Platforms at an equity value of Rs 4.91 lakh crore and an enterprise value of Rs 5.16 lakh crore. According to a statement, this is KKR's largest investment in Asia and will translate into a 2.32% equity stake in Jio Platforms on a fully diluted basis. Over the last month, Facebook, Silver Lake, Vista, General Atlantic and now KKR have announced a total investment of Rs 78,562 crore into Jio Platforms.
SBI General Insurance Assigns Creative Duties To Rediffusion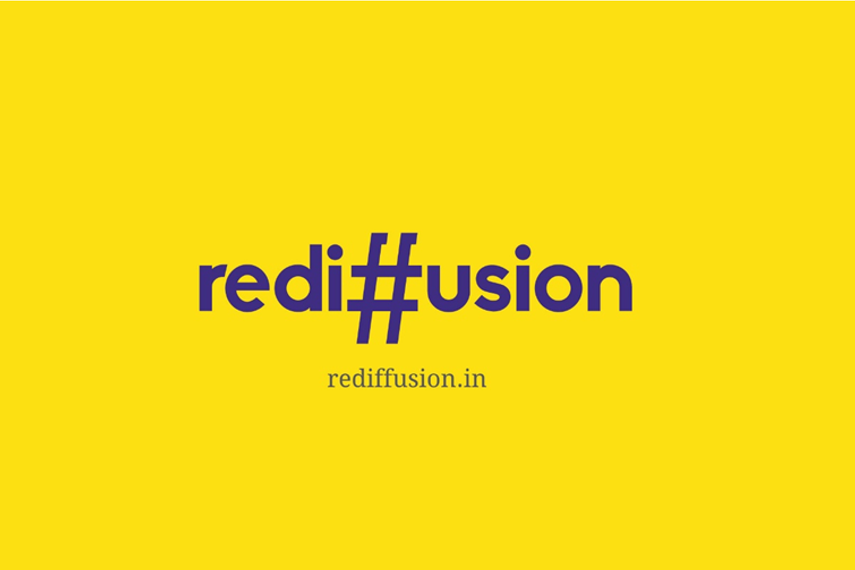 SBI General Insurance has assigned its creative duties to Rediffusion. The mandate was won following a multi-agency pitch. SBI General Insurance offers a range of insurance products and services, in the retail and commercial space. As per Campaign India, the agency's Mumbai office will handle the account.
5 Shortlists From India At D&AD Awards 2020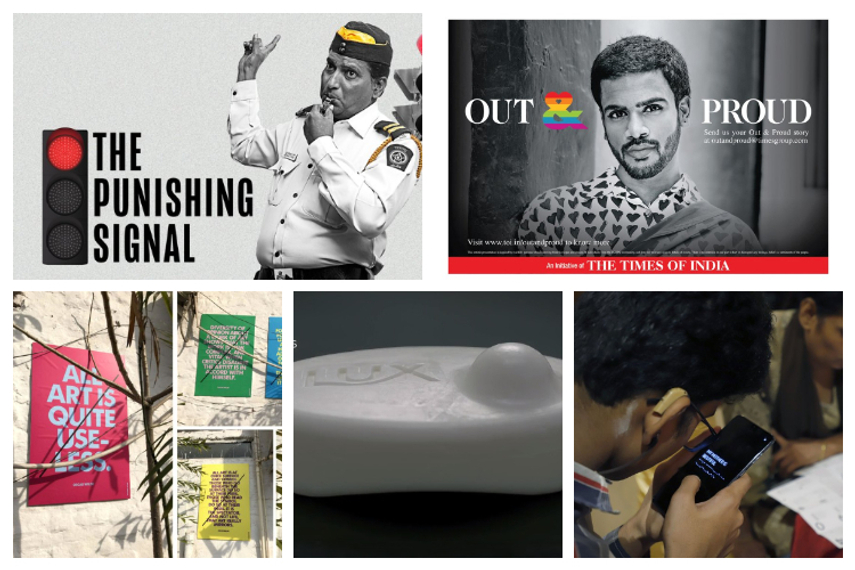 The organisers of the D&AD Awards 2020 have announced shortlists for the Impact, Side Hustle and Film Craft categories. As noted by Campaign India, Indian agencies have five shortlists. FCB India has two in the Impact category. The shortlists come for Mumbai Police's 'The Punishing Signal' and Bennett Coleman & Co.'s 'Out and Proud Classifieds'. Cheil India's shortlist comes for Samsung's 'Good Vibes' in the 'Impact' category. Sticklit has made the shortlists in the 'Side Hustle' category for 'The World's Largest Library'. Wunderman Thompson's shortlist in the 'Impact' category is for 'The Soap With a Lump' for HUL. Winners will be announced on 9 June.

Ad-fraudsters Use Bots To Fake App Installs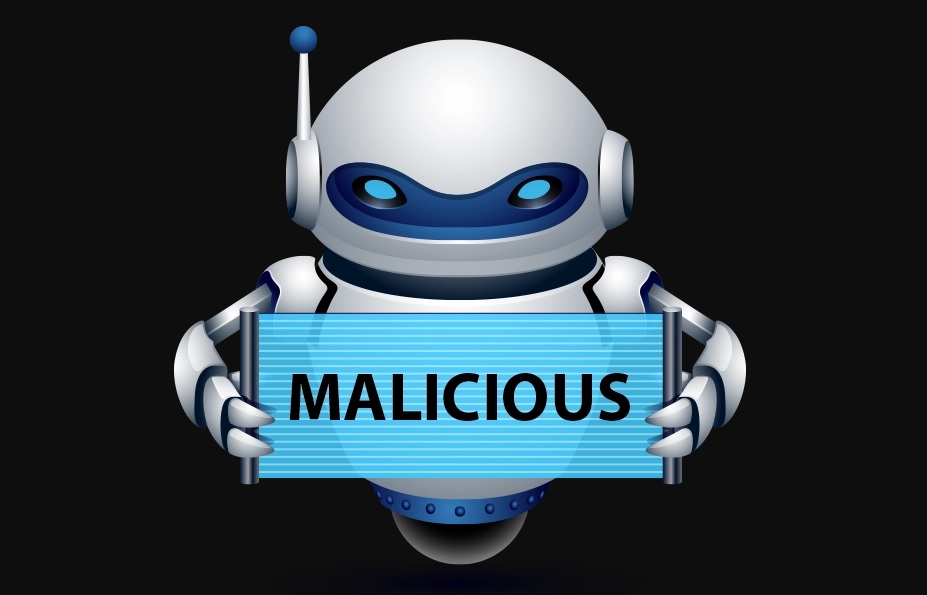 Digital ad publishers are faking app downloads using a bot called 'FaDe', according to The Economic Times. The bot is being used to get sophisticated invalid traffic (SIVT). It fakes a 40% jump in install traffic which would generate revenue for the publisher. As per an ad-fraud detection firm, mFilterIt, at least six large advertisers have been impacted by the fraud.