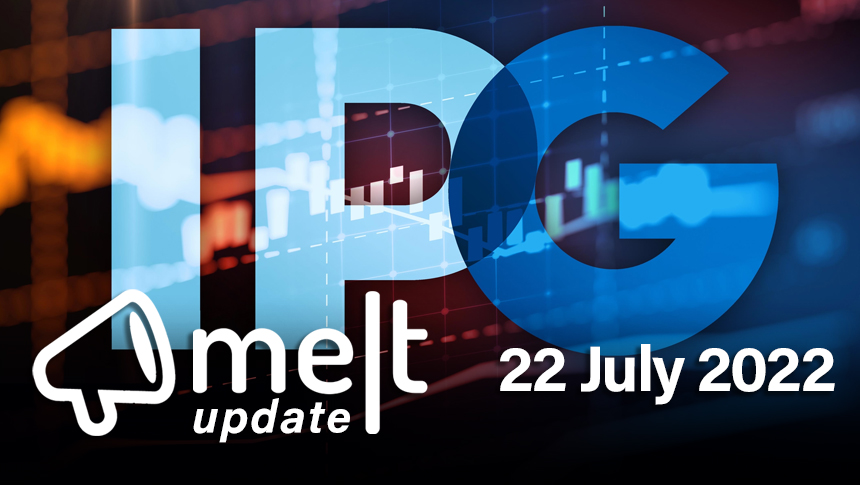 Top News:
1. IPG posts 4.6% YoY organic net revenue growth in Q2'22
IPG posted 4.7% year-over-year organic net revenue growth in the second quarter of 2022 to $2.38 billion, a marked slowdown – and tough comparison – from the nearly 20% organic growth it achieved YoY in Q2 2021.
2. Publicis: Organic revenue grows 10.4% in H2'22
Organic revenue grew by 10.3% YoY at Publicis in Q2, which the company pointed out was compared to an already-strong Q2 2021, where its growth was 17.1%. For the year so far, organic revenue has grown by 10.4%.
3. Twitter introduces Tamil Topics
Tamil Topics have been rolled out to 100% of Android, iOS and web users who have set Tamil as their primary language on Twitter. Tamil is the third most used language on the service in India.
4. Instagram releases new Reels features
In the coming weeks, new video posts shorter than 15 minutes will be shared as reels. This comes in addition to new features for Reels creation. There are also new tools for Remix, including features such as expanded layouts and add clip.
5. YouTube partners with Shopify
The new partnership with Shopify will enable YouTube creators to access live shopping tools, that will enable their community of viewers to buy directly from a Live video.