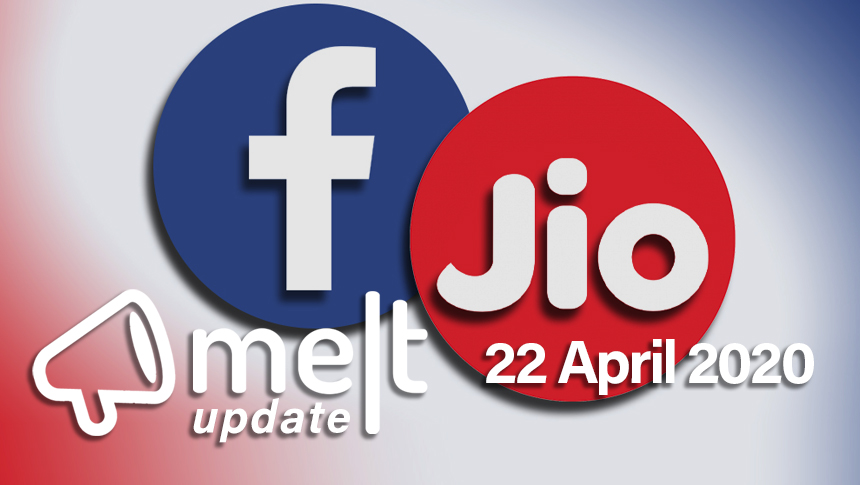 At Kyoorius, we're dealing with the coronavirus situation with the seriousness it deserves.
Therefore, we're doing what can be done remotely while keeping our followers informed on all that is happening in the world of media, advertising and marketing.
Consequently, till things improve, Melt in a Minute will change a bit.
The format will change from all video to a text-based post. A little more difficult to consume, but it's the best we can think of under the circumstances.
All of you, stay safe.
And stay informed with posts like this one.
Top Headlines Of The Day:
1. Facebook To Invest In Reliance Jio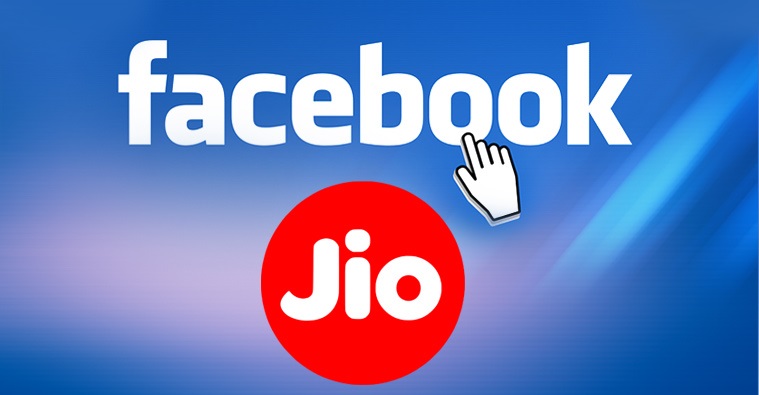 Facebook has bought a 9.9% stake in Reliance Industries' telecom business, Reliance Jio, for Rs 43,574 billion (USD 5.7 billion). The deal gives Facebook a foothold in the fast-growing market and helps Reliance significantly cut debt. As per Campaign India, Reliance had made Jio publicly available in September 2016. Since then, it has acquired 380 million customers after offering innovative data and calling plans. One focus of Facebook's collaboration with Jio will be bringing together JioMart, Jio's small business initiative, with WhatsApp.
2. Coca-Cola Reduces Marketing Spend Globally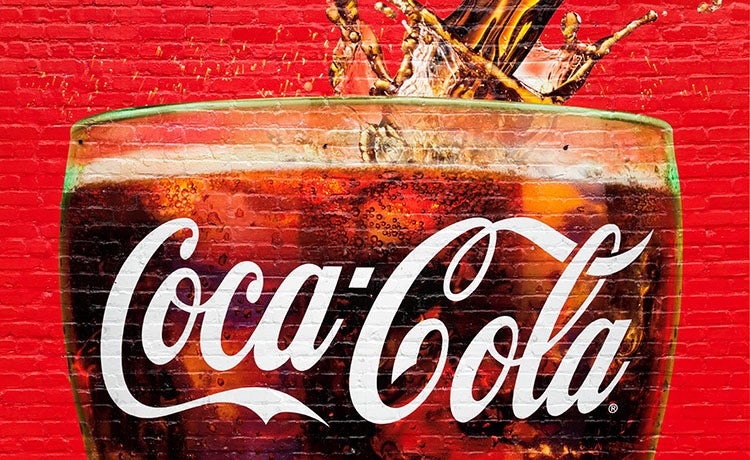 The Coca-Cola Company is looking to reduce marketing costs globally, and, in some markets, coming "off-air" entirely in Q2 2020. According to The Drum, the company reported that global volumes were down by 25% in the first quarter of 2020. This was driven primarily by a substantial decline in its away-from-home business, which comprises trade orders from bars, restaurants, movie theaters, sports stadiums and on-the-go retail such as convenience stores.
3. BloombergQuint Terminates TV Division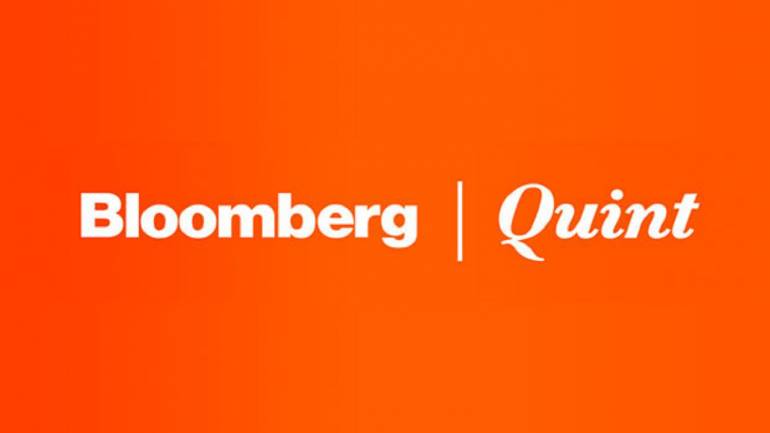 BloombergQuint, the joint venture between Raghav Bahl's Quintillion Media and Bloomberg Media Group has announced that it will be terminating the television division and refocusing its strategy towards digital operations, as noted by Campaign India. This news comes after the group announced a temporary salary cut for employees to minimise financial impact of the lockdown.
4. Snap Stock Surges 20%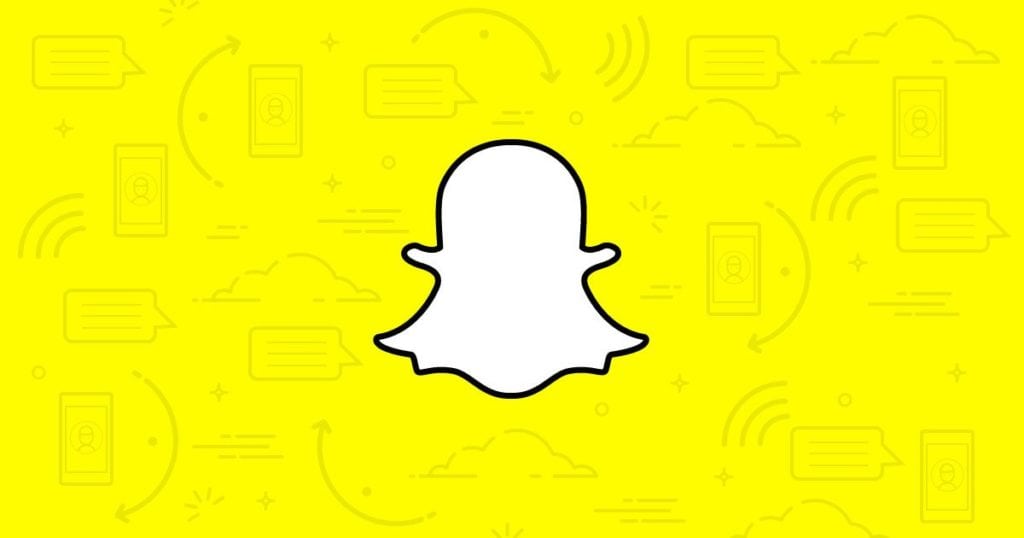 Snap, the parent company of social media platform Snapchat, witnessed an increase of 44% yoy (year-on-year) in its first quarter revenue to $462 million. Livemint additionally reports that Snapchat's daily active user base reached 229 million, 20% up from last year. However, the company mentioned that given the uncertainties due to the ongoing COVID-19 pandemic, it will not provide expectations for revenue for the second quarter of 2020.