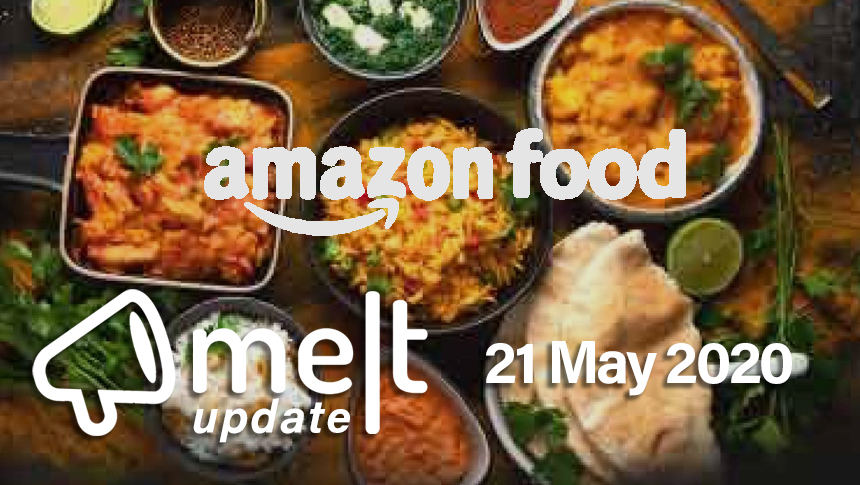 At Kyoorius, we're dealing with the coronavirus situation with the seriousness it deserves.
Therefore, we're doing what can be done remotely while keeping our followers informed on all that is happening in the world of media, advertising and marketing.
Consequently, till things improve, Melt in a Minute will change a bit.
The format will change from all video to a text-based post. A little more difficult to consume, but it's the best we can think of under the circumstances.
All of you, stay safe.
And stay informed with posts like this one.
Today's Top Headlines:
1. Amazon begins its food delivery service in India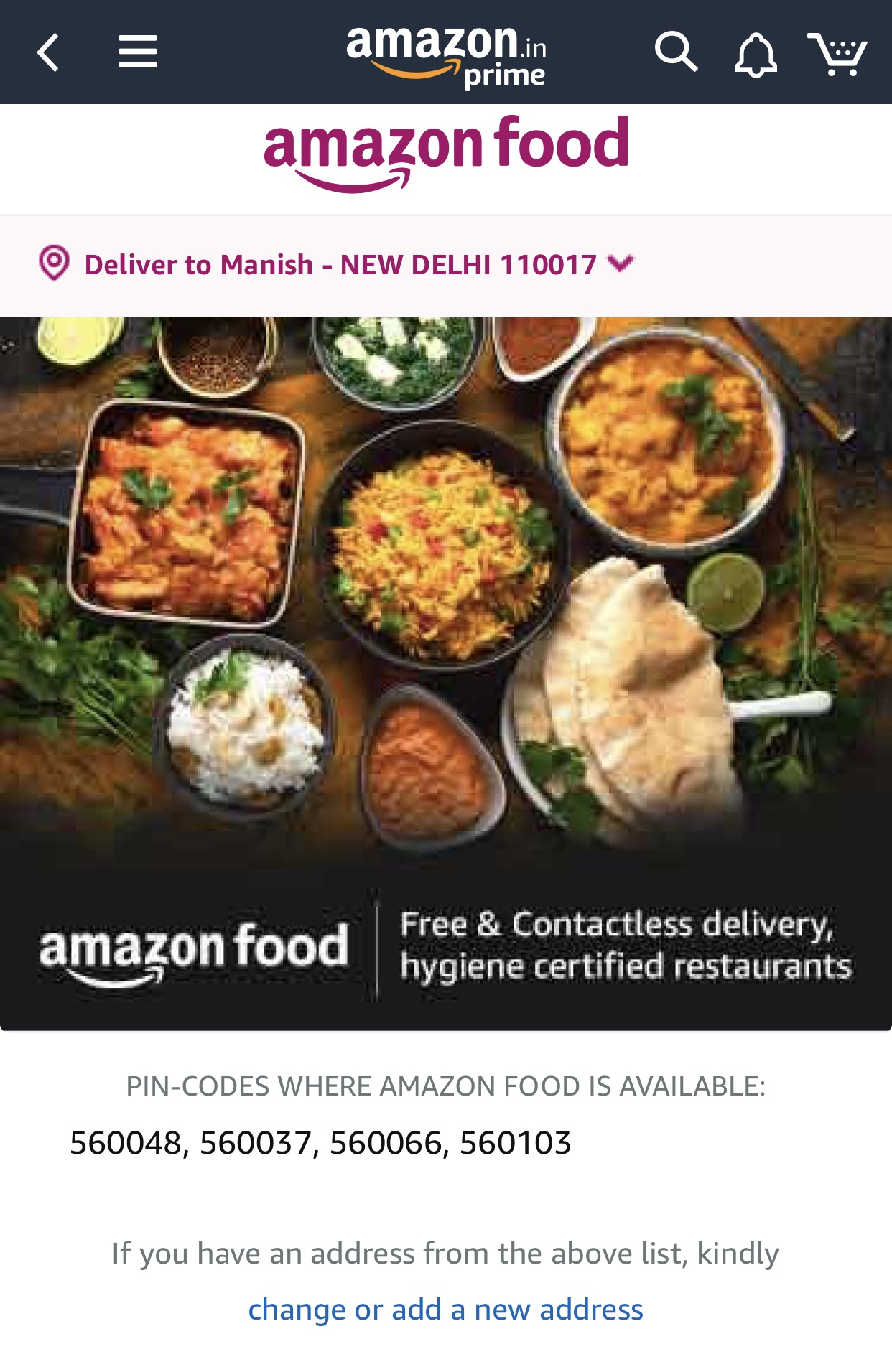 Amazon finally enters the food delivery market as it launched its food delivery service called Amazon Food in selects part of Bangalore, as reported by Techcrunch. It was earlier scheduled to begin last year but got pushed to March and was further postponed due to the nationwide lockdown order. It has invested more than $6.5 billion in India. The move comes at a challenging time as top homegrown players Swiggy and Zomato reduce their workforce to steer through the coronavirus pandemic.
2. Facebook to start reopening offices from July 6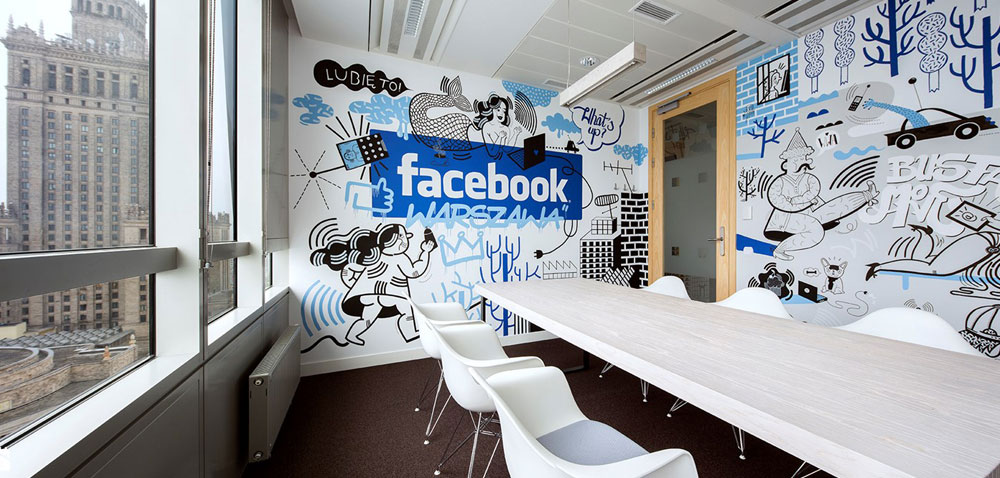 Facebook will begin reopening its offices worldwide on July 6 with stringent safety measures in place, according to a report from Bloomberg. It will limit offices to 25% occupancy, put people on multiple shifts and require temperature checks when it lets employees back into workplaces. It has outlined to staff globally how it plans to handle a return to major job sites starting July 6. Earlier this month the social media giant announced that employees can work remotely through the end of 2020.
3. MullenLowe Lintas Group enforces pay cut up to 12%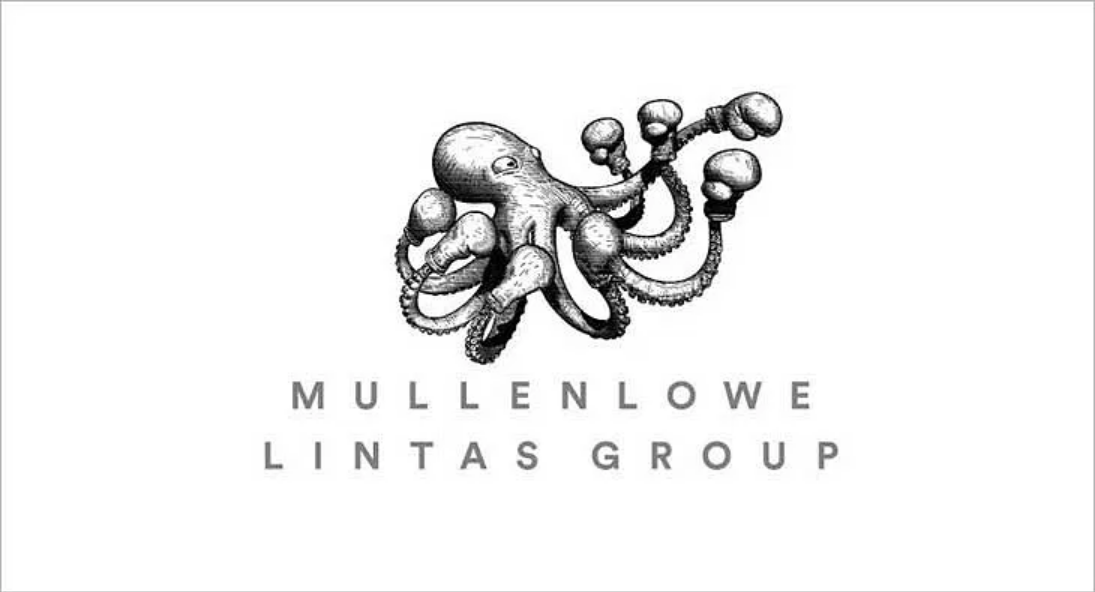 Due to the COVID-19 pandemic, MullenLowe Lintas Group has implemented salary cuts by 6-12%. Exchange4media reports that according to the company the move is a result of the series of lock-downs during the pandemic and their impact on client businesses.
4. IPG reopens offices in select international countries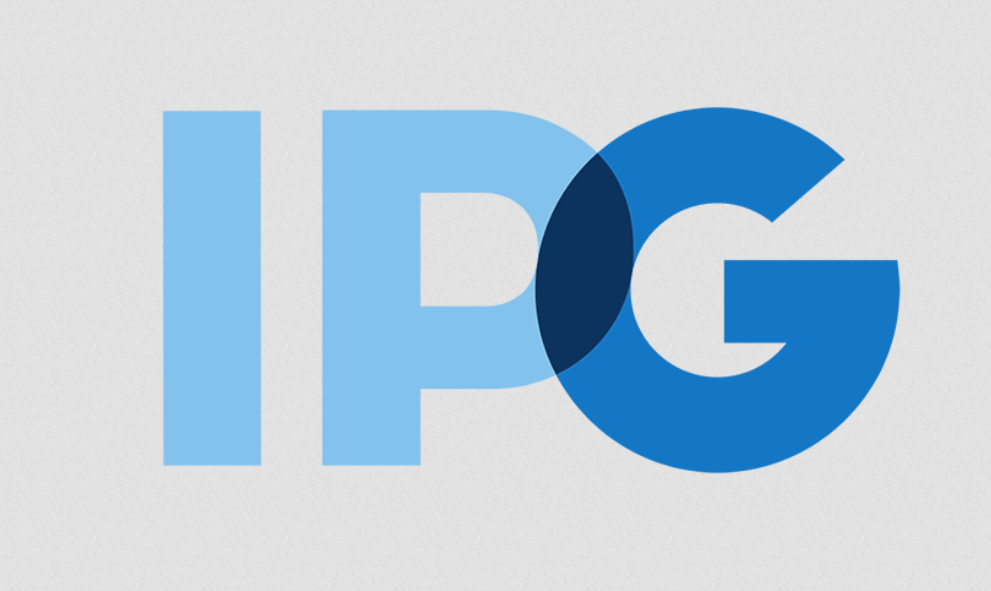 IPG has reopened offices in countries such as New Zealand, Sri Lanka, China, Singapore, and in parts of Europe. However, as mentioned by the company, the strategy will vary in the US. Campaign Asia reports that the company is figuring out which employees are most critical for in-office, it also plans to take into consideration of its employee's own feelings on the topic.
5. Golin appoints Darren Burns as President of Asia Pacific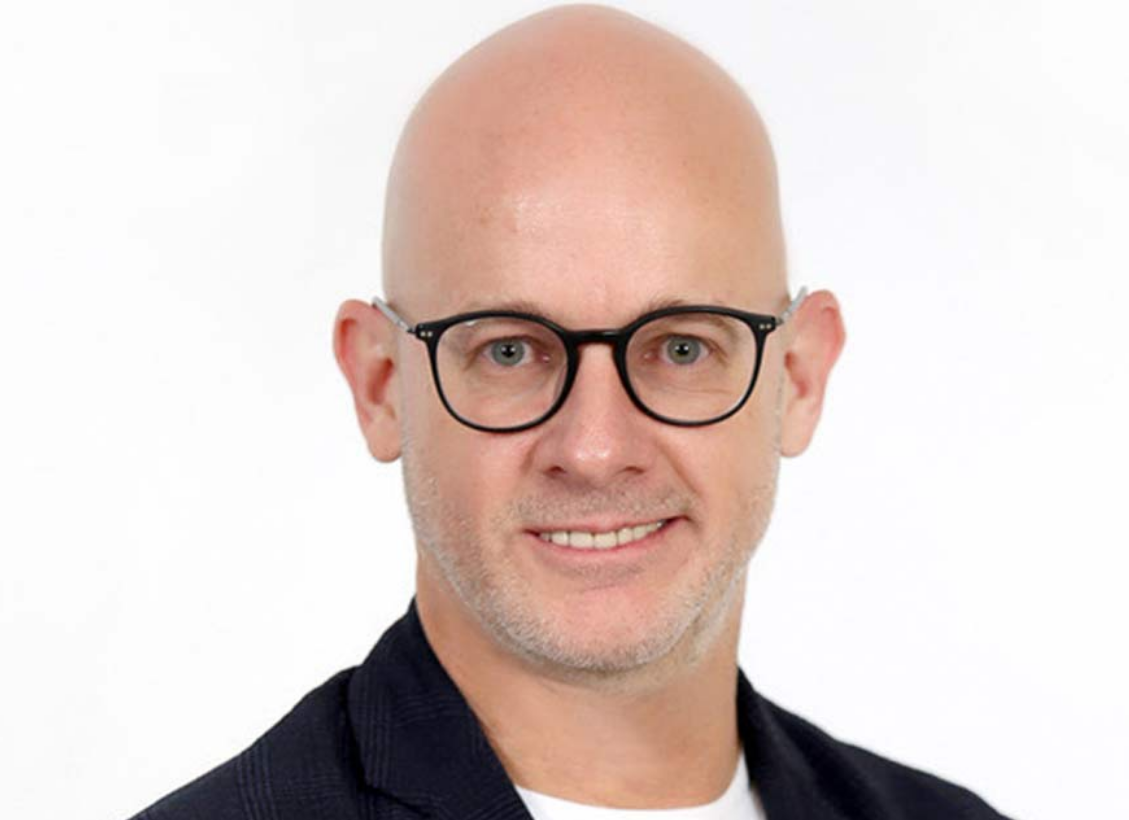 Meanwhile, Interpublic Group-owned PR agency Golin has appointed Darren Burns as president of Asia Pacific as seen on Branding In Asia. Burns who will report to Matt Neale, CEO, takes the newly-created role. Prior to this, he was the vice-chair, Asia Pacific at Weber Shandwick.