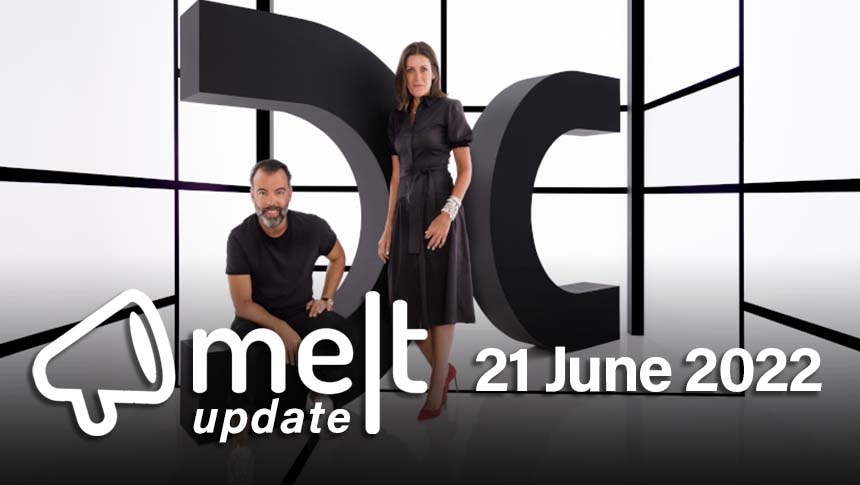 Top News:
1. Dentsu International launches global creative network
dentsu international has created a new global creative network, named dentsu creative, uniting its creative agencies, including DentsuMB, 360i and Isobar, and expanding its Entertainment, Earned Attention and Experience capabilities.
2. ABP Network names Sameer Rao as CEO of ABP Creations
ABP Network has appointed Sameer Rao as the Chief Executive Officer (CEO) of ABP Creations Pvt. Ltd., a 100% subsidiary of ABP Network Pvt. Ltd.
3. Meta Quest update introduces supervision tools
Meta has rolled out the v41 software update for Meta Quest headsets, which transforms a home into a social hub where users can virtually hang out, along with the launch of supervision tools, designed to help parents monitor their kids' VR experience.
4. Meta rolls out an Avatars Store
When the Meta Avatars Store starts rolling out this week, digital outfit offerings from Balenciaga, Prada and Thom Browne will be available. Users will be able to purchase these outfits along with Meta's existing free outfit options.
5. WhatsApp announces new features to group voice call
New features include banner notifications when someone joins a group voice call, muting others on a group voice call and messaging participants during a group voice call.