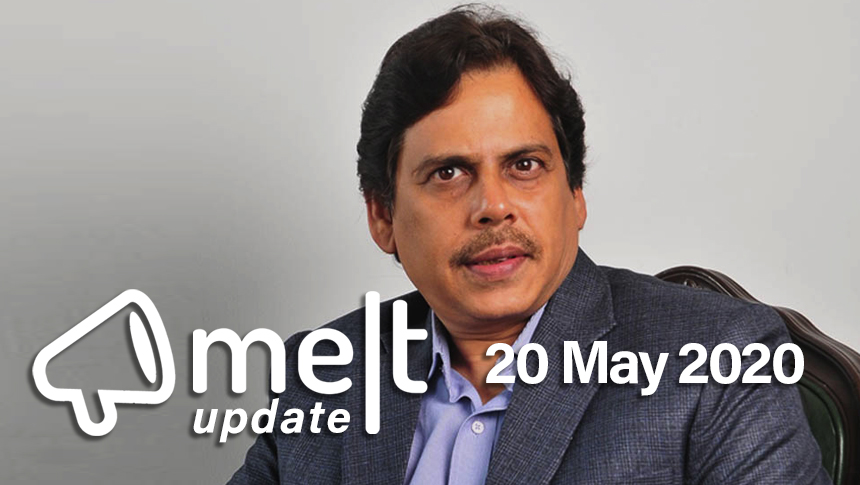 At Kyoorius, we're dealing with the coronavirus situation with the seriousness it deserves.
Therefore, we're doing what can be done remotely while keeping our followers informed on all that is happening in the world of media, advertising and marketing.
Consequently, till things improve, Melt in a Minute will change a bit.
The format will change from all video to a text-based post. A little more difficult to consume, but it's the best we can think of under the circumstances.
All of you, stay safe.
And stay informed with posts like this one.
Top News Today:
1. Raj Gupta Retires After 28-Year Stint With Lowe Lintas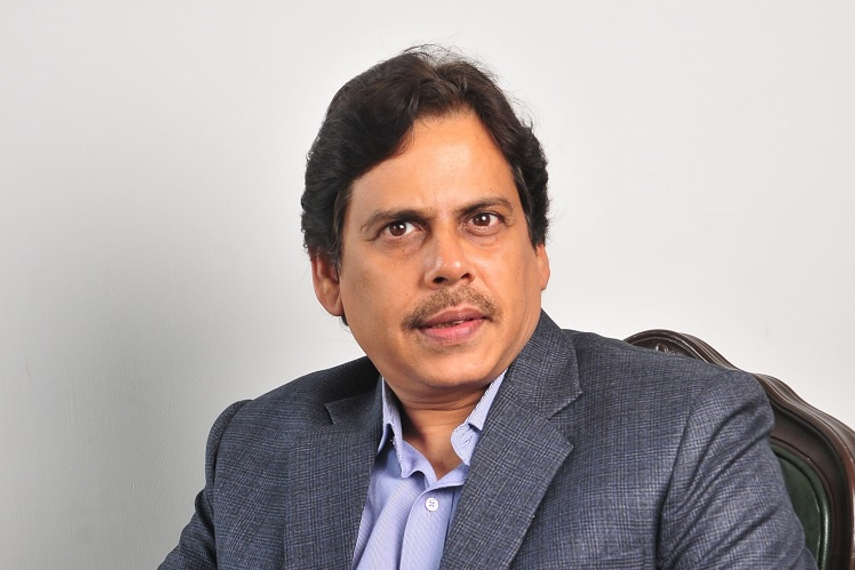 Raj Gupta, CEO, Lowe Lintas, has retired and thereby ended his 28-year stint with the agency, as reported by exchange4media. Gupta was elevated as CEO in April 2017. He held leadership positions in the company across Media, Digital, Strategic Planning, Channel Planning, Business Development and Account Management. While the post of CEO remains vacant, Deputy CEO, Naveen Gaur, will be in charge of the agency for the time being.

2. Uber Shuts Singapore Office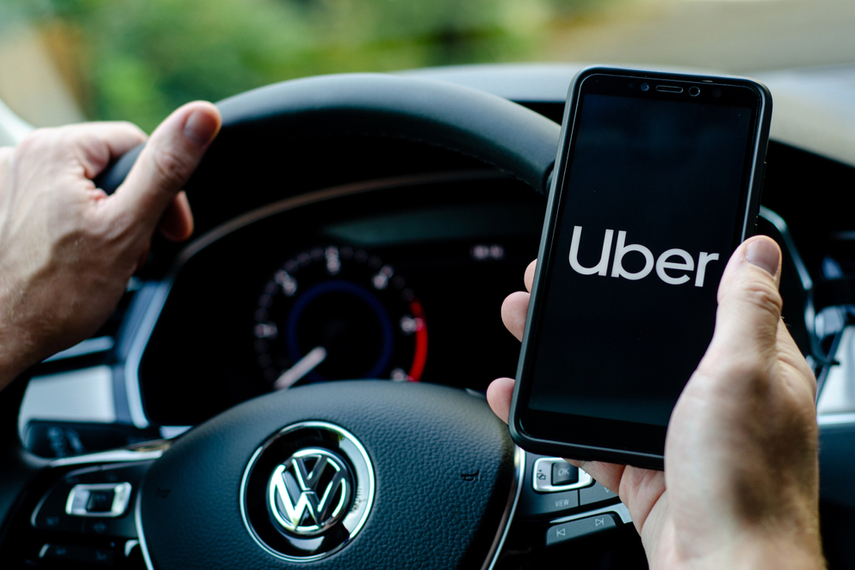 Uber is shutting its Singapore office and moving its Asia-Pacific headquarters to another country, as part of drastic cost-cutting measures to deal with the economic impact of COVID-19. While Uber does not operate in Southeast Asia, the company uses Singapore as a base to run its APAC business, covering nine countries including India. Campaign India reports that Singapore is one of the 45 offices globally that Uber plans to shut down, affecting more than 3000 employees.

3. Facebook Launches "Shops" To Help Small Businesses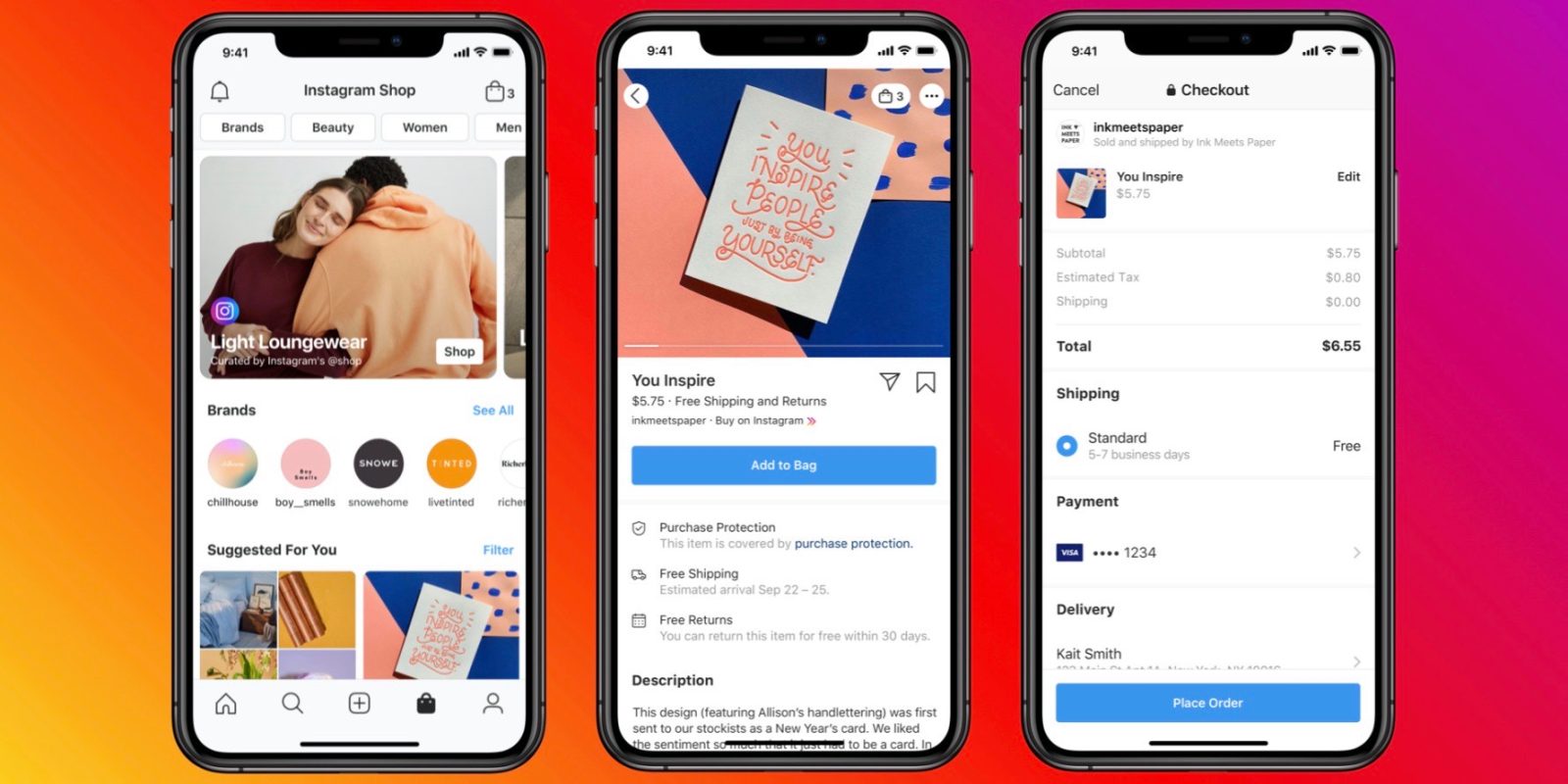 Facebook has launched "Shops", a service that will allow small business owners to showcase their products on the platform. Under the service, business owners can set up single online stores on Facebook and Instagram for customers.
According to The Economic Times, businesses can also customise the look and feel of the shop with a cover image and accent colours to showcase their products and brands.

4. OnePlus Appoints Navnit Nakra as Vice President and Chief Strategy Officer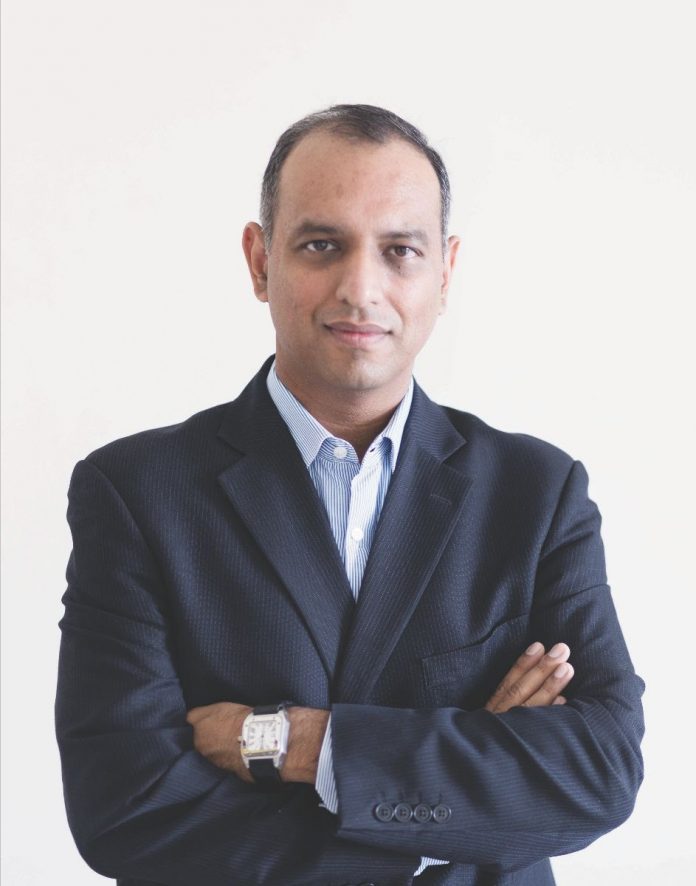 OnePlus has appointed Navnit Nakra as Vice President and Chief Strategy Officer for OnePlus India.  As part of the OnePlus senior leadership team, Nakra will spearhead the company's corporate strategy plans in the India region. As noted by exchange4media, he will also lead strategic operations on the Red Cable Club, OnePlus' marquee digital lifestyle membership initiative. Prior to OnePlus, Nakra worked with Apple as Head of Affordability in India for over three years.


5. IAMAI Appoints ZEE5 India's CEO Tarun Katial As Chairman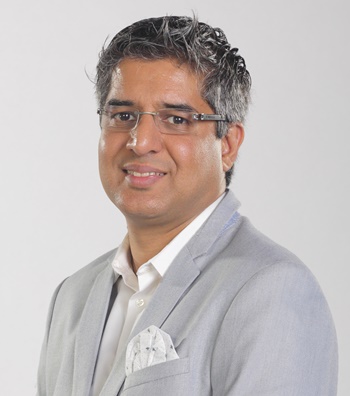 ZEE5 India's chief executive officer, Tarun Katial has been appointed as the chairman of the Internet and Mobile Association of India (IAMAI) – digital entertainment committee. As per The Economic Times, he takes over from Ajit Mohan, managing director, Facebook India. Viacom 18 Digital Ventures, chief operating officer, Gourav Rakshit has been named the new vice chairman, succeeding Uday Sodhi, senior partner, Kurate Digital Consulting.