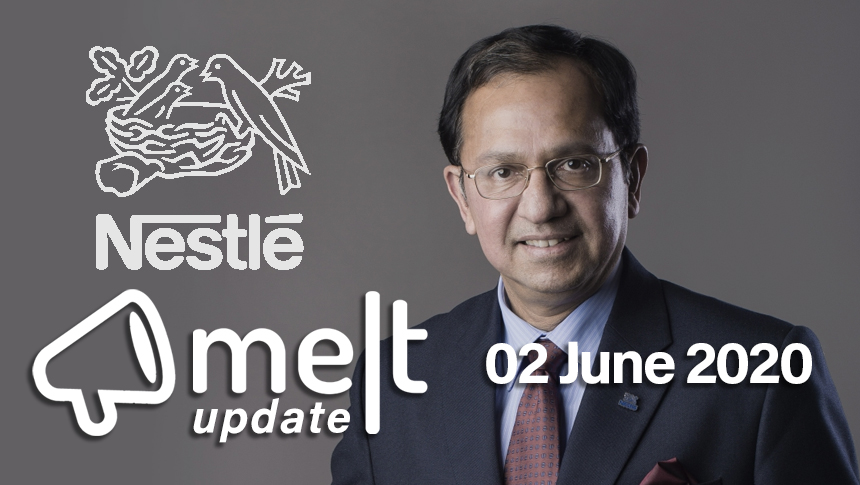 At Kyoorius, we're dealing with the coronavirus situation with the seriousness it deserves.
Therefore, we're doing what can be done remotely while keeping our followers informed on all that is happening in the world of media, advertising and marketing.
Consequently, till things improve, Melt in a Minute will change a bit.
The format will change from all video to a text-based post. A little more difficult to consume, but it's the best we can think of under the circumstances.
All of you, stay safe.
And stay informed with posts like this one.
Top Headlines Today
1. Nestle board proposes five-year extension for CMD Suresh Narayanan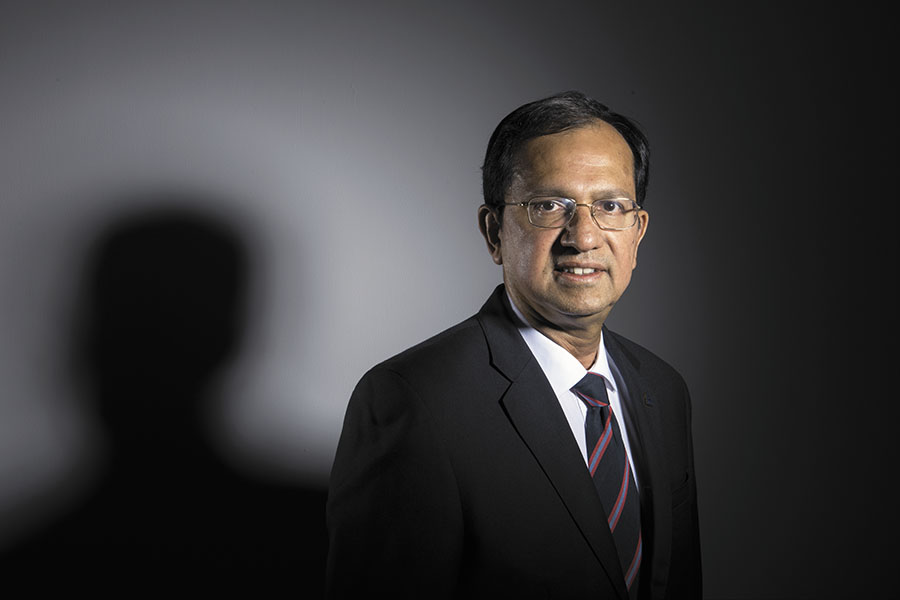 The board of Nestle India has proposed a five-year extension for chairman and managing director Suresh Narayanan. Narayanan's present five-year term ends on 31 July 2020. As reported by Livemint, the board has proposed an extension till July 2025. Narayanan was appointed chairman of the company on 29 October 2015, in addition to his responsibility as the managing director.


2. Tech Giants Pledge To Make Donations To Groups Battling Racial Injustice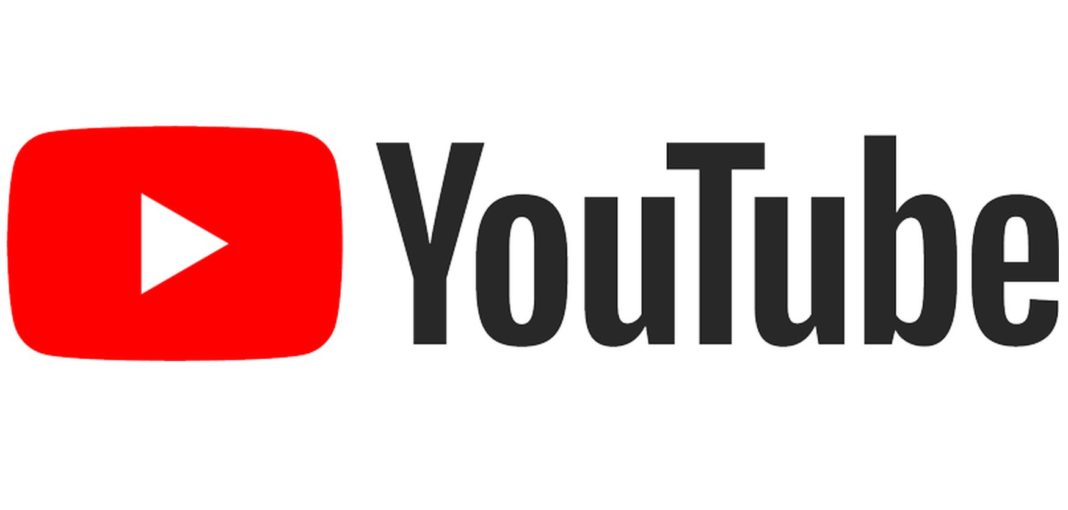 Apple, Facebook, YouTube and other tech giants are pledging to make donations to groups battling racial injustice after last week's killing of George Floyd sparked unrest across the US. As mentioned by Bloomberg, Apple promised to make donations to several groups, including the Equal Justice Initiative, and match all employee donations two-to-one. Facebook said it is "committing an additional $10 million" to such groups. YouTube tweeted its promise of $1 million in support while TikTok said it is donating $3 million to nonprofits supporting the black community.


3. Eros Now Secured A Spot On Apple TV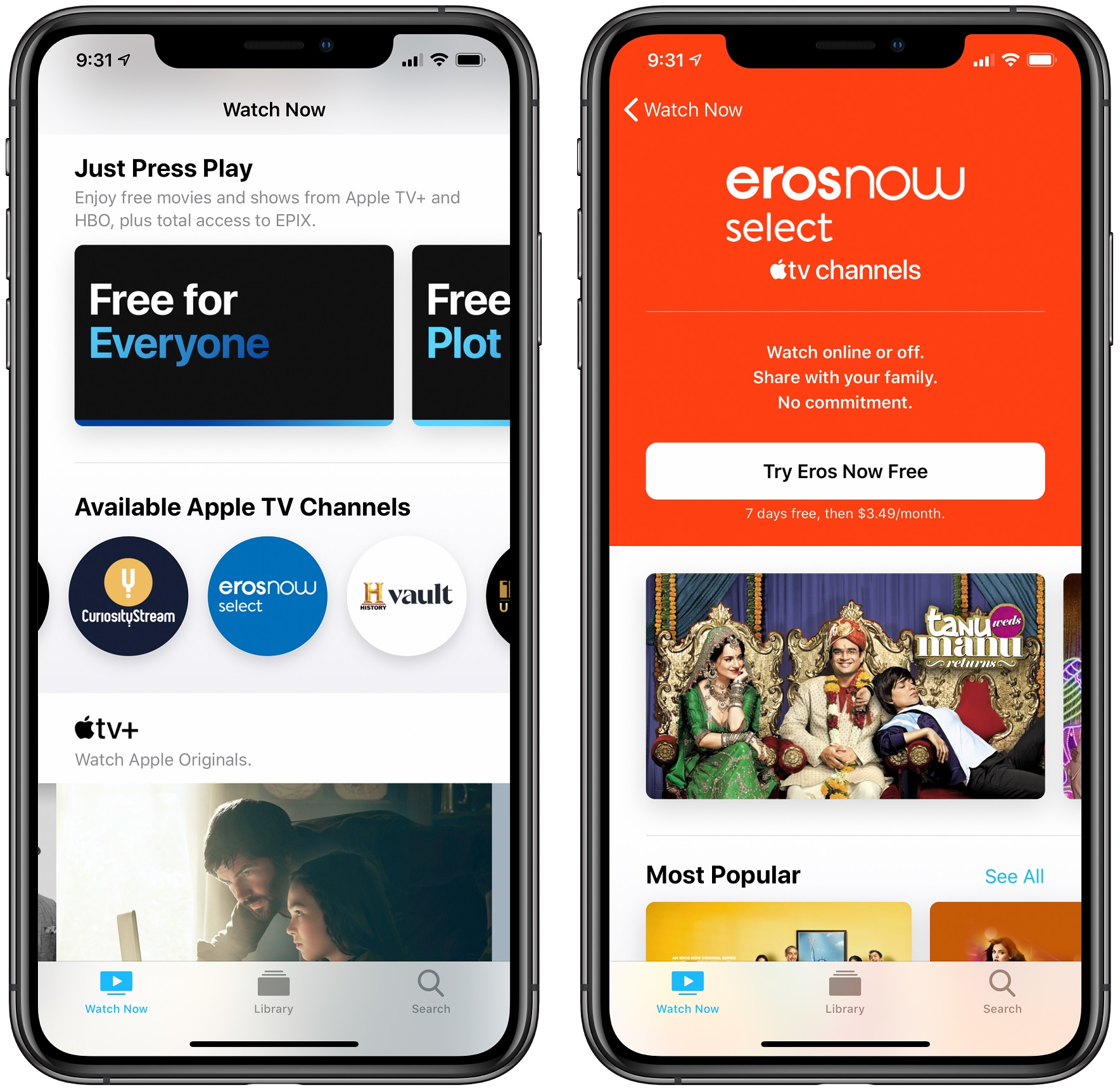 Eros Now has secured a spot on the global streaming services of Apple TV called Apple TV Channels. As per exchange4media, the Indian OTT platform's content is now being promoted in North America and will be available in other distribution countries shortly. With the association, Eros Now is the only non-US partner to go live on Apple TV.


4. Heineken Appoints Bram Westenbrink As Senior Director Global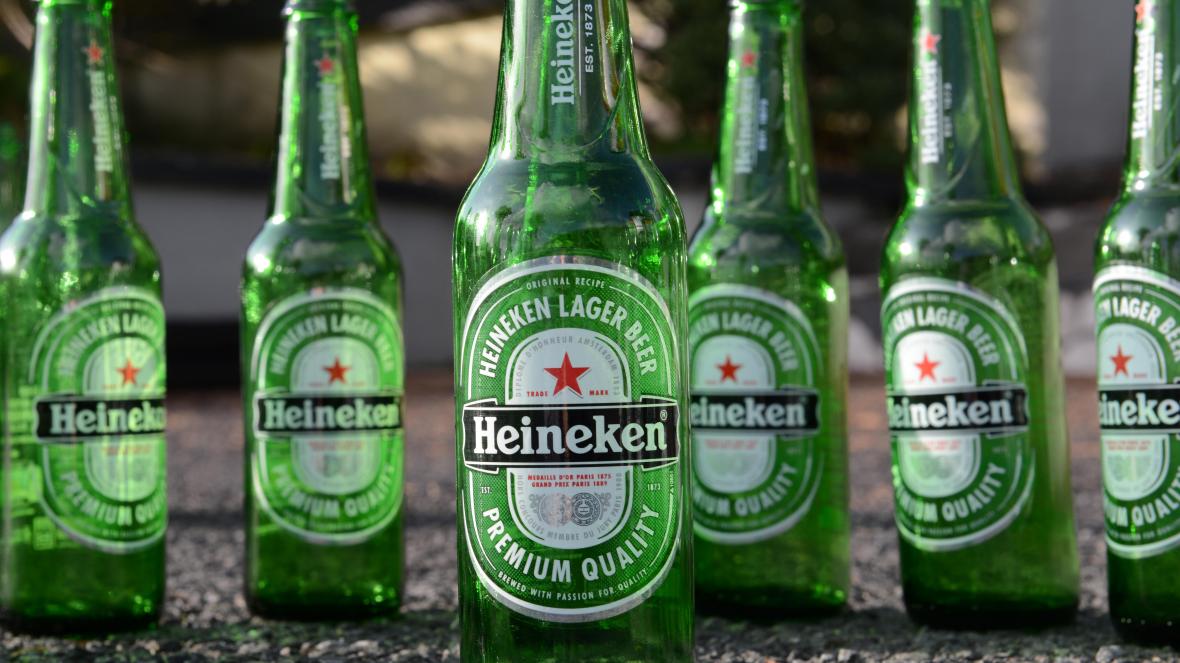 Heineken has appointed Bram Westenbrink as senior director global of the Heineken brand. As per marketingweek, He will be responsible for driving further growth and profitability for Heineken. Prior to this, Westenbrink worked at Heineken for more than 15 years as vice-president of marketing for Heineken Brazil.


5. ICICI Prudential Life Insutance Appoints Shubham Mukherjee As Head Of Communications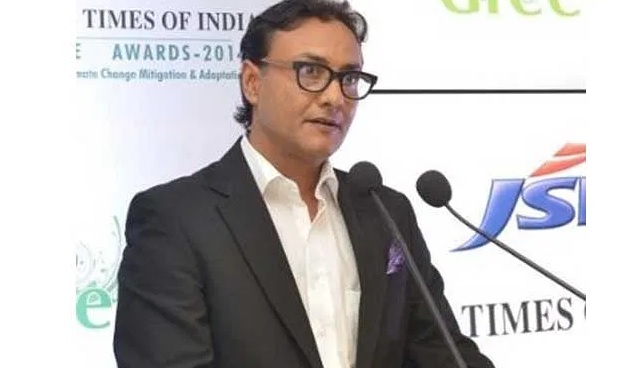 ICICI Prudential Life Insurance has appointed Shubham Mukherjee as the Head of Communications. Earlier, he was associated with Bain & Company as Head- Marketing, Corporate Communication and Editorial. As noted by exchange4media, Mukherjee was also with The Times of India as the National Business Editor and has a decade and half of experience at The Economic Times in different editorial roles.