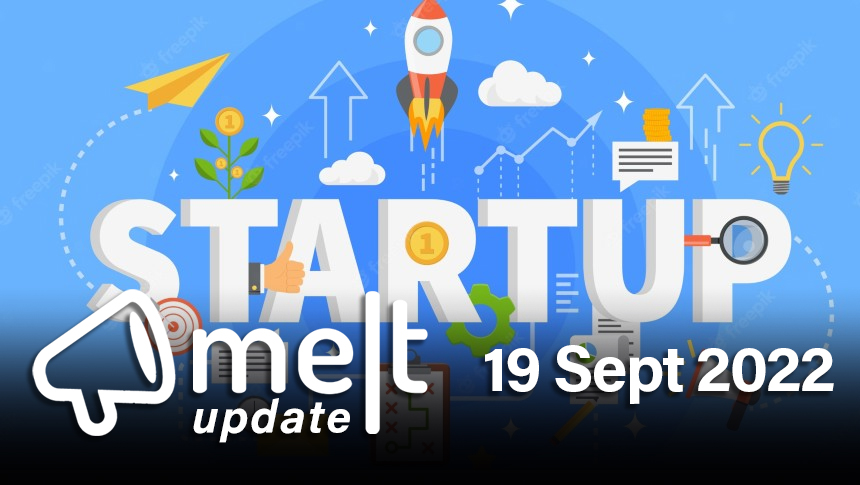 Top News:
1. Meta & Indian IT Ministry collaborate to support tech-based start-ups
Ministry of Electronics & IT and Meta have come together to launch the program called MeitY Startup Hub (MSH) to support and accelerate XR technology startups across India. This is part of the Government's efforts for skilling in emerging and future technologies.
2. BBH India elevates Gurnani & Menon as ECDs
BBH India has announced the elevation of Priya Gurnani and Arvind Menon as Executive Creative Directors. Priya is armed with over 15 years of experience, while Arvind has over 13 years of experience.
3. Mindshare India names Mausami Prasad as National Head – Strategy & Insights
Mindshare India, the flagship agency from GroupM, today announces the appointment of Mausami Prasad, National Head – Strategy & Insights. In her last stint at Kantar, she was leading the Unilever relationship for India and was a SPOC for South Asia.
4. Asheesh Malhotra named ED of NEXT by Rediffusion
NEXT by Rediffusion today named Asheesh Malhotra as its Executive Director. The launch of NEXT was announced by Rediffusion last month on August 15. Asheesh joins the Rediffusion group from Dentsu.
5. COMvergence: India amongst top 5 most dynamic markets
A report by COMvergence states that the top five most dynamic markets in terms of new business moves (inclusive of pitches and retentions ) were the US, China, UK, India and Italy, respectively. The global average retention rate was 27%.